Our supporters
Wellcome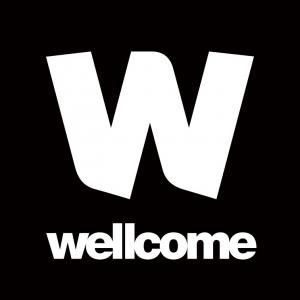 We are very grateful to Wellcome for their support of the British Neuroscience Association.
Wellcome is a global charitable foundation which exists to improve health for everyone by helping great ideas to thrive.
By having shared aims, overlapping objectives and complementary assets, the BNA helps Wellcome to achieve its core aim of, "improving health for everyone by helping great ideas to thrive".
The BNA does this by:
Supporting great ideas and inspired thinking in neuroscience - The core purpose and role of BNA is to support the professional neuroscience community and hence facilitate the best possible thinking and ideas in neuroscience research.
Bringing ideas in neuroscience together and helping great ideas to thrive - For ideas to reach their full potential it's essential for both the ideas and the people behind them to come together, particularly where they involve reciprocal interaction between scientific discovery and clinical need. The BNA hosts meetings, works with other organisations, and links UK neuroscience with the European and international neuroscience community.
Enabling communication and engagement with the neuroscience community - The BNA has active and two-way communication with all its members, has a 'finger on the pulse' of UK neuroscience and neuroscientists, and keeps members up to date with latest policy and developments and in touch with fellow neuroscientists.
Enabling communication and engagement with neuroscience across society - Two of BNA's six Charitable Objects are about sharing neuroscience with wider society, and the BNA continues to be commited to the public engagement of neursocience.
---
The Gatsby Foundation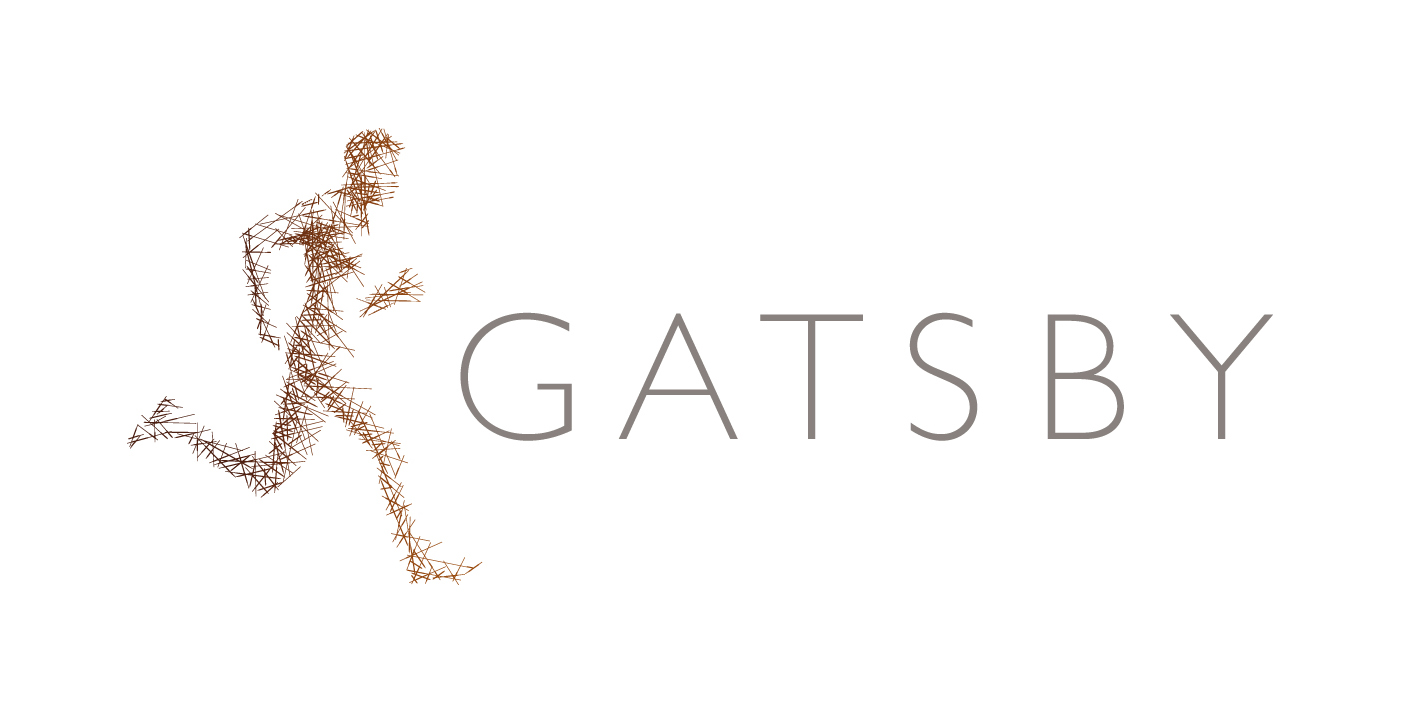 In 1967 David Sainsbury set up the Gatsby Charitable Foundation and agreed its first grant – £50 to the Liverpool School of Tropical Medicine.
David Sainsbury (now Lord Sainsbury of Turville) has since given Gatsby more than £1 billion to distribute to charitable causes, with one major area of interest being neuroscience.
In 2018 the BNA was delighted to receive significant financial support from the Gatsby Foundation. The gift from Gatsby is enabling the BNA to develop its work in supporting and advancing neuroscience and neuroscientists in the UK, with a major 'core theme' of promoting and supporting credibility in neuroscience research over the next ten years. (Read more here)
---
Universities of Cardiff and of Bristol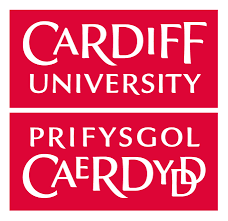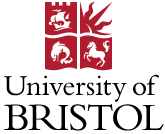 The BNA office is hosted by the University of Cardiff and by the University of Bristol.
This means that the BNA is truly embedded in to the working neuroscience research community, since both universities are leading centres of research in to the nervous system with a large and active population of reserachers and students.
Read more about research at Bristol by going to the Bristol Neuroscience website.
The neuroscience at Cardiff takes place at the Neuroscience and Mental Health Research Institute, School of Psychology, School of Biosciences and CUBRIC.
The BNA is grateful to both universities for their support.
---
Everyone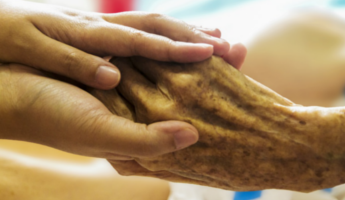 In making a donation to the BNA you will be helping us to support the neuroscientists who carry out essential neuroscience research, advancing our understanding of the brain and nervous system and helping us to treat conditions such as Alzheimer's disease, epilepsy, psychiatric disorders and stroke.
We are very grateful to everyone who contributes to the work of the BNA.
Click here to make a donation today.