10th UCL Neuroscience Symposium - London
External Event - 21st Jun 2019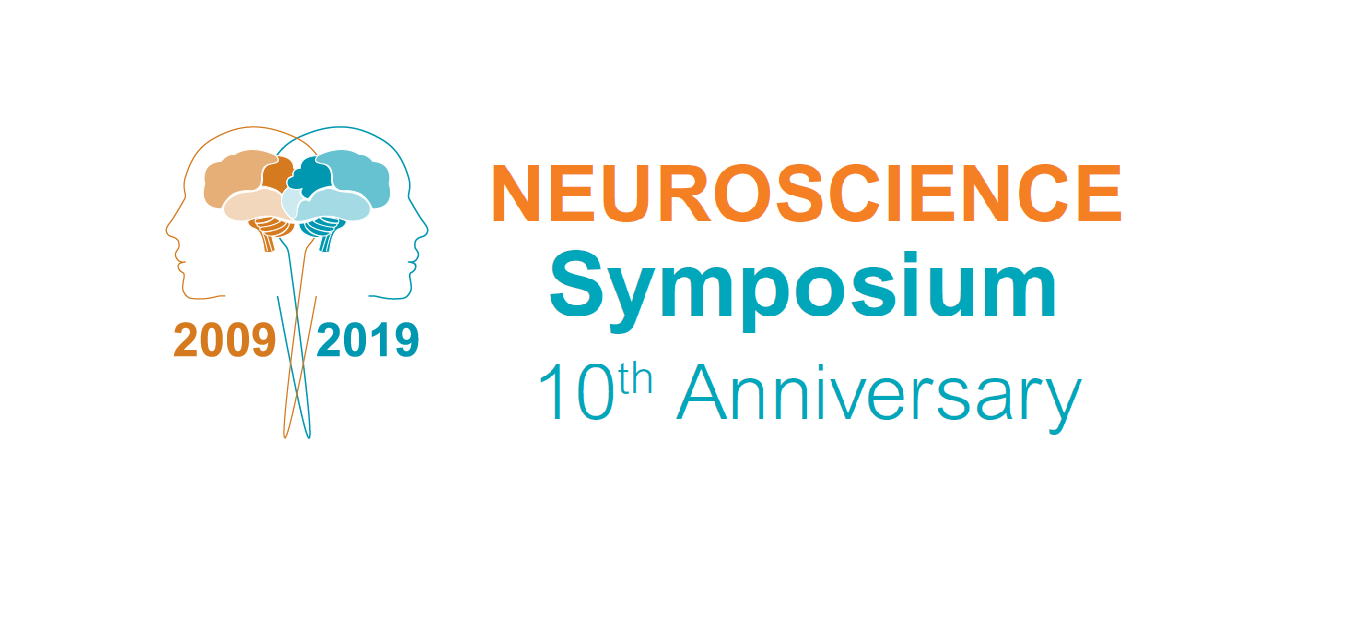 UCL Institute of Education
Registration is now open for the UCL Neuroscience Symposium on Friday 21 June 2019 at the UCL Institute of Education.
This year marks the tenth anniversary for the symposium, the renowned UCL Neuroscience Symposium is a fantastic opportunity to find out more about the latest research in neuroscience at UCL. With over 800 UCL Neuroscientists expected to attend, delegates will have the chance to create new cross-disciplinary links and foster collaboration between basic and clinical researchers.
To mark the milestone of the event and to close the symposium, there will be will be a panel discussion around the theme of 'The Future of Neuroscience'. Members of the panel include, Professor John Hardy (UCL), Professor Uta Frith (UCL), Professor Oscar Marin (King's College London), Professor Essi Viding (UCL) and chaired by Professor Geraint Rees (UCL).
There will be two large poster sessions which will feature over 120 research posters.
Register your place here: https://2019-ucl-neuroscience-symposium.eventbrite.com
Early Career Neuroscience Prize
Each year the UCL Neuroscience Domain presents the Early Career Neuroscience Prize to two UCL neuroscientists. The prize aims to recognise outstanding work published in the past year by early career UCL neuroscientists in any field of neuroscience.
Winners will receive a prize of £750 and are given the opportunity to present their work at the annual UCL Neuroscience Symposium.
The deadline to apply is 5pm on Monday 18 March 2019.
Full details on how to apply are available here.
Join the conversation on Twitter by tweeting us @UCL_SLMS using the hashtag #UCLNeuroDomain