BIR Annual Congress 2021
External Event - 4th to 5th Nov 2021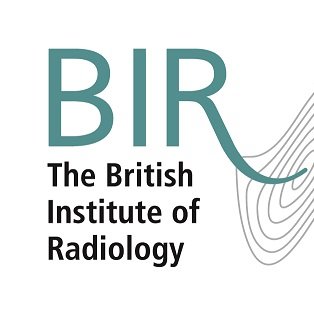 With a record number of delegates in 2018 and 2019 as well as during the pandemic in 2020, The BIR Annual Congress continues to get even BIGGER and BETTER in 2021!

Currently being delivered as an in-person conference with live online streaming elements. Should there be any changes to the government guidelines the event will be delivered virtually.

A mix of six different streams and seven topics offering a comprehensive programme on the latest innovations in imaging and treatment to medical imaging professionals and their senior management teams.

Taking place over two days, the event provides excellent opportunities to learn, interact and engage with attendees, speakers and industry representatives. There will also be plenty of opportunities to ask questions.
Streams
Day one (Thursday 4 November)
Stream A: Musculoskeletal with trauma
Stream B: Artificial intelligence
Stream C: Therapeutic oncology
Day two (Friday 5 November)
Stream A: Leadership and wellbeing (AM) / Radiation issues for the frontline staff (PM)
Stream B: Incidentalomas with incidental findings
Stream C: Learning from experts and errors
Key note speakers
The Sir Godfrey Hounsfield award lecture by Professor Vicky Goh, King's College London
The Canon Mayneord lecture by Professor Clive Kay, King's College Hospital NHS Foundation Trust
Along with these exciting streams, we have interactive sessions with challenging cases followed by Q&A for further engagement.
Call for abstracts
The BIR Annual Congress programme organisers welcome your abstracts for ePoster and video presentation relating to all areas of medical imaging and radiotherapy including educational case reports, audits and research.

Our new poster and clips platform will allow you to display your ePoster or multimedia submission as an online resource for people to view your work before, during and after the event.

Abstract submissions will be open for two weeks from 7 June 10:00 BST until 21 June 24:00 BST. Abstracts submitted after the deadline will not be accepted.

Please note: We will only accept one abstract submission per presenting author. If you wish to submit any further abstracts, these will only be considered if you are a co-author and the presenting author is registered for the event.