BIR Neuroimaging Day
External Event - 4th Oct 2021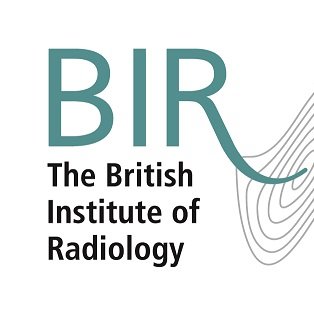 The BIR Neuro imaging day virtual event- Monday 04 October 2021
13:00 - 16:00 BST
CPD:3 credits !
Come and join the BIR for this lecture based day offering a wide range of topics covering neuroimaging topics including both cross sectional and functional imaging.
This event offers a wide range of neuroimaging topics covering dementia, epilepsy and use of artificial intelligence.
Educational aims
Become more confident in use of different imaging in epilepsy and dementia
Become familiar with the use of functional imaging in dementia
Moderator: Dr. Amy Eccles, Consultant in Nuclear Medicine, Guy's and St. Thomas' Hospitals

Speakers: Dr Daniel Scoffings, Dr Teresa Szyszko, Dr Zarni Win, Professor Sabina Dizdarevic, Dr Ata Siddiqui and Dr Tom Booth