Black in Neuroscience: Advocating for Yourself & Others
External Event - 24th Feb 2021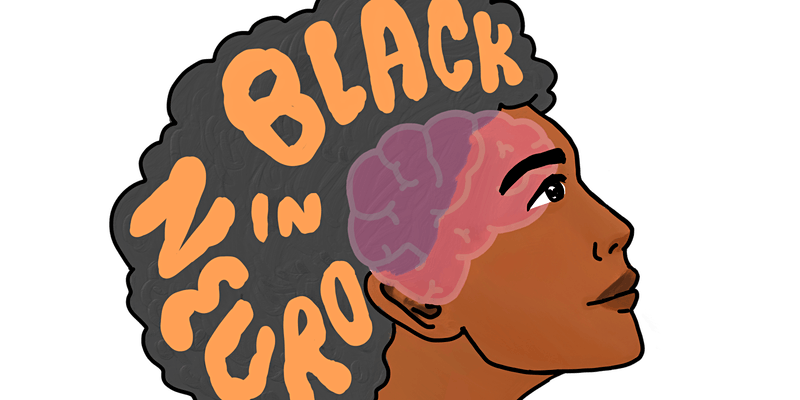 Black leaders in neuroscience will talk about their experiences, give advice for thriving within STEM, and how to be an advocate. Register for free here.
Hosted by the Committee on Diversity, Equity and Inclusion in the Neuroscience Institute at Georgia State University, our three featured panelists are will share their experiences on being Black in neuroscience. They are at different points in their careers and will talk about the #BlackInNeuro Movement that launched in 2020.
All of the panelists are active in research and mentorship within their respective communities. The panel discussion will also touch on best practices in advocating for yourself and others in your career path, so students, faculty, and staff from all disciplines are encouraged to join.
Featured Panelists:
Angeline Dukes, Founder & President of Black in Neuro; PhD Student at University of California Irvine
Kaela Singleton, President-elect of Black in Neuro; Emory FIRST Teaching Fellow & Adjunct Professor at Agnes Scott College
Sade Spencer, Co-director of Early Career Pathways to Success; Assistant Professor at University of Minnesota