BNA-ABN joint symposium 'Meeting of Minds'
BNA Event - 29th Sep 2016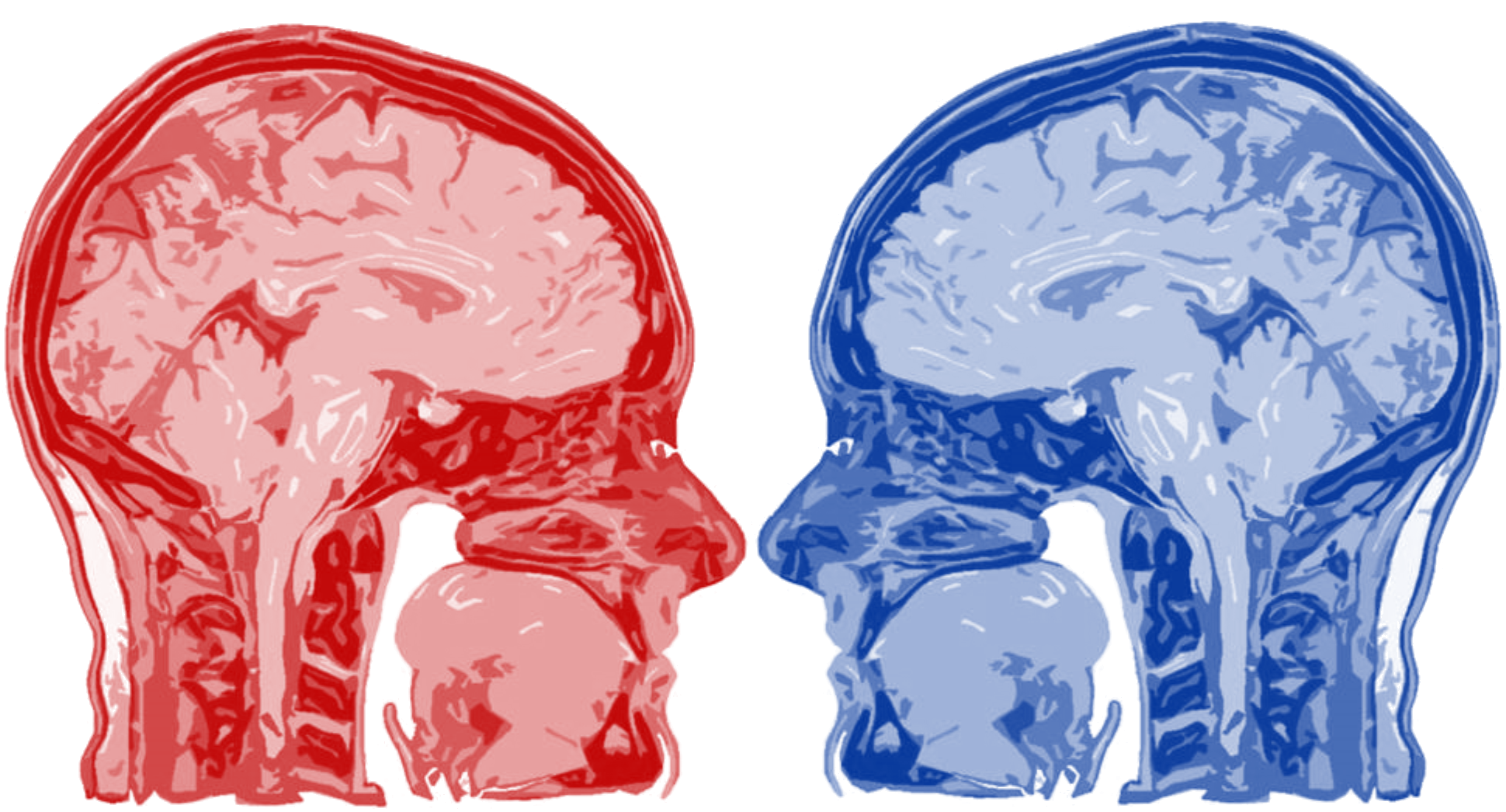 This one-day symposium, held at the Hadyn Ellis Building in Cardiff, is being jointly convened by the BNA and the Association of British Neurologists (ABN) to understand the translational links from lab-based to clinical neuroscience particularly in epilepsy and in amnesia.
---
Bursaries are available for early career researchers and clinicians to attend this meeting
Deadline for applications **extended** = 12th September 2016
---
Members of both associations benefit from reduced registration fees. Make sure you book your place today.