BNA2021: Poster presenter sneak peek
BNA Event - 12th Jan 2021
Online Event on Zoom
Time - 12:00 GMT in London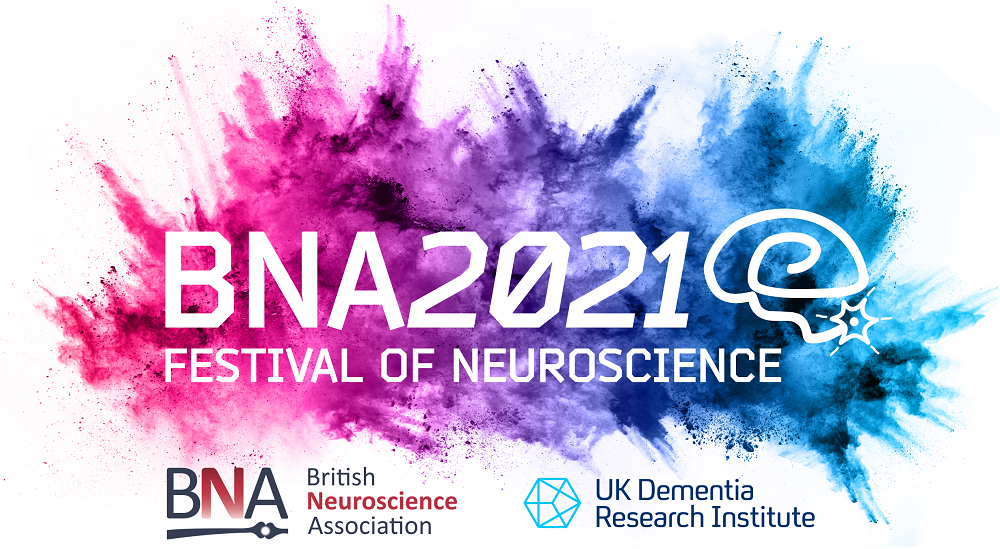 Online posters have evolved!
We are all now familiar with online meetings and conferences.
Many of us are all TOO familiar with how presenting an online poster can be an underwhelming and unsatisfying experience.

At the BNA we have listened to people's concerns, scrutinised the different technologies now available to present online posters, and have done our best to provide a solution for BNA2021 that will meet your requests for what online posters need to provide.
This webinar will give a sneak peek of what online posters will look like at BNA2021.
*PLEASE NOTE* that the demo you will see is still at a relatively early stage! - not all features are yet in place.
However, at this webinar you will discover:
What features will be available on posters
How you can have live video discussion during poster sessions
Options for videos, slides or pdfs to display
Tools to help you reach out to delegates
and more.
There will be plenty of chance to ask any questions you have.
Register below to find out what posters will look like at the online BNA2021 Festival of Neuroscience
https://us02web.zoom.us/webinar/register/WN_8rLn1pyqSvKLZmr7ZaCF6A