BNPA Annual Meeting
External Event - 11th Mar 2021
Online Event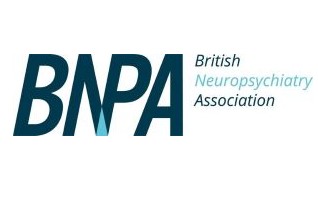 The British Neuropsychiatry Association are holding their 2021 annual meeting online.
Topics include:
Neuromodulation: neurorestoration
Global neuropsychiatry
Updates on the neuropsychiatry of Covid19
PTSD in war journalists and mass hysteria
Clinical update on delirium.
There will also be poster sessions with an online data blitz and the usual Lishman prize winners, and ample opportunities for students and early career researchers to win prizes.
The meeting will open with the BNPA Medal lecture, awarded to Eileen Joyce, Professor of Psychiatry at University College London and the National Hospital for Neurology and Neurosurgery, in recognition of her enormous contribution to advancing neuropsychiatry in the UK. The meeting will be closed by the JNNP Lecturer, Masud Husain, Professor of Neurology, University of Oxford.
For more information and to register, click here.