Brain Anatomy Webinar (Primary)
BNA Event - 29th Apr 2020
Brain Anatomy webinar: Wednesday 29th April 2020 at 10:30 am
Please register by clicking here.
This webinar will be on the topic of the anatomy of the brain and will be aimed at primary school children (ages 5-11). We will be learning about how we can look at the brain, the fact that the brain sends messages to and receives messages from the rest of the body and which parts of the brain are dominant in certain functions.
We are planning for this webinar to run for about 50 mins.
Important! During the webinar, we will be using Kahoot to allow you to give us your answers and ideas!
we will display a 'game pin' for Kahoot at the beginning of the webinar, which you will have to type into the Kahoot website
alterntaively, type in

https://kahoot.it/

into any search engine
You will need a device that several students can share to watch the presentation on, and a method of interacting with our webinar (with kahoot or without Kahoot), you can use one of the following methods:
A smartphone/tablet/other device per child (with kahoot up) and a computer (to watch the presentation altogether) recommended
A computer with two tabs open (one with presentation open, and another with kahoot open)
A computer and a notepad and pen to write down answers (If you aren't able to use Kahoot)
If you have a smartphone/tablet/another tab to hand for each child they will be able to answer questions individually, otherwise, they can work as a team.
Activity: Make a Brain Hat! We are going to make our very own brain hats during the webinar so that we can see what the different parts of our brain look like.

For reference, the brain looks like this: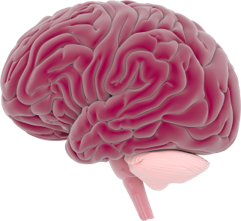 If you have a printer, print out this Brain Hat template (please print black and white version without labels on (pg 7-8 or pg 11-12 for small child) so your child can colour it in and label it during the session)
If you don't have a printer, or if you prefer, you can draw the the brain hat template, or simply turn up your computer brightness, put a piece of paper over your screen and trace!
Please print out/trace/ draw a brain hat in readiness for the webinar! During the session, we will colour in different parts at a time and label them with their functions, cut around the outside and then finally we will put together the brain hat at the end!
When beginning the session, you should already have something like this ready and the following materials: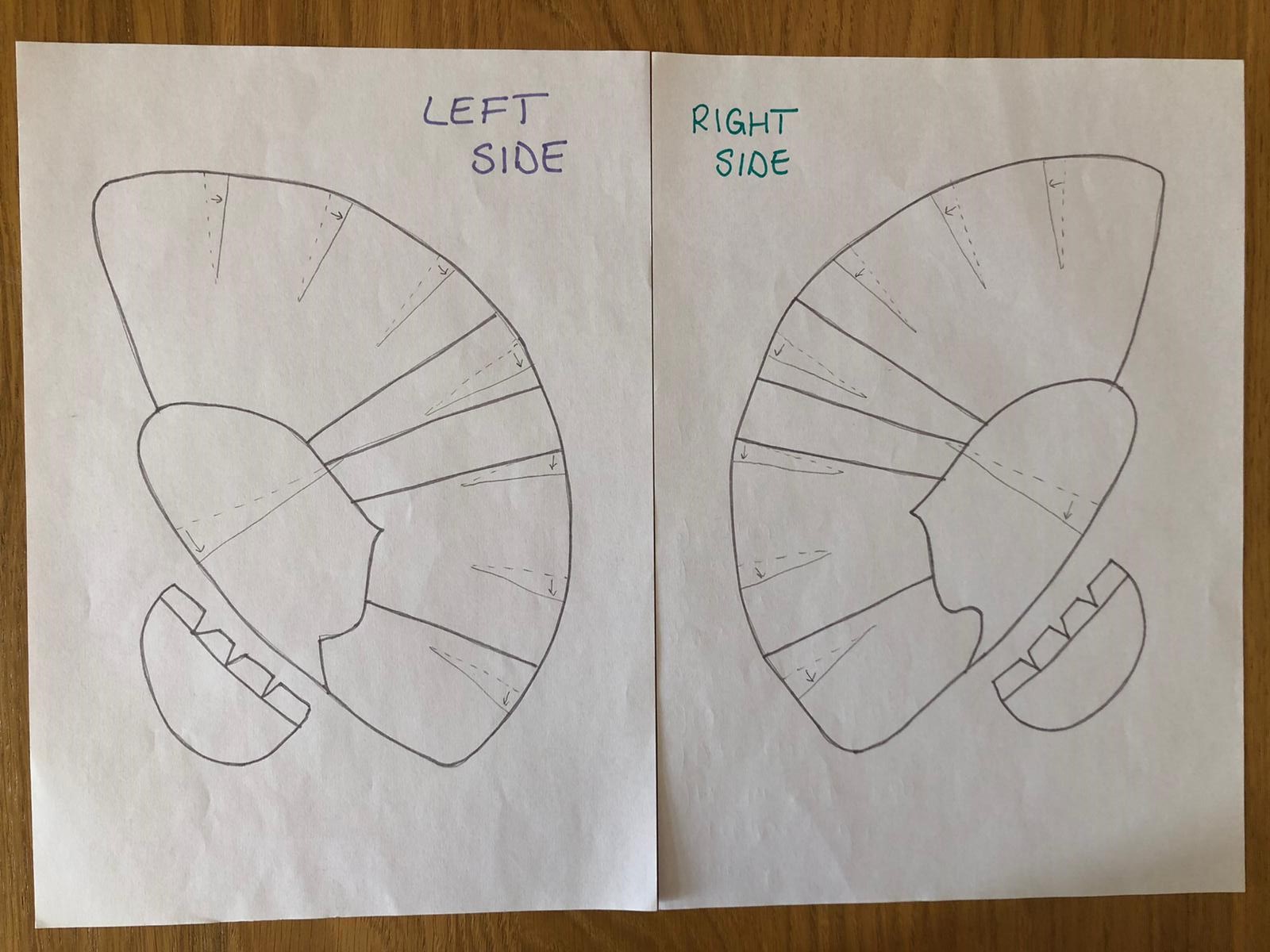 Your brain hat template on a piece of paper/card (above)
Scissors
Tape/glue
Pens/markers
Colouring pencils/pens
Please have materials to hand when we begin the session so we can all make a brain hat together!
If you have any questions or issues, please email Lydia at lydia@bna.org.uk or Elena at elena@bna.org.uk
Please register by clicking here.

Looking forward to telling you all about the brain!