Brain Gain: How world-leading UK neuroscience research can meet tomorrow's societal challenges
Brain Gain: How world-leading UK neuroscience research can meet tomorrow's societal challenges
BNA Event - 12th Oct 2021
Time: 5.30-7.00pm (BST)
Online Event
Exclusive to BNA members
How to register:
Please
email
office@bna.org.uk
by 12:00 noon on Tuesday 12th October
Look out for the joining instructions
emailed to you before the event
Open to BNA members only - if you're not a member
you can join here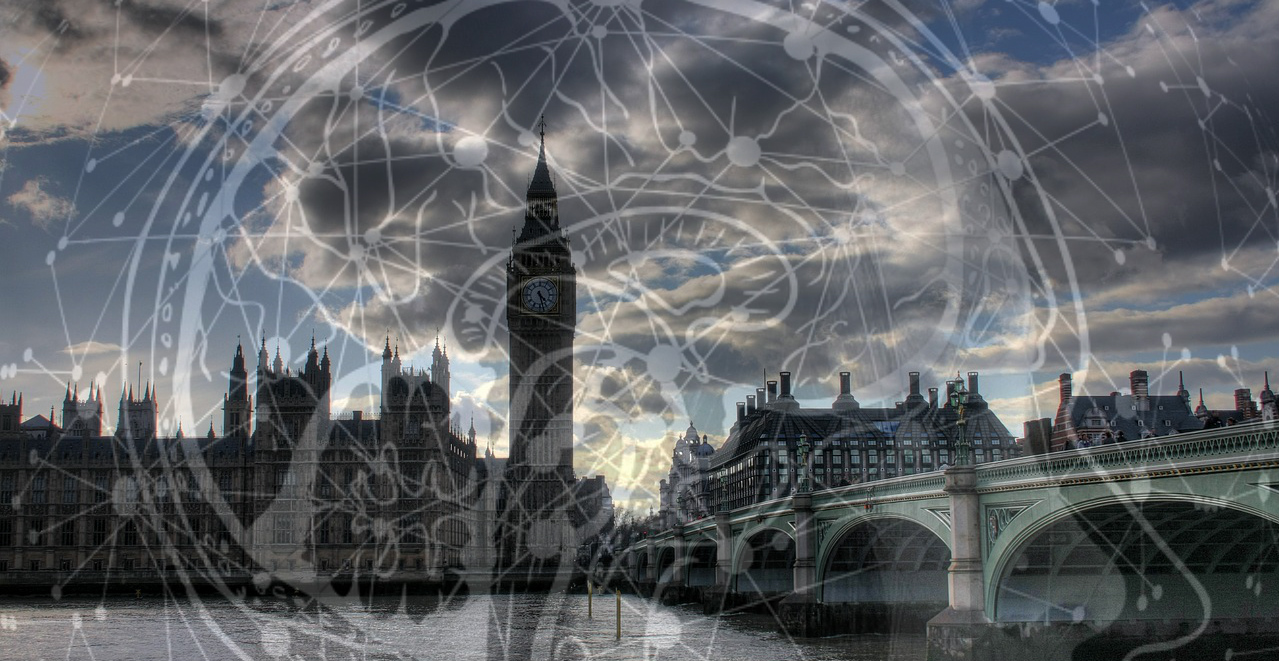 The BNA is holding this online event with the Parliamentary & Scientific Committee to raise the profile of neuroscience, and highlight to potential decision-makers its importance in helping tackle the UK's big health challenges.
---
There's no doubt the brain is one of the most important organs in the body. So, it's no surprise that imbalances in the brain can lead to a multitude of issues ranging from mental health disorders to neurodegeneration. These carry huge emotional, social, and economic impacts for society so developing treatments for these disorders is essential.
It is vital we invest in neuroscience research that will encompass "bench-to-bedside" approaches – conducting fundamental laboratory experiments to advancing these into clinical practices to help treat patients.
Utilising the latest technological advances, neuroscience research is at the forefront of exploring the unknown. By putting a spotlight on neuroscience, our research questions today could be realities tomorrow.
We have an excellent panel of speakers:
---
How to attend