Fifth annual Openness Awards and 82nd Stephen Paget Memorial Lecture - London
External Event - 3rd Dec 2018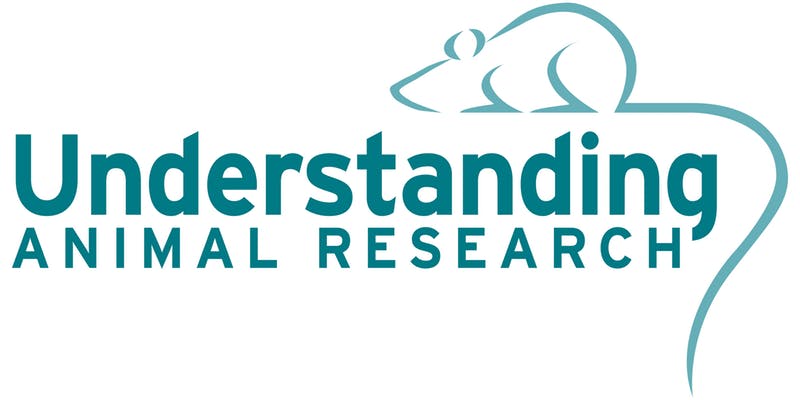 3 December 2018 17:00 – 21:30
Royal College Of Physicians, 11 Saint Andrews Place, London, NW1 4LE
The fifth UAR Openness Awards will celebrate the achievements of the Concordat on Openness on Animal Research. The BNA is a supporter of the UAR and signatory of the Concordat. The evening will recognise and reward best practice in Openness around animal research, following nominations made earlier in the year.
The awards will be followed by the 82nd Stephen Paget Memorial Lecture, which will be given by Professor John O'Keefe, Director of the Sainsbury Wellcome Centre for Neural Circuits & Behaviour and Professor of Cognitive Neuroscience in the Department of Cell & Developmental Biology, Division of Biosciences at UCL. In 2014 John won the Nobel Prize in Physiology or Medicine for the discovery of cells that constitute a positioning system in the brain - an 'inner GPS' - that enables us to orient ourselves.
The title of John's lecture is:
What rodents have taught us about spatial cognition and memory
The evening will conclude with a drinks reception.
This event is an opportunity for those who support transparency around the use of animals in research to come together and share best practice.
Places are limited, so please do sign up now if you would like to come to along.