HUMAN BRAIN Anatomy Course (3-day)
External Event - 24th to 26th Jul 2018
Next course: 24th - 26th July 2018, King's College London
A highly popular and accessible introduction to structural, functional and radiological neuroanatomy.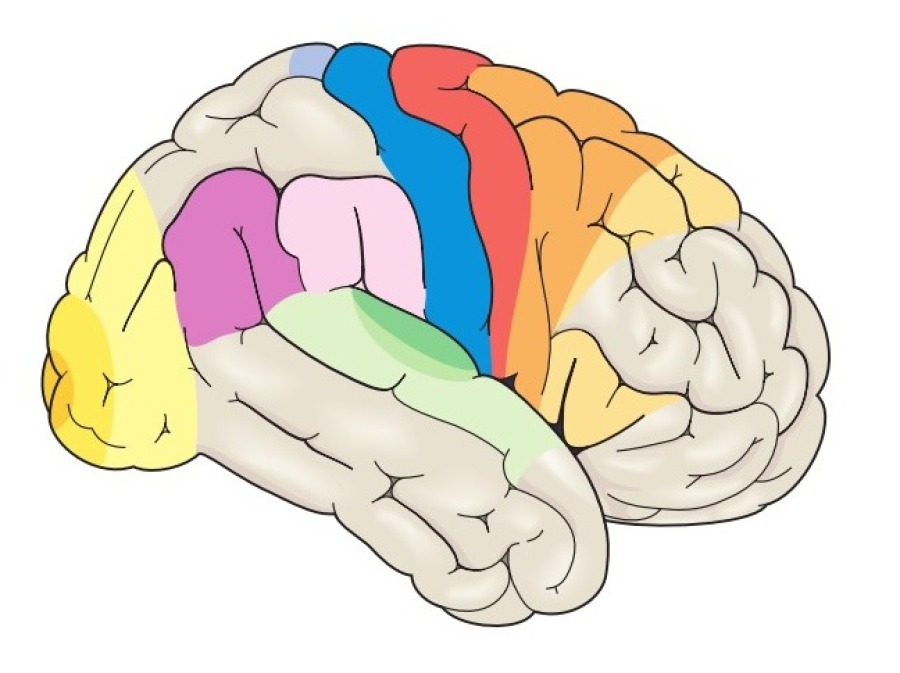 Course Overview
This is our original three-day introduction to human brain anatomy.
Highly popular course with five star ratings
Comprehensive introduction to human brain anatomy
Assumes minimal prior knowledge
Emphasises functional, clinical and radiological (MRI) neuroanatomy
Summer 2018 course includes optional 'hands on' anatomy practical!
Course director:
Dr Paul Johns, BSc BM MSc FAcadMEd FRCPath
Three-day course: £395
Includes course handbook and refreshments
Suitable for undergraduate / postgraduate students in medicine and biomedical sciences, neuroscience and psychology
This programme is also rated highly as a refresher course and update by junior doctors in neurology, psychiatry and neurosurgery
Mean feedback score (Nov 2017): 4.9/5.0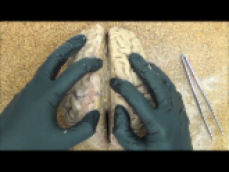 Hands-On Anatomy Practical
Our summer 2018 course has an optional half-day brain anatomy practical.
This optional practical session provides a unique opportunity to get 'hands on' with preserved human brain specimens.
The session follows the main three-day course and will be held in the anatomy dissection room, King's College London.