Improving translation in neuroscience
BNA Event - 11th May 2022

Wednesday 11th May 2022 at the Sainsbury Wellcome Centre, London.
Speakers
Programme
Code of Conduct
Catering and refreshments
Venue
Sponsors
Supporters
Building Bridges Between
Filming and photography
Registration
---
'Improving translation in neuroscience' will explore the key factors inhibiting effective translation of research between academia and industry, identify how to achieve successful translation, and provide delegates with meaningful and practical ways to accelerate their own work, whether that's in the academic or commercial sector. The day will incorporate education, networking and interactive sessions to share knowledge to improve translation in neuroscience, and will have a strong credibility in neuroscience component to it.
Breakout sessions will be led by key representatives from Abcam, Biogen, Cambridge University, LifeArc, MSD, The Psychiatry Consortium and members of the BNA's council and committee.
This is part of the BNA's 'Building Bridges Between: Industry & Academia' project, bringing academics and industry colleagues together for information exchange, networking and business opportunities.
Speakers
Ruth Mckernan CBE (SV Health Investors)
PLENARY: Looking to the future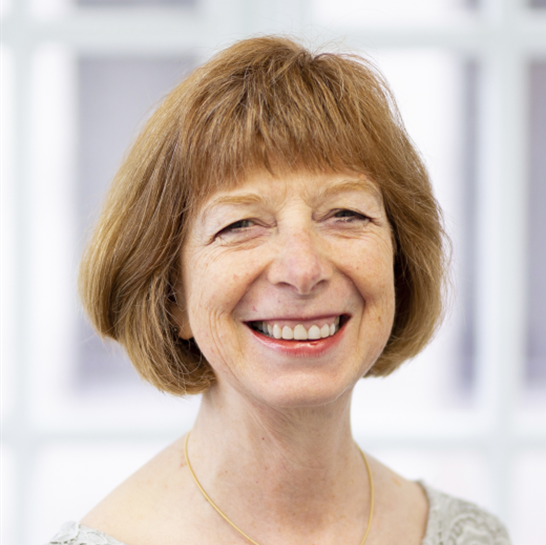 Ruth has over 25 years in the Pharma Industry at Merck and Pfizer, leading several Research Sites in the UK and US during her career. She has set up new Research Units, including Pfizer Regenerative Medicine and Neusentis, initiated multiple neuroscience partnerships, acquisitions and spinouts and played an active role in taking more than 10 compounds into the clinic. Immediately prior to joining SV, she spent 3 years as CEO of the UK Government's Innovation agency, InnovateUK, supporting the UK's Industrial Strategy with responsibility for investing an annual budget of £1Bn into Technology centres and SMEs.
Outside of SV, Ruth is a trustee for Alzheimer's Research UK and Chair of the UK's BioIndustry Association. She is an enthusiast for innovation and entrepreneurship, sitting on multiple innovation and translation boards including the Academy of Engineering and the CRICK Institute. In her spare time Ruth is an award winning science writer, avid gardener and spokesperson for Women in Innovation.
Academic credentials
Ruth Has a BSc in Pharmacology and Biochemistry, a PhD in neuroscience and Honorary DSc from two Universities.
She was made a Commander of the British Empire for services to business and innovation in 2013 and elected a Fellow of the Academy of Medical Sciences in 2015.
---
Geraint Rees (UCL)
What good translation looks like - academic perspective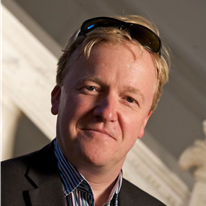 Prof Geraint Rees is UCL Pro-Provost (Academic Planning), Pro Vice-Provost (AI) and Dean of the Faculty of Life Sciences at UCL. His responsibilities include contributing to institution-wide strategic planning and strategy, the development of artificial intelligence across UCL, and leadership of a large and complex world-leading academic faculty with over 850 staff, several thousand students and an income of over £120M per annum. He founded the Academic Careers Office at UCL and the Experimental Medicine Academy at the UCLH NIHR Biomedical Research Centre, which jointly deliver highly creative nationally recognised training to some of the UK's largest academic and clinical academic training programmes. He is a non-executive Director of UCL Business, one of the UK's most successful technology transfer companies, and was a Senior Scientific Advisor at DeepMind from 2018-2020. A neurologist and neuroscientist, his research seeks to understand the neural basis of human cognition. He has published over 300 research papers that have been cited over 28,000 times, and was elected a Fellow of the Academy of Medical Sciences in 2010.
---
Jina Swartz (MSD)
What good translation looks like - industry perspective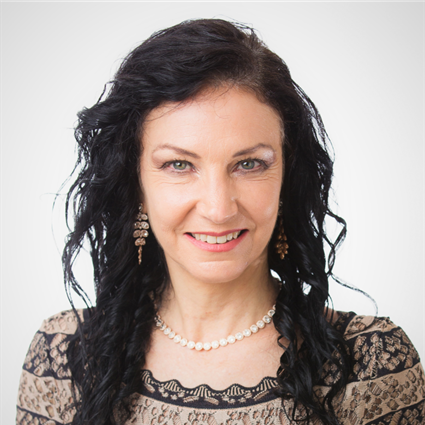 Dr Jina Swartz trained in Internal Medicine and Neurology in South Africa, obtaining her MBBCh (MD) degree cum laude, followed by an MSc Medicine (Neurology). After the award of a post-doctoral research fellowship in 1998, she completed a PhD at the University of Cambridge, exploring molecular mechanisms of neurodegeneration in Huntington's disease and trinucleotide disorders. She was recently elected to the Fellowship of the Academy of Medical Sciences. Jina possesses internationally recognised expertise in Neuroscience drug development, including Alzheimer's disease, related dementias, Parkinson's disease, schizophrenia, cognitive dysfunction, pain, multiple sclerosis and epilepsy.
As well as over ten years in academic Neurology practice and research, she has twenty years' experience in Clinical Development spanning exploratory research, Phase I, Phase II (proof-of-concept) and Phase III global programmes through to drug registration. Jina also holds expertise in rare neurological diseases.
Jina is currently Therapeutic Area Head of Neuroscience in Global Clinical Drug Development EMEA at MSD. She leads Clinical Development, Regulatory, Policy, Commercial, Operational, Business Development and Market Access activities across the EMEA region and leads global development programmes in treatment resistant depression and Alzheimer's disease. An expert in Alzheimer's disease drug development, having led Eisai's donepezil programme, she joined Merck to coordinate the development of verubecestat in AD. Jina recently led the Alzheimer's "What if" Policy Roundtable sessions at the European Parliament, influencing policy change in EU dementia strategy.
---
Catherine Harmer (University of Oxford)
Chaired panel discussion: Why don't we always achieve good translation, and exploring challenges for both industry and academia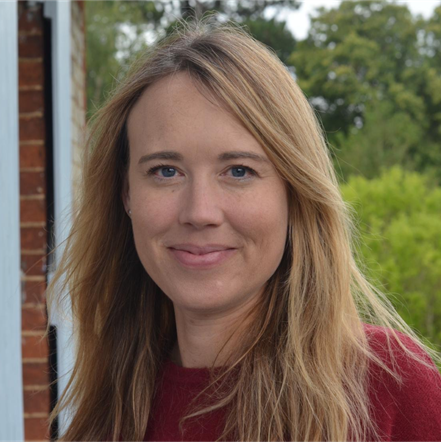 Catherine Harmer trained in experimental psychology before completing a PhD in psychopharmacology both at the University of York. She came to the Department of Psychiatry at the University of Oxford in 1998 as a post-doctoral researcher and was appointed as a Professor of Cognitive Neuroscience in 2007. Catherine Harmer's work focuses on the cognitive mechanisms underlying treatment effects in psychiatry. She uses a combination of functional neuroimaging, cognitive measures, psychopharmacological challenge tests in humans to find out how, for example, antidepressants work in depression. Her work is funded by the Medical Research Council, Wellcome Trust and the NIHR Oxford Health Biomedical Research Centre. Catherine Harmer serves on the executive committee of the European College of Neuropsychopharmacology, is an associate editor for Psychological Medicine and a Council Member for the British Neuroscience Association as well as a former Council Member for the BAP.
---
Steve Wooding (Beckley Psytech Ltd)
Chaired panel discussion: Why don't we always achieve good translation, and exploring challenges for both industry and academia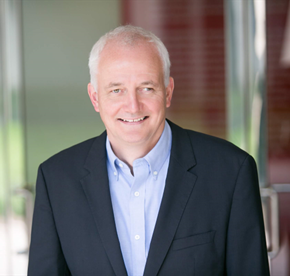 Steve Wooding is the CSO at Beckley Psytech Ltd and was previously head of Global Commercial Strategy and Market Access at Janssen (the pharmaceutical arm of Johnson & Johnson) and a member of the Pharmaceuticals Group Operating Committee (GOC).
Steve has held multiple different positions within a 27-year career at Janssen. This included Managing Director, Emerging Markets, Janssen Europe, Middle East and Africa (EMEA). Vice President and Head of Market Access for EMEA, building an integrated Market Access function, bringing together teams from the Commercial Strategy, Medical Affairs, Health Economics and Market Access, New Business Development, Business Intelligence organisations to provide rapid and sustained patient access to Janssen's innovative new drugs. Prior to this, Steve was Vice President, Medical Affairs, Janssen EMEA.
Steve served as Area Managing Director for Janssen UK, Ireland and South Africa, and Managing Director for Australia and New Zealand. He joined Johnson & Johnson with Janssen UK in 1992, and held several positions of increasing responsibility within R&D, Medical Affairs and Commercial in the UK, Ireland, South Africa and Canada.
Steve earned a BSc degree in Pharmacology and medicine from St. Bartholomew's Hospital in London; he is a Fellow of the Faculty of Pharmaceutical Medicine and holds an MBA from Henley Management College, UK.
---
Peter McNaughton (King's College London)
Chaired panel discussion: Why don't we always achieve good translation, and exploring challenges for both industry and academia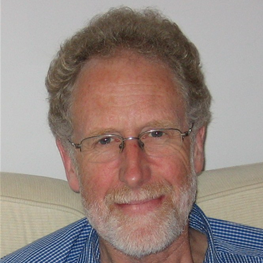 Peter McNaughton was born in New Zealand, where he studied Physics at the University of Auckland. He was lecturer in Physiology at the University of Cambridge from 1978 to 1991 and moved to London in 1991 as Head of Physiology at King's College London. In 1999 he returned to Cambridge as Head of the Department of Pharmacology and in 2013 moved again to King's College London as Professor of Pharmacology.
He has worked in several areas of neuroscience, mainly in the cellular basis of sensations – vision, pain and magnetic sensation. The principal interests of his lab at present are the molecular and cellular bases of pain, thermal sensation and thermo-regulation. His work aims to connect pain and thermal sensation, at the level of molecular detectors, to the behaviour of the whole animal. He has initiated two drug development projects, both arising from discoveries in his lab.
---
Code of conduct
All attendees at meetings organised by the BNA must follow our Code of Conduct. This includes speakers, delegates, staff and anyone else involved with the event. Please read in full here.
---
Programme
Time
Session
Speaker
10:00 - 10:45
Registration and coffee
10:45 - 11:00
Introduction to the day and overview of translation

Anne Cooke, BNA
Tom Otis, SWC

11:00 - 11:30
What good translation between industry and academia looks like; an industry perspective
Jina Swartz, MSD
11:30 - 12:00
What good translation between industry and academia looks like; an academic perspective
Geraint Rees, UCL
12:00 - 13:00
Networking lunch, credibility zone and exhibition
13:00 - 14:00
Why don't we always achieve good translation and exploring challenges for both industry and academia: A Chaired panel discussion
Chair: Kevin Cox
Panellists:

Catherine Harmer,

University of Oxford,

Steve Wooding

, Beckley Psytech Ltd, Peter McNaughton, King's College London
14:00 - 14:30
Open brainstorming/Q&A: What are the barriers are to achieving good translation between industry and academia?
Facilitated by Berners Chapman
14:30 - 15:00
Networking coffee, credibility zone and exhibition
15:00 - 15:45
Breakout groups
All delegates
15:45 - 15:55
Break (room re-arrange)
15:55 - 16:35
Break-out group summary and final conclusions
Facilitated by

Berners Chapman

16:35 - 17:15

Closing plenary:
Looking to the future

Ruth McKernan CBE, SV Health Investors
17:15 - 18:15
Networking drinks and canapes
Credibilty zone and exhibition
Catering and refreshments
Lunch and refreshments will be provided.
In an effort to reduce the carbon footprint associated with food waste at conferences and events, the default option will be vegetarian. Meat will not be provided at lunchtime unless specially requested by indicating in the 'requirements' section during registration.
All other special dietary requests (vegan, gluten-free, halal etc) can also be catered for by requesting in the 'requirements' section during registration.
Venue
This event will take place at the Sainsbury Wellcome Centre, 25 Howland Street, London, W1T 4JG. The closest tube stations are Warren Street (Victoria Line) and Goodge Street (Northern Line).
A map to the venue and further information can be found here.
Sponsors
Gold sponsors

The Psychiatry Consortium is a strategic collaboration of leading medical research charities and pharmaceutical companies focusing on the challenge of identifying and validating novel drug targets to address the unmet therapeutic needs of the people living with mental health conditions.
---
Silver sponsors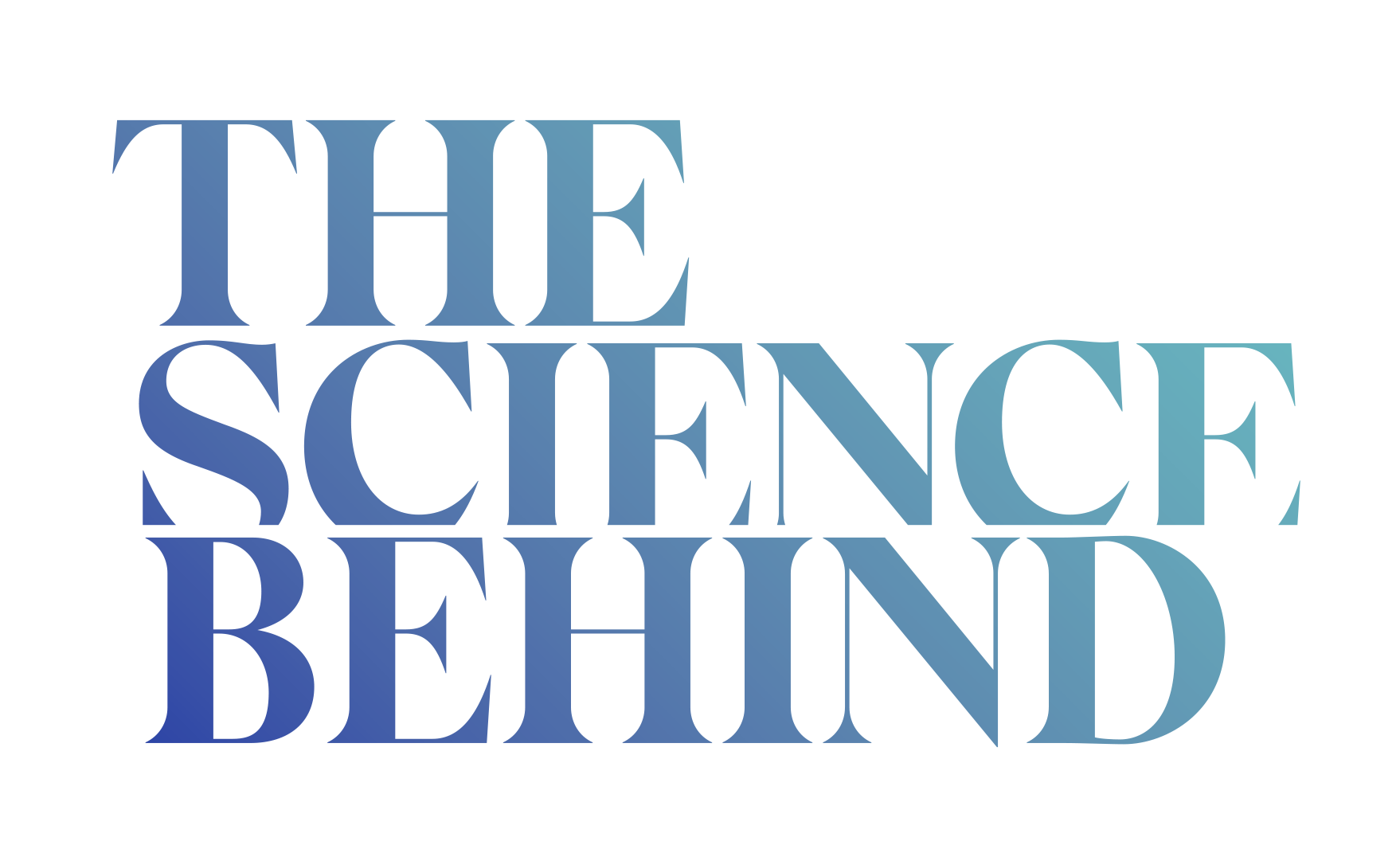 The Science Behind Contract Research Services (CRS) is uniquely able to offer services to support Phase 1 clinical trials during volunteer screening and trial to facilitate the reduction of overall development costs, enable higher confidence of success and potentially accelerating the process.
We work together as part of your clinical trial team adhering to Good Clinical Practice guidelines.
As a trial or research group, you can access our services on a study-by-study basis without the need to make a significant capital investment in technology and expertise. Giving you the freedom to enhance your service offer or build elements into your study as and when you need to.
---
Exhibitors

Pharmidex is a contract research organisation (CRO) that provides translational solutions using its world renowned expertise in CNS/oncology/respiratory, DMPK, drug discovery and ADMET/pharmacokinetics. Founded in the UK in 2002, Pharmidex operates in state-of-the-art facilities in London and Hatfield to provide high-quality bespoke experimental data to support drug discovery and development.
---
Exhibitors

Abcam is a global life science company enabling scientific breakthroughs by serving life scientists to achieve their mission, faster. We partner with global life science and clinical communities to deliver next-generation tools and solutions to help accelerate research and lead to new discoveries that positively impact society.
All sponsoring organisations will be exhibiting at the event. Please do ensure you visit their stand during the day.
---
Supporters
This event is supported by the Sainsbury Wellcome Centre, Gatsby Charitable Foundation and MSD.

Building Bridges Between: Industry and academia
If your organisation would like to be involved with the 'Building Bridges Between: Industry and academia' initiative, then please contact:
Sophie Sykes-Jerrold, Development Director (sophie@bna.org.uk).
Please consider becoming a member of the BNA to support our work to advance the field of neuroscience.
Filming and photography
Filming and photography will take place during the event. Please email louise.tratt@bna.org.uk if you have any concerns.
Registration