UCL Neuroscience Symposium 2020
External Event - 26th Jun 2020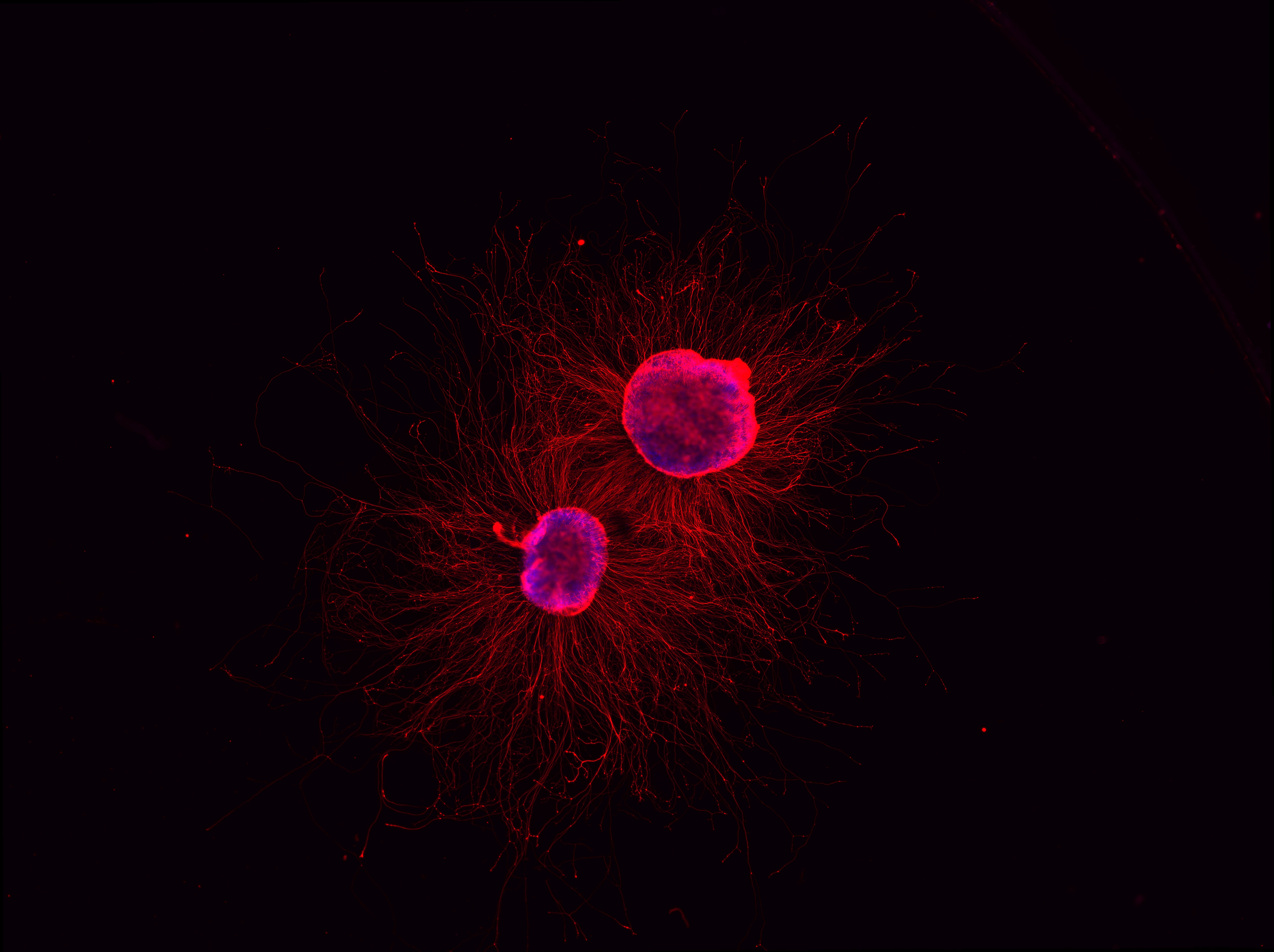 Registration is now open for the UCL Neuroscience Symposium on Friday 26 June 2020 at the UCL Institute of Education.
This year marks the 11th anniversary of the renowned UCL Neuroscience Symposium, it is a fantastic opportunity to find out more about the latest research in neuroscience at UCL. With over 800 UCL neuroscientists expected to attend, delegates will have the chance to create new cross-disciplinary links and foster collaboration between basic and clinical researchers.
We are delighted to announce that Professor Vanessa Ruta from The Rockefeller University, New York and Professor Philip McGuire, King's College London will deliver the keynote addresses.
We have an excellent line-up of eminent speakers including Dr Tiago Branco (Sainsbury Wellcome Centre), Professor Karen Duff (UK DRI at UCL), Dr Peter Kok (Wellcome Centre for Human Neuroimaging), Professor Manju Kurian (UCL Great Ormond Street Institute of Child Health) and Professor Jennifer Linden (UCL Ear Institute) who will be presenting their latest research and answering your questions.
There will be two large poster sessions which will feature over 100 research posters. Once again we will be running the prize for the best research poster in 2020, ensure you complete details of your poster when registering.
For more information and to register to attend, please click on the button below.
Early Career Neuroscience Prize
Each year the UCL Neuroscience Domain presents the Early Career Neuroscience Prize to two UCL neuroscientists. The prize aims to recognise outstanding work published in the past year by early career UCL neuroscientists in any field of neuroscience.
Winners will receive a prize of £750 and are given the opportunity to present their work at the annual UCL Neuroscience Symposium.
The deadline to apply is 5pm on Monday 16 March 2020.