Light sheet microscopy for 3D multi-scale imaging of large optically cleared samples
External Event - 30th Jun 2020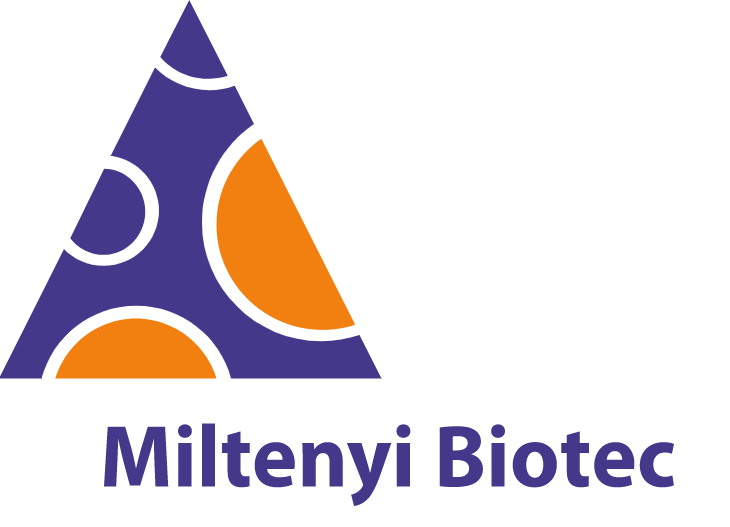 Over the past decade, light sheet fluorescence microscopy (LSFM) and tissue clearing technologies have pushed the limits of scale in the field of 3D imaging. We can now image complete biological systems such as intact organs, tumors, or even whole mice, at cellular resolution in a single imaging volume.
Miltenyi Biotech is running an online seminar series, 'Pushing the Limits of Scale', to provide an inside view into LSFM technologies for high-resolution imaging of large sample volumes.
The sessions will be presented live on the dates indicated and will also be available to view on demand after the live presentations.


Webinar 1: Light sheet microscopy for 3D multi-scale imaging of large optically cleared samples
June 30th, 2020 10:00 am PDT
Presented by Byron Hartman Ph.D. Miltenyi Biotec Microscopy Product Manager
Abstract
This session will introduce the fundamentals of tissue clearing and light sheet imaging and provide an in-depth look at instrument technologies and applications in life science research.
Over the past decade, the Ultramicroscope instrument series has been essential in the development of new clearing technologies and the progressive expansion of imaging capacity. Now, cited in hundreds of high-impact publications and widely used at most of the top prestigious research institutions around the globe, the Ultramicroscope series of instruments has been improved and expanded to push back still further on the limits of scale.
Here, we will introduce the Ultramicroscope technology and highlight recent innovations that continue to expand high impact research and discovery in the fields of neuroscience, cancer, developmental biology, and more.