Molecular Neurodegeneration and Therapeutic Approaches
External Event - 25th to 29th Jul 2022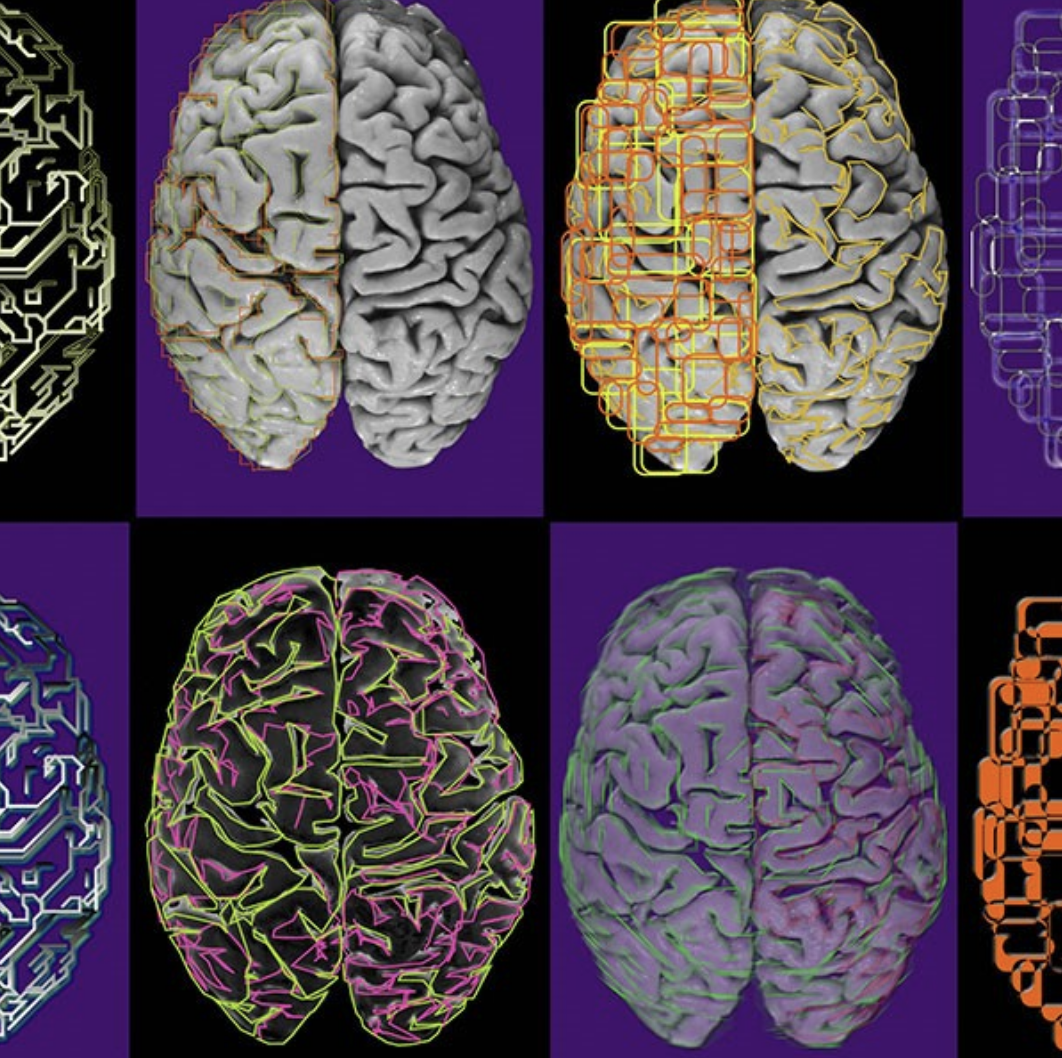 This popular course will provide an overview of the molecular basis of neurodegenerative disorders, and is aimed at individuals working in neurodegenerative research, neurogenetics or translational neuroscience.
The programme will cover several neurological disorders, including Huntington's disease, Parkinson's disease, amyotrophic lateral sclerosis (ALS) and various forms of dementia, including Alzheimer's disease. Discussions will also highlight therapeutic approaches for combating neurodegeneration, bioinformatics techniques used in neurogenetics and experimental models for neurodegenerative disease.
Returning to the Wellcome Genome Campus, the programme will include popular aspects of our successful 2021 virtual event. This year's combined format will comprise of a mixture of in-person and live-streamed lectures, live Q&A sessions, participant presentations and plenty of face-to-face networking opportunities with other attendees and experts in the field.
This discussion-based course will benefit researchers who seek a comprehensive view of both neurodegenerative disorders and state of the art research techniques. It further aims to give a deeper insight into participants own research.
We encourage applications from PhD students, clinical scientists, veterinary scientists, post-doctoral researchers and researchers based in the pharmaceutical and biotechnology industries.
For further information, including course content, speakers, location, and how to apply, please visit the event website.
If you have any additional questions, please contact conferences@wellcomeconnectingscience.org