Scientific Discussion: Bridging senses: new developments in synaesthesia
External Event - 22nd to 23rd Oct 2018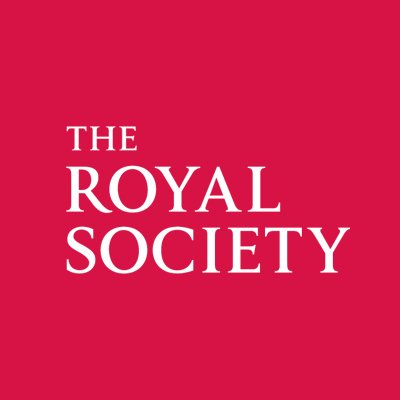 22 October 2018 9:00 - 23 October 17:00
The Royal Society, London, 6-9 Carlton House Terrace, London, SW1Y 5AG
Scientific discussion meeting organised by Professor Simon E Fisher and Dr Amanda Tilot.
Experts from cognitive psychology, neuroscience, and genetics will join to discuss the phenomenon of synaesthesia based on findings from major multi-year initiatives, including the first genome-wide investigations of the trait. For a research area that lacks a recurring scientific meeting, this is a rare opportunity to determine how emerging results can shape our field and build interdisciplinary collaborations.
Recorded audio of the presentations will be available on this page after the meeting has taken place. The schedule of talks and speaker biographies will be available shortly.
Call for posters
Participants of the meeting will be able to present a poster. If you would like to apply to present a poster please submit your proposed title, abstract (not more than 200 words in third person), author list, name of the proposed presenter and institution to the Scientific Programmes team no later than Tuesday 28 August 2018. Please note that places are limited and are selected at the scientific organisers discretion. Poster / talk abstracts will only be considered if the presenter is registered to attend the meeting.
Attending the event
This meeting is intended for researchers in relevant fields.
Free to attend
Limited places, advanced registration is essential
An optional lunch can be purchased during registration
An evening poster session and drinks reception will be held following the close of the meeting on Monday 22 October 2018. Whilst the posters are free to view for all registered participants, the corresponding optional drinks reception is ticketed. Drinks reception tickets can be purchased in advance during registration.
Enquiries: Contact the Scientific Programmes team.