The Secrets of Healthy Ageing - University of Reading
External Event - 14th Sep 2018
Wednesday 14th September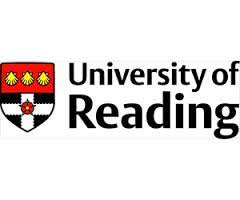 7.00 - 8.30pm
G11, Henley Business School, Whiteknights campus, University of Reading
In this workshop the question 'How can you achieve healthy ageing?' will be discussed. The School of Psychology and Clinical Language Sciences is delighted to be hosting "Brain Training" expert Professor Ryuta Kawashima from Tohoku University in Japan. Join us for a very special interactive workshop, where Professor Kawashima will be joined by leading diet and exercise experts from the University of Reading to discuss the 'Secrets to Healthy Ageing'.
The School of Psychology & Clinical Language Sciences, enjoys an international reputation based on a world-class contribution to psychology, language sciences and neuroscience. The University of Reading is ranked in the top 1% of the world's universities, according to the Times Higher Education World University Rankings 2013-14.
The workshop will be held on Wednesday 14 September 2016 in room G11, Henley Business School, Whiteknights campus and will commence at 19.00.
Admission is free but places are limited, book your place today.
Online: Register to attend
Email: events@reading.ac.uk
Telephone: 0118 378 6718