Ultramicroscope Blaze live instrument demonstration
External Event - 11th Aug 2020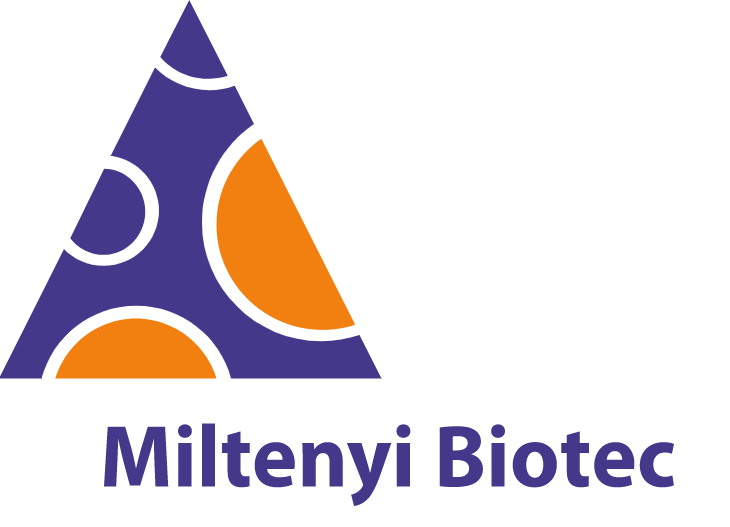 Over the past decade, light sheet fluorescence microscopy (LSFM) and tissue clearing technologies have pushed the limits of scale in the field of 3D imaging. We can now image complete biological systems such as intact organs, tumors, or even whole mice, at cellular resolution in a single imaging volume.
Miltenyi Biotech is running an online seminar series, 'Pushing the Limits of Scale', to provide an inside view into LSFM technologies for high-resolution imaging of large sample volumes.
The sessions will be presented live on the dates indicated and will also be available to view on demand after the live presentations.


Webinar 5: Ultramicroscope Blaze live instrument demonstration
August 11, 2020 10:00 am PDT Technology Seminar
Presented by Clare Sengupta, Ph.D. Miltenyi Biotec Field Applications Scientist
Abstract
This live demo will introduce you directly to the Ultramicroscope Blaze, a fully-automated, multi-scale, light sheet imaging system for high throughput volumetric imaging of large biological samples at cellular resolution.
Dr. Sengupta will demonstrate the ease-of-use and performance of the instrument and take you through the experience of operating it to acquire data. This will include a system overview and highlights of the adjustable light sheet generation pathway, precision detection optics, motorized objective turret and magnification changers, automated tiling and batch acquisition, and much more.