Writing Effective Grant Applications
External Event - 30th Oct 2020
Online event
Time - 16:00 – 17:00 GMT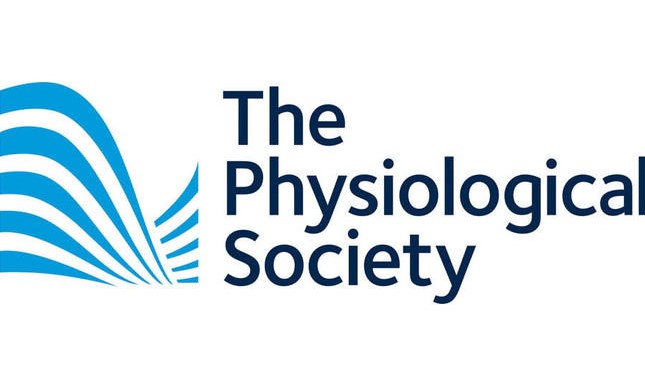 Preparing and writing grant applications can be a daunting experience, especially if you haven't submitted many applications over the course of your career. Whether you're planning a pilot study or aiming to secure a fellowship, this session will show you what goes into a successful application and offer you guidance and reassurance to get your next submission over the line.
During this session, you will hear from Clare McVicker, Head of Grants at The Academy of Medical Sciences (AMS), UK, who will share tips on how to prepare an application and what a grants review panel are looking for. You can also find out about the grants that are available from the AMS.
Giovanni Mann, Professor of Vascular Physiology at King's College London, UK, will speak about his own experience in applying for grants and reviewing them, taking you through some key elements of a successful application.
Peter Aldiss, Research Fellow at the Novo Nordisk Foundation Centre for Basic Metabolic Research, Copenhagen, will discuss his approach to applying for fellowships and his recent success, as well giving advice on how to embrace rejection.
Finally, Hannah Marie Kirton, Cardiovascular Research Fellow at the University of Leeds, UK, will talk about how funding has enhanced her postdoctoral experience and her pursuit to secure larger grants to support independent research.