Young Life Scientists Symposium: Molecular Neuropharmacology in Health and Wellbeing - Glasgow
Young Life Scientists Symposium: Molecular Neuropharmacology in Health and Wellbeing - Glasgow
External Event - 15th Nov 2018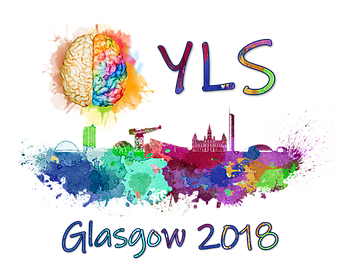 The Young Life Scientists Symposium will be held on November 15th, 2018 at the The University of Strathclyde Technology and Innovation Centre, Glasgow. This year's theme is Molecular Neuropharmacology in Health and Wellbeing - Exploring new Targets for Drug Discovery with interesting topics such as:
Neurodegenerative Diseases
Neuropharmacology
Therapeutic Targets and Drug Discovery
Bench to Bedside Research
The symposium will consist of inspiring talks by five excellent keynote speakers – including Rob Lane from Nottingham and Giovanna Mallucci from Cambridge, workshops and a poster session. At the end of the day there will be some time to unwind with a comedy session and ceilidh.