Registration for the BNA2021 Festival of Neuroscience
Registration for the BNA2021 Festival of Neuroscience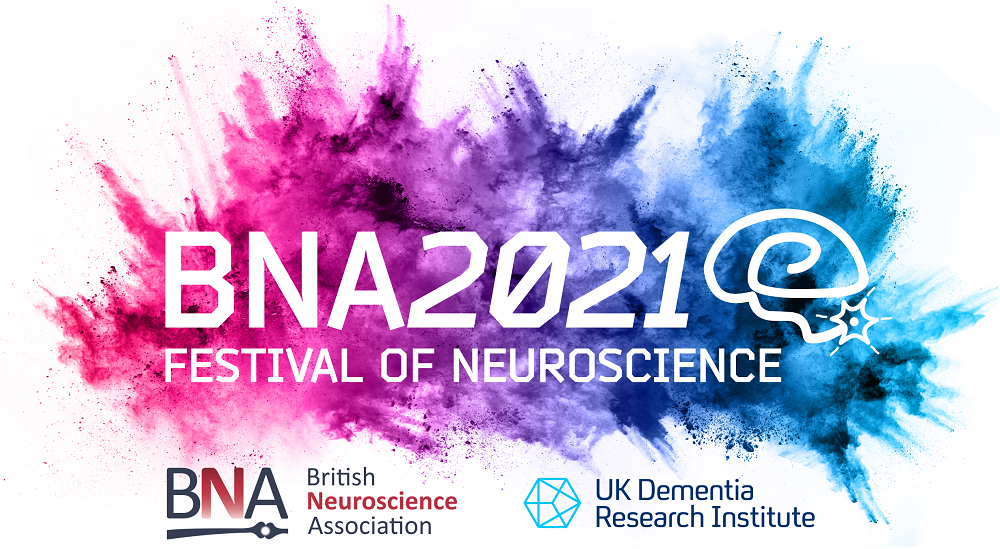 Welcome to the registation portal for the BNA2021 Festival of Neuroscience! We are delighted that you'll be joining us for four days of all things neuroscience!
Please contact the BNA office (office@bna.org.uk) if you have any difficulties during the registration process.
The Festival of Neuroscience is run by BNA Events Ltd, a company registered within the UK (company number 07784689, VAT number GB131433357, address The Dorothy Hodgkin Building, Whitson Street, Bristol BS1 3NY).