Deep Dementia Phenotyping (DEMON) Network: NI Research Symposium
External Event - 18th Jun 2021
Time - 1:00 PM – 2:00 PM? BST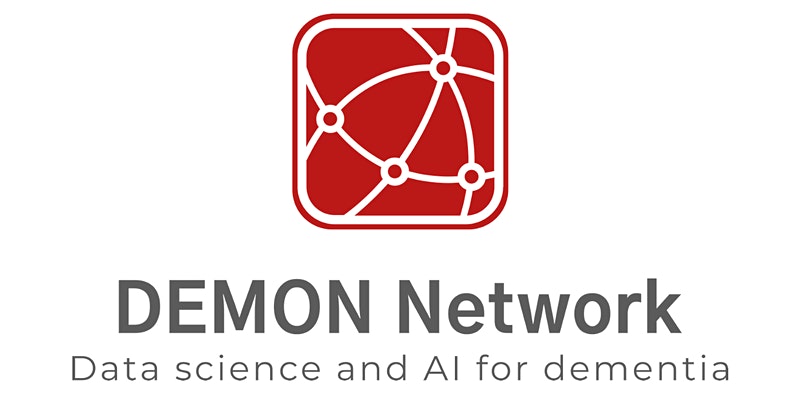 The Deep Dementia Phenotyping (DEMON) Network brings together over 1 000 academics, clinicians and other partners from across the world, with a common aim of revolutionising dementia research and healthcare by bringing innovators together and harnessing the power of data science and artificial intelligence.
Regionally, the Northern Ireland network node, led by Dr KongFatt Wong-Lin (Ulster University) and Dr Joe Kane (Queen's University Belfast) aims to develop links between researchers, clinicians and industry.
This online event will showcase the work of three talented Early Career Researchers leading dementia projects in research groups in Northern Ireland/ Republic.
At this, the first in a series of local events, we also wish to support networking opportunities for attendees of all levels and disciplines. Up to nine attendees will be given the opportunity to deliver a three-minute "Elevator pitch" to the group; discuss an idea, some new data, or just tell us about yourself and your work!
If you are interested in submitting an abstract for an oral presentation, or giving an Elevator pitch, please indicate this in your choice of ticket. The organisers will contact you directly with instructions on how to submit an abstract. The deadline for submissions will be 18th May 2021.
To register, click here.