Careers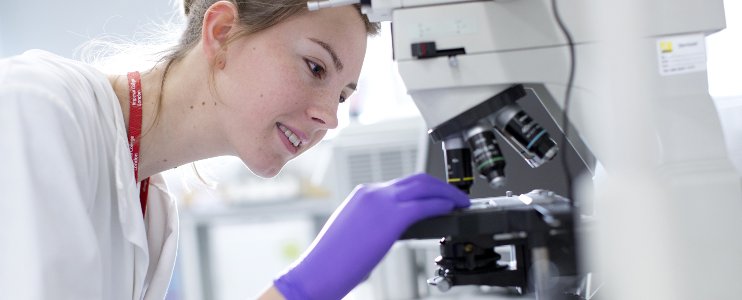 Photograph courtesy of Imperial College London. Photographer: Thomas Angus.
Careers in Neuroscience
Want to post jobs

FOR FREE

on the BNA website?
BNA members:
simply
fill in the online form
And now job postings are

FREE

for NON-MEMBERS too! -
Please send a request via the
contact form
.
With a degree in neuroscience or a related discipline there are many exciting careers from which to choose, both within research and in fields far beyond.
BNA job board
Neuro jobs around the UK & Ireland
Can't find what you are looking for? You might also be interested in:
FENS
job board
Neuro jobs around Europe
Jobs.ac.uk
Neuro jobs around the World
People who study neuroscience can go on to have careers in:
Academia – research and teaching
Clinical sciences
Biotechnology and contract research
Pharmaceutical industry
Neuropsychology and psychiatry
Regulatory affairs, policy and research administration
Academic organisation and administration
Science communication, museum work and public engagement
Teaching
Business
Publishing
The media
In addition to these careers, neuroscience is being applied to many other specialist fields, for example: neuroethics - the social, legal and ethical consequences of advances in brain research; neuroeconomics - risk-taking and decision making that influence business and the economy; and neurotechnology - combining engineering and IT with neuroscience.
---
NEUROSCIENCE - UNRAVELLING THE MYSTERIES OF THE BRAIN: A Career Guide for Students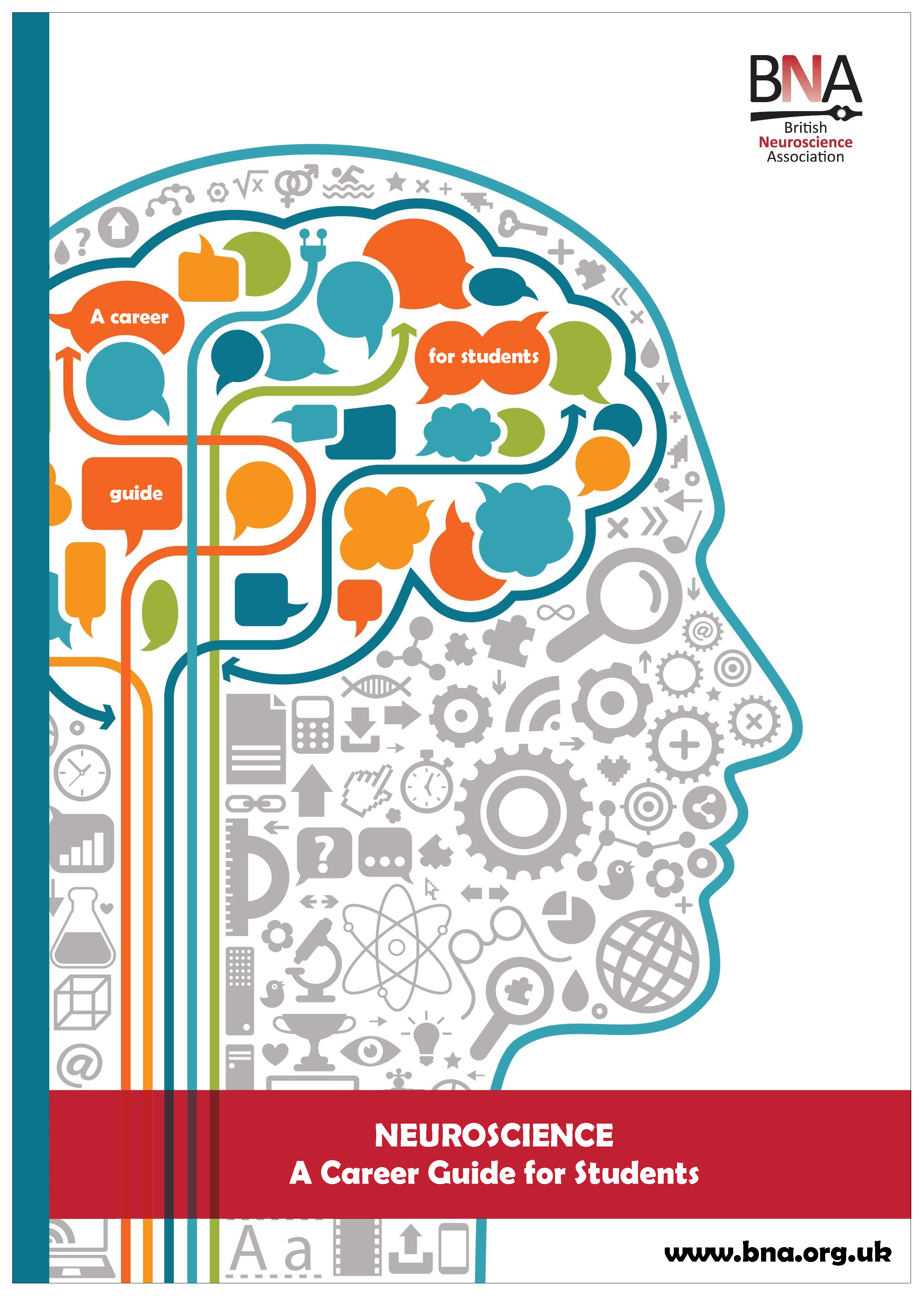 The BNA has written this highly informative leaflet for A-Level / Scottish Advanced Highers / IB students upwards. It covers basic neuroanatomy, undergraduate and postgraduate entry into neuroscience, and possible career paths involving neuroscience, as well as a selection of recent case studies from a range of neuroscientists.
You are welcome to download your free copy here.

Considering a Career in Academia? BNA2023 academic speakers share top tips for early-career researchers
Written by student and Digital Marketing Assistant, L. Sophie Gullino at BNA2023
---
How to achieve Fellowship success: The Person, The proposal, The Place, The Interview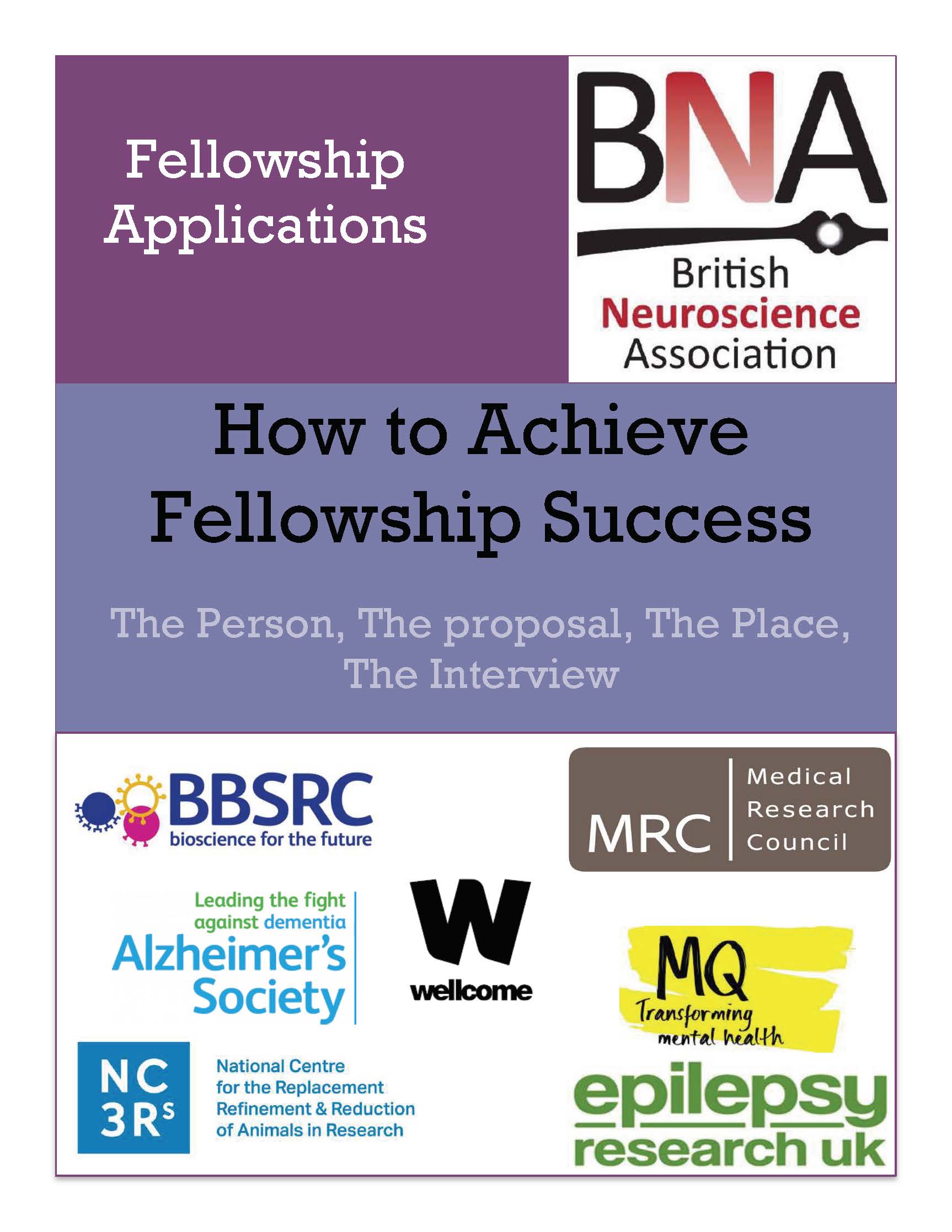 This booklet has been put together by the British Neuroscience Association (BNA) to support early career researchers and to aid fellowship application success.The BNA have asked fellowship funders how they select their fellows and this guide takes you through what each is looking for, summarising the most important points first at the beginning and again at the end as a personal tick list for fellowship success
BNA members can access the guide here.