Our membership

Why join the BNA?
The BNA is a growing learned society of over 2,300 members. Through UK-wide activities and events, collaborations, campains and lobbying, the BNA is ensuring we represent the voices of everyone interested in neuroscience, from researchers and clinical scientists to students and members of the public.
By joining the BNA you will be part of a vibrant, progressive community, and will help to define and deliver the future of neuroscience.
For the price of one coffee a week (or much less!), BNA members benefit from
free membership of the Federation of European Neuroscience Associations (FENS),
access to reduced fees for the US-based Society for Neuroscience (SfN) annual meeting
eligibility for prizes, bursaries and funding
free or discounted registration for events
discounted Article Processing Charges
the BNA Bulletin
and much more...
See the different membership types, below, to find out what benefits you will get as a BNA member.
"Being part of the BNA means I'm connected with all things neuroscience. By that I don't only mean news and events and access to bursaries. As a member I get a say in the future of neuroscience in the UK. It's important to me that I'm integral to a movement for positive change." - Roni Tibon, BNA member
Find out more about our membership types
Membership is open to everyone in the neuroscience community, both in the UK and internationally, and to all who express a strong interest in neuroscience.
Click the pictures below to find out which type is the right one for you: if you're not sure please contact us.
If you already know which membership type you want, please click here to join online.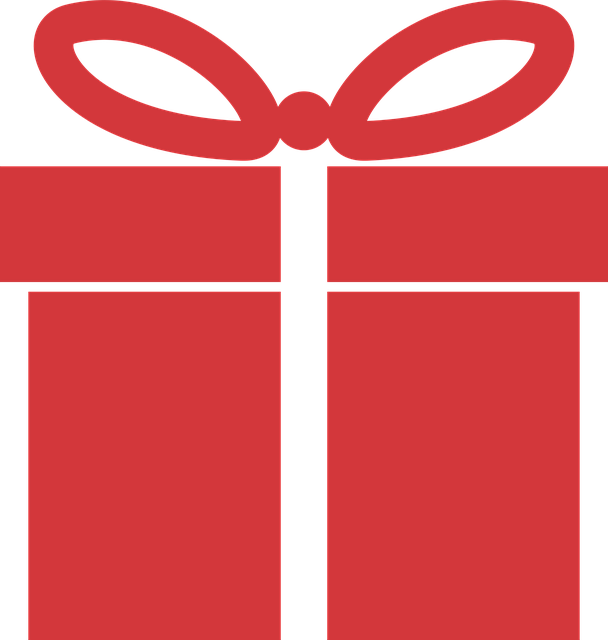 Gift subscriptions: Why not give the gift of neuroscience to a friend or relative?
Contact the BNA Office
to ask about getting membership subscription as a gift.
Bulk membership is classed as the registration of 20 or more members to the BNA. Bulk registrations receive a 10% discount on registration fees and the BNA office will undertake all of the administration of registering and invoicing so that members can start to enjoy their BNA benefits as soon as possible! Click here for more info.
This scheme allows new and existing Full Members of the British Neuroscience Association (BNA) to give up to nine members of their research team extended subscriptions with the BNA, giving them extended access to bursaries, reduced meeting fees, membership of FENS, and more. Click here for more info.
Honorary membership
This category of membership, which confers free access to member benefits, is awarded to a small number of individuals who have made a significant contribution to the BNA. Honorary membership is awarded by the BNA Council and Committee.
Reduced Fees
In line with our Equality and Diversity Policy, the BNA offers reduced subscriptions for up to one year to members who are able to justify that they have special circumstances such as a career break or parental leave. Reductions will be discretionary and their extent will depend on the financial status of the individual. If you believe you qualify for such a reduction, please contact our Membership Secretary.
10% off joint membership with the International Neuroethics Society
The BNA proudly partners the International Neuroethics Society (INS), giving individuals the opportunity to receive a 10% discount on membership fees when signing up for both societies. The BNA Trustees recognise how important it is for neuroscientists to consider the ethical implications of their work and for members of the public to have the chance for informed debate. By partnering with the INS in this way, BNA members have greater opportunities to interact with neuroethicists and vice versa, to the benefit of all. To take advantage of this offer please click here.
If your current membership category is incorrect and needs updating then please contact office@bna.org.uk.
For information regarding use of BNA logos and trademarks, how to refer to your BNA membership status, and how we use your information, please see the BNA Terms of Use, Data Protecition Notice and Disclaimer.