About us
The British Neuroscience Association (BNA) is the largest UK organisation representing and promoting neuroscience and neuroscientists.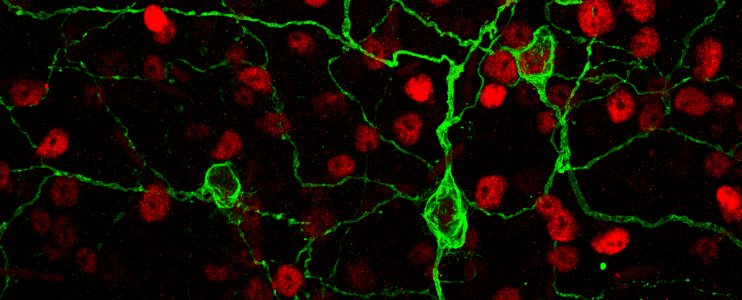 Our members' interests cover the whole range of neuroscience, from ion channels to whole animal behaviour to real-life applications in the clinic and beyond.
The origins of the BNA stretch back to the 1960s, when informal meetings of neuroscientists in the pub became formalised into what was then known as the Brain Research Association.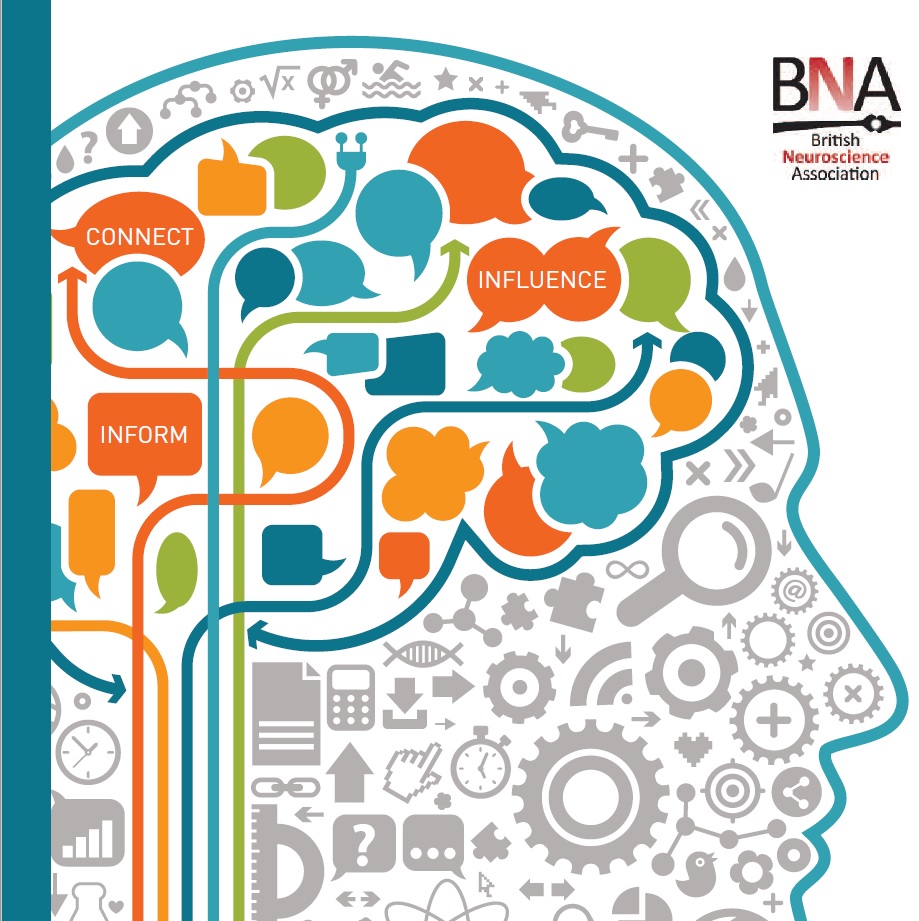 The BNA now has around 2,000 members and looks forward to the next 50 years being even more transformative and exciting than the first.
Read more about how the BNA is 'The Voice of British Neuroscience Today' in 'Connect, Inform, Influence'.
To contact us please get in touch with the BNA Office, or a member of our Council or Committee.
Charitable Objects
Our charitable objects (objectives), as stated in the Memorandum of Association, are as follows:
'To preserve and protect health and advance public education in neurosciences related to health and disease (in particular but not exclusively) by:'
Promoting on a multidisciplinary basis the study of the development structure and function of the nervous system in health and disease.
Promoting the dissemination of information to all those interested in the neurosciences and related disciplines by means of lectures, discussions, meetings and reports from time to time obtained from such researchers.
Advising as far as possible on issues in neurosciences related to health and disease.
Endeavouring to increase public awareness and understanding of neuroscience research in health and disease.
Assisting in the training of neuroscientists and other professionals engaged in neuroscience teaching and research.
Representing the interests of neuroscience researchers and promoting the case for the advancement of neuroscience research in the United Kingdom to government, to agencies providing research funding and to bodies engaged in science administration, regulation and standards.
Activities
To achieve these objectives we undertake a wide range of activities, including:
Distributing information via the BNA Bulletin, email newsletters, and an ever-growing online community
Disseminating scientific discovery via the BNA's journal, Brain and Neuroscience Advances
Hosting a neuroscience Festival every two years, bringing together multiple organisations in one unique forum for sharing and celebrating neuroscience
Organising symposia, webinars, and other events on a range of topics
Awarding bursaries to students and early-career researchers to enable them to attend BNA, Federation of European Neuroscience Societies (FENS) and other affiliated society meetings
Awarding a range of prizes to recognise excellence and contributions to research, scholarship, and credibility in neuroscience.
offering sponsored abstract forms for participation in the Society for Neuroscience annual meeting
organising public lectures and events
talking to the media about neuroscience research and related issues
representing UK neuroscience and participating in national and international science policy matters
Organisational structure
The BNA's legal entities are as follows:
British Neuroscience Association Ltd – an incorporated charity, registered with the Charity Commission (charity number 1103852); and a non-trading charitable company limited by guarantee, registered with Companies House (#04307833).
BNA Events Ltd - a subsidiary company of BNA Events Ltd, registered with Companies House (#07784689). BNA Events Ltd is a VAT-registered trading company (SIC code 82301).
You can read more about how the BNA is organised and run under our governance.