FENS Forum 2022: call for symposium and technical workshops
External Event - 22nd Apr to 20th May 2021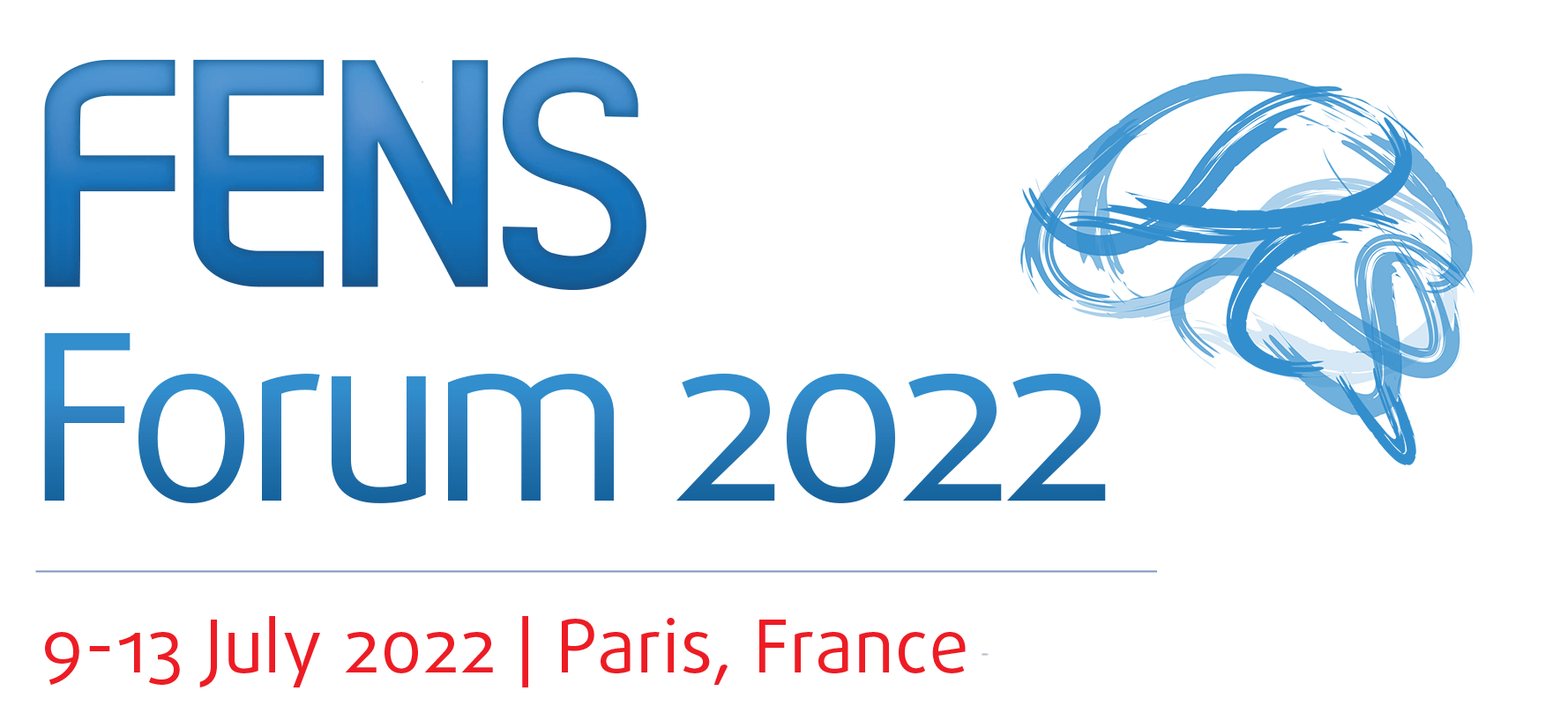 SUBMIT YOUR PROPOSAL FOR SYMPOSIA / TECHNICAL WORKSHOPS
Proposal submission deadline extended: Thursday, 27 May 2021
"We are looking for Symposia that really create something greater than the sum of their parts. We want to see speakers chosen whose ideas synergise with one another or perhaps create discord. Either way, we want symposia submissions that will really help to move a field forward in a dynamic way and showcase the exciting questions within a particular topic or field."
Angela Roberts, FENS Forum 2022 Programme Committee chair.
Types of Proposals
Symposia
56 symposia will be selected by the FENS Programme Committee. Each will last 1 hour 30 minutes and must address scientific issues around a coherent theme of interest to a broad audience.
Technical workshops
Four to six technical workshops will be selected by the Programme Committee and will take place 11:00-14:00 preceding the formal opening of the Forum. Technical workshops are meant to discuss technical advances in various fields of research, with the emphasis on techniques, not on scientific results. They may last around 3 hours. The number of attendees at a technical workshop is limited from 50 to 100 participants in order to encourage interaction.
For more information and to submit your proposal, click here.