Learning to aggress: from complex social behavior to whole brain light sheet microscopy
External Event - 9th Jul 2020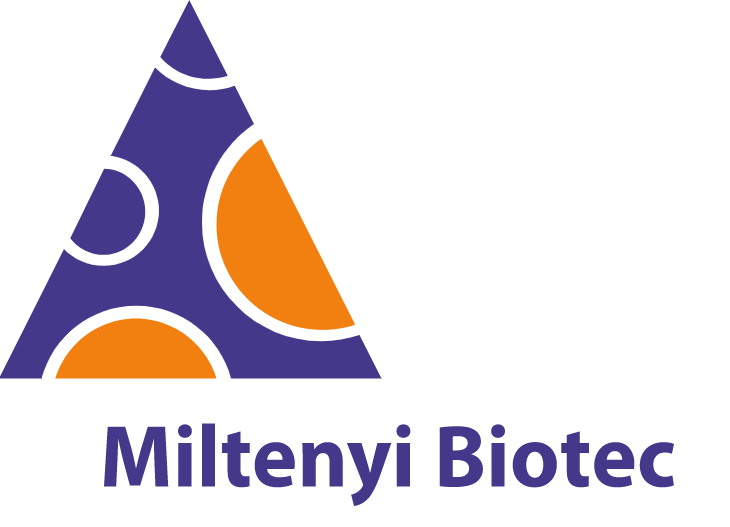 Over the past decade, light sheet fluorescence microscopy (LSFM) and tissue clearing technologies have pushed the limits of scale in the field of 3D imaging. We can now image complete biological systems such as intact organs, tumors, or even whole mice, at cellular resolution in a single imaging volume.
Miltenyi Biotech is running an online seminar series, 'Pushing the Limits of Scale', to provide an inside view into LSFM technologies for high-resolution imaging of large sample volumes.
The sessions will be presented live on the dates indicated and will also be available to view on demand after the live presentations.


Webinar 2: Learning to aggress: from complex social behavior to whole brain light sheet microscopy
July 9, 2020 11:00 am PDT
Guest Speaker Seminar
Presented by Sam Golden, Ph.D., Assistant Professor, University of Washington
Abstract
Maladaptive aggression is an immutable force that contributes to the suffering and death of millions of people around the world annually, as well as presents significant treatment challenges to physicians and care-takers. While aggression can be highly rewarding and pursued despite adverse consequences, as well as sought after lengthy abstinence, maladaptive aggression is not generally viewed as a component of neuropsychiatric disease states.
Consequently, little progress has been made in the treatment of pathological aggression. What drives an individual to voluntarily seek out an aggressive interaction? How does aggression shift from an evolutionally conserved, and highly adaptive process, to a maladaptive and pathological state? As such, aggression is an ethologically complex behavior with equally complex underlying mechanisms.
Here, Dr. Sam Golden will present data on one form, appetitive (rewarding) aggression, and the behavioral, cellular and system-level mechanisms guiding this behavior. He will briefly present how appetitive aggression is behaviorally modeled in mice, and extend the concept of aggression motivation to compulsive aggression seeking and relapse. He will then highlight recent advances in computer vision and machine learning for automated predictive classification of aggressive behavior, the role of specific cell-types in controlling aggression reward, and close with preliminary data on the whole brain functional connectome of aggression reward using light sheet fluorescent microscopy (LSFM). Together, these approaches bridge the analysis of complex social behavior with whole brain, single-cell resolution, connectomics.