Our Mysterious Frontal Lobes: Lecture by renowned neuroscientist Trevor Robbins CBE
External Event - 18th Feb 2020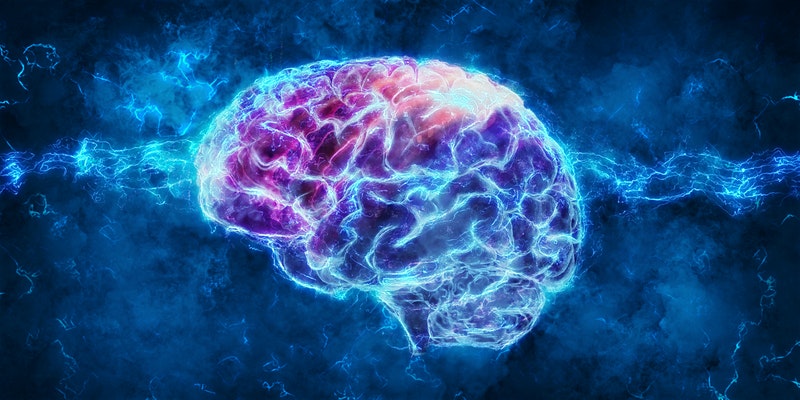 Tue, 18 February 2020
19:00 – 20:30 GMT
Location
RNCM
124 Oxford Road
Manchester
M13 9RD
Free
Even as recently as 1950, little was understood about the functions of the frontal lobes, which occupy a large proportion of the grey matter of the human brain. Damage to these structures caused by traumatic accident and neurosurgery produced inconsistent effects, leading some to query whether the frontal lobes had any specific functions at all. In the 19th century, Phineas Gage had blown out part of his frontal lobes in an accident, yet survived with no apparent intellectual impairment and only vague personality change. Subsequent work in patients and experimental animals (the frontal cortex of which is evident, but less well developed than in humans) focused on cognitive functions such as working memory, cognitive flexibility, inhibitory response control and decision-making, which are relevant, for example, to our ability to remember phone numbers, to make everyday decisions and to psychiatric symptoms. In fact, we now realise that the frontal lobes and their immediate anatomical connections are implicated in virtually every major mental health disorder, including schizophrenia, depression, addiction, OCD, ADHD and dementia.
In this Lecture, Trevor Robbins will provide a glimpse into 'how the brain works', using modern techniques including sophisticated behavioural tests combined with brain imaging and other tools of neuroscience. In defining the 'executive' functions of the frontal lobes and their roles in both 'cold' and 'hot' cognition, Professor Robbins will cover such relevant topics as our ability to play chess, the hubris of political leaders, and the past and future treatment of human mental disorders.
About the speaker
Trevor Robbins is Professor of Cognitive Neuroscience at the University of Cambridge and, Director of the Behavioural and Clinical Neuroscience Institute, the mission of which is to inter-relate basic and clinical research in psychiatry and neurology.
Trevor is one of the most cited neuroscientists in the World, publishing over 1000 articles and commentaries which have been cited over 150,000 times. He has co-edited 8 books, and edits the journal Psychopharmacology as well as being an editorial advisor for Science magazine. He was elected FMedSci in 1999, FRS in 2005 and made a CBE "for services to medicine" in 2012.
Among several awards, he shared the valuable Grete Lundbeck European Brain Research Prize in 2014 and has recently received the Gold Medal of the US Society of Biological Psychiatry (2017), the Patricia Goldman-Rakic Award for Cognitive Neuroscience (2017), and the Lifetime Achievement Award of the British Psychological Society (2018).