Webinars for home-schooling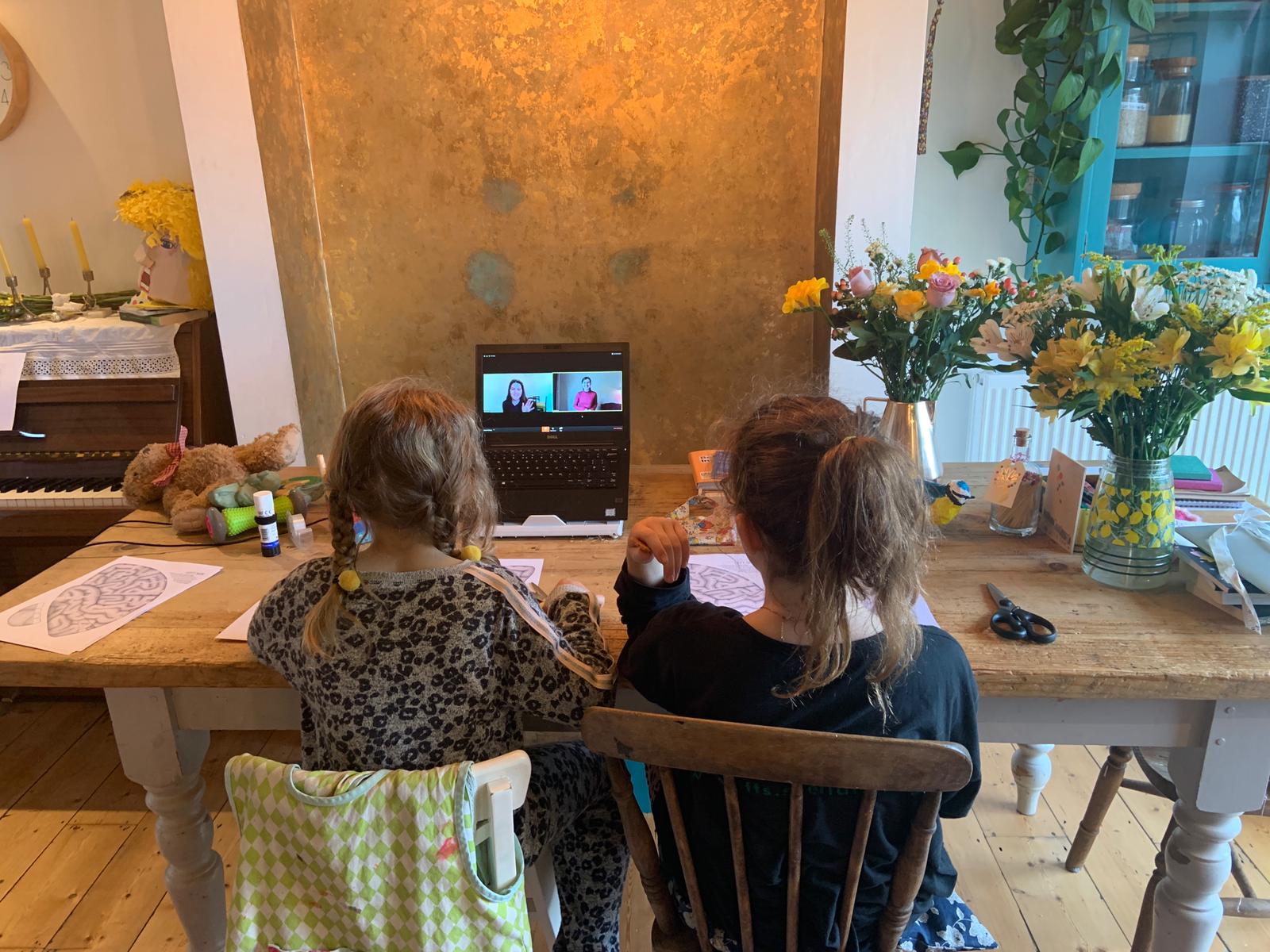 We are so enjoying doing our webinars for children about the brain and neuroscience. They are free and available to anyone, regardless of whether you are a member of the BNA.
Webinars last approximately an hour and feature:
interactive challenges and questions
activities, e.g. making a 'brain hat', the materials for which can be found around the house.
questions answered live by BNA neuroscientists
Please email Lydia at lydia@bna.org.uk with any questions, concerns or feedback - we'd love to hear from you! Scroll down or click here to find photos sent by those that have participated in previous webinars.
You can also find recordings of previous webinars and further activities to help children consolidate what they've learned during a webinar here.
---
Please note that attendees participating in any webinars hosted by the BNA are expected to be polite and respectful to both the panellists and other attendees. Comments in the chat function, and questions posted in the Q&A, should be relevant to the presentation and topic of discussion. If any of the panellists consider that comments posted in the chat or Q&A function are inappropriate, likely to distract other participants and/or could be deemed offensive, the attendee posting such comments will be removed from the webinar and unable to rejoin.
---
Gallery of previous webinars
After each webinar, we will be inviting participants to share photos of their creations with us so we can publish them in our gallery.
16:00 BST, 20 August - What's it like to be a neuroscientist? (Ages 5-11)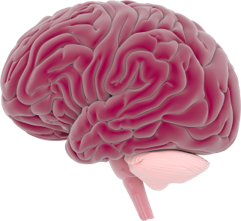 Unfortunately this webinar has had to be cancelled. We hope to re-arrange for later in the year.
What's neuroscience and what do neuroscientists do?
Aimed at children aged 5-11 years old, come and find out about neuroscience, what scientists do, how to carry out experiments, and what it's like to be a neuroscientist.
Led by Dr Anne Cooke (BNA Chief Executive) and Emily Cubbon (neuroscience student at the University of Southampton), this webinar will include interactive, hands-on activities, a fun quiz, and plenty of time for children to ask anything they want about the brain and nervous system. Perfect for any budding scientists out there!
To join in with the interactive parts of this webinar, you will need:
a coin
something to cut up, e.g. playdough, an apple, butter, a cupcake, chocolate bar, sausage roll, plasticine or similar
something to cut it with (nothing sharp unless supervised! just an ordinary table knife or spoon)
paper and colouring pencils or pens to draw with
We will also be using 'Kahoot' during the webinar. This enables you to respond to quiz questions in real time. You don't have to use Kahoot in order to participate - but if you would like to, you will need to have a separate device (mobile phone or tablet) or a sepate tab in your browser, alongside the webinar.
Unfortunately we have had to cancel this webinar.
What's it like to be a neuroscientist? 24th June 2020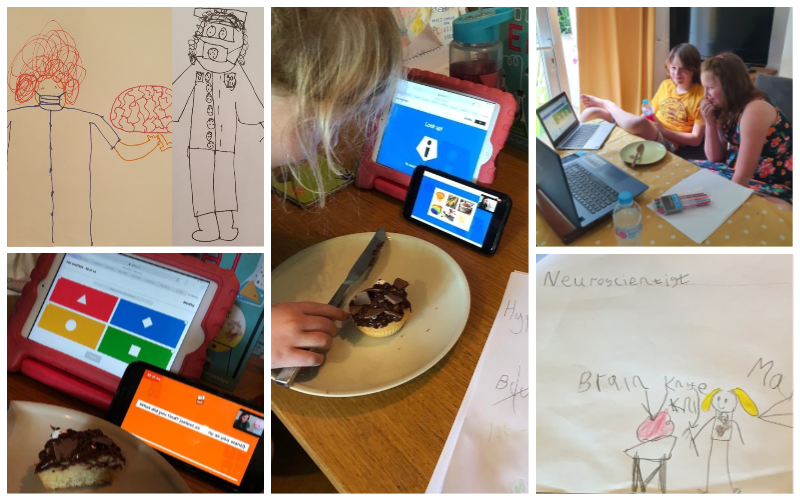 Neuronal Communication Webinar (Secondary) - 5th June 2020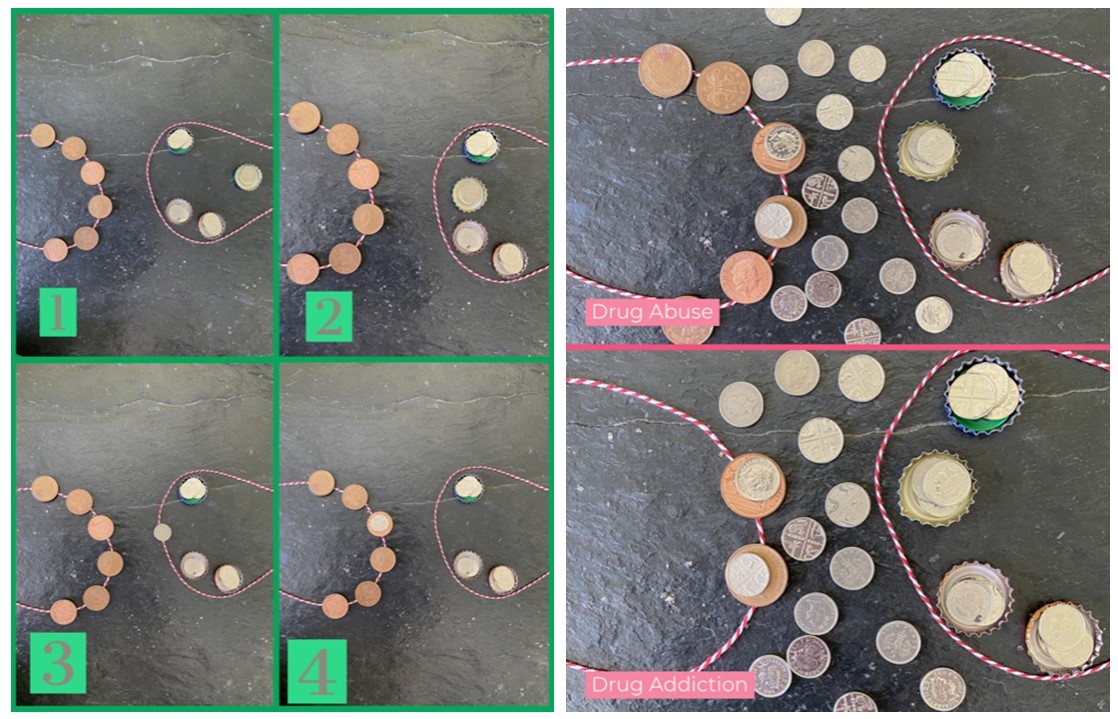 Barnaby's model of the four steps of synaptic transmission (left) and increased dopamine in a synapse during drug abuse and the brain's reduction in dopamine receptors in response, leading to drug addiction (right).
Neuronal Communication Webinar (Primary)- 14th May 2020
Thank you for making neuronal communication models with us!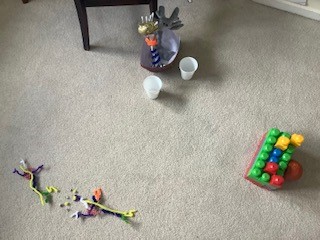 Lily's neuronal communication display (above): the model of neuronal communication at the bottom left and two neurons 'chatting' over a drink (top middle), with a squishy orange brain behind the bar (bottom right).
Neurons Webinar (Primary)- 5th May 2020
Thank you for making and sharing your fantastic neurons with us!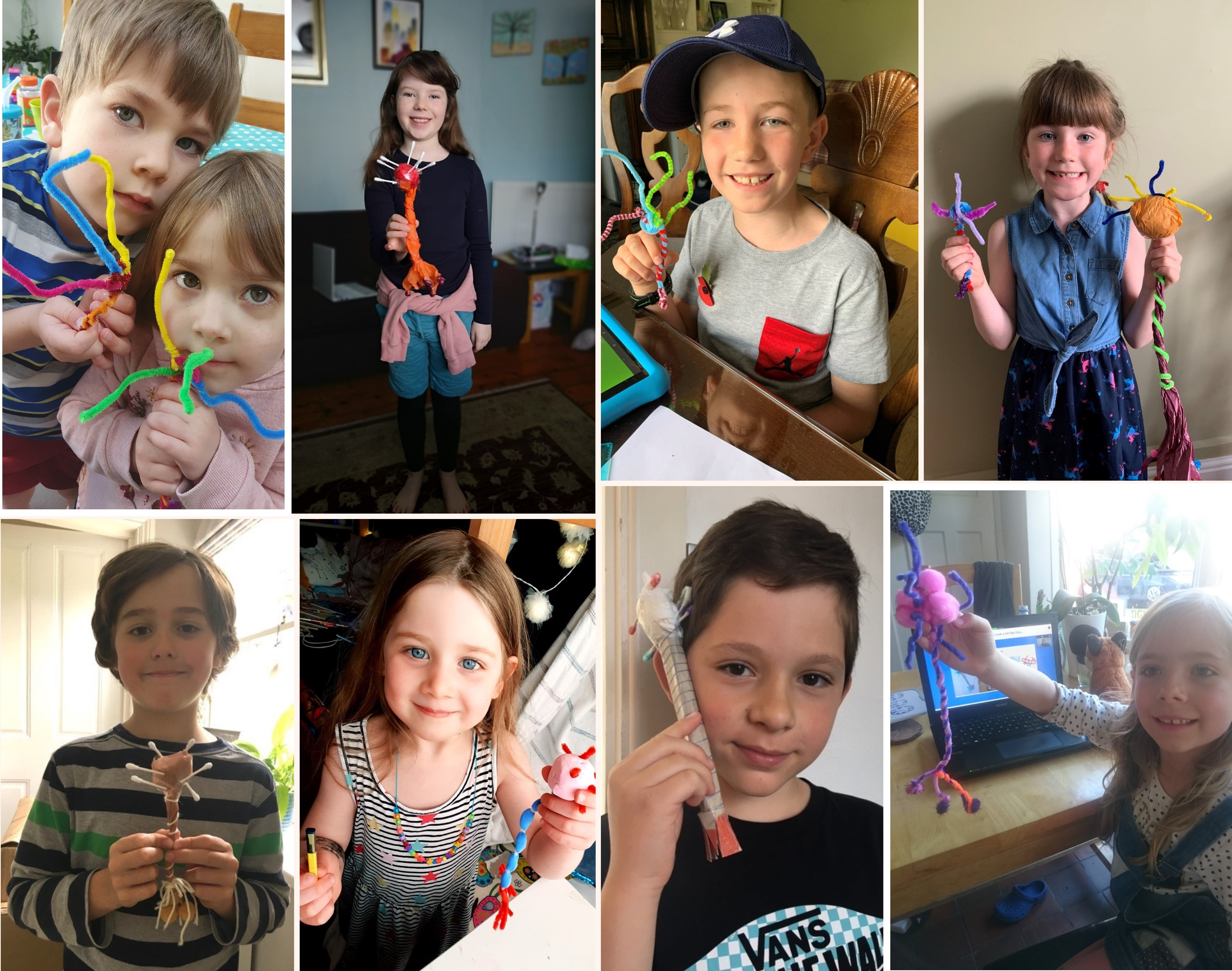 Brain Anatomy Webinar (Secondary) - 1st May 2020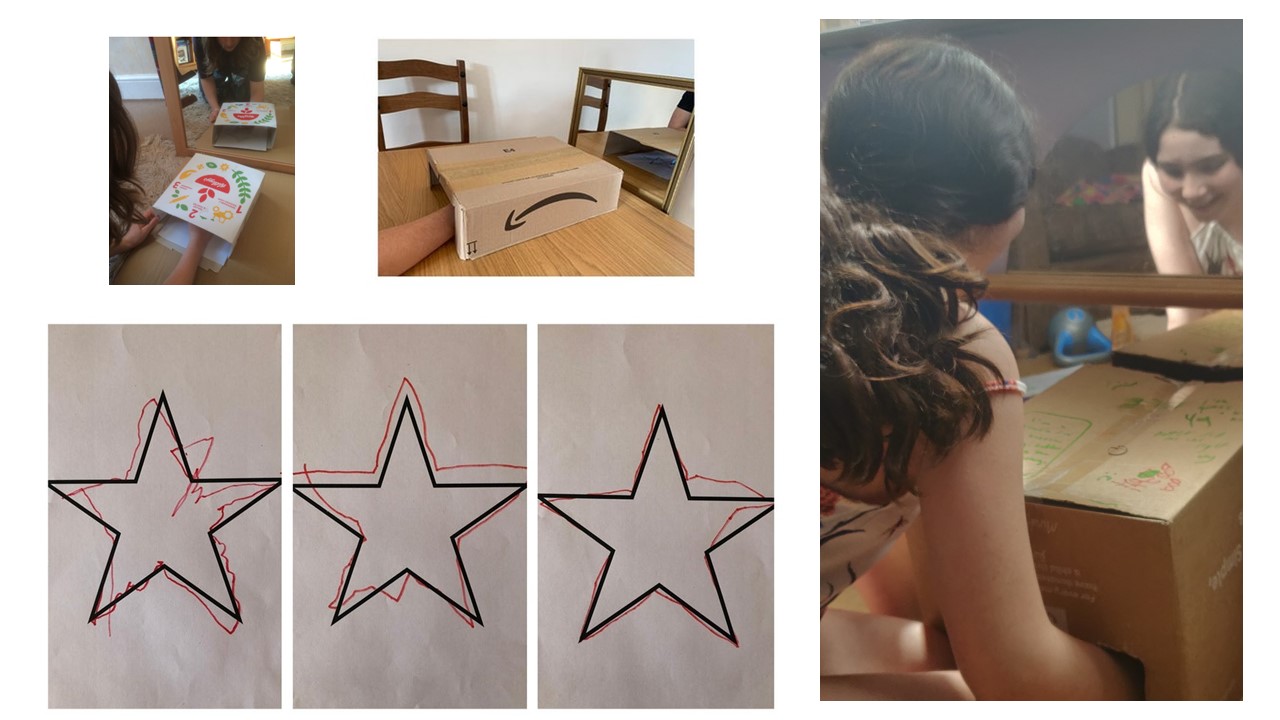 Brain Anatomy Webinar (Primary)- 29th April 2020
Thank you for making brain hats with us!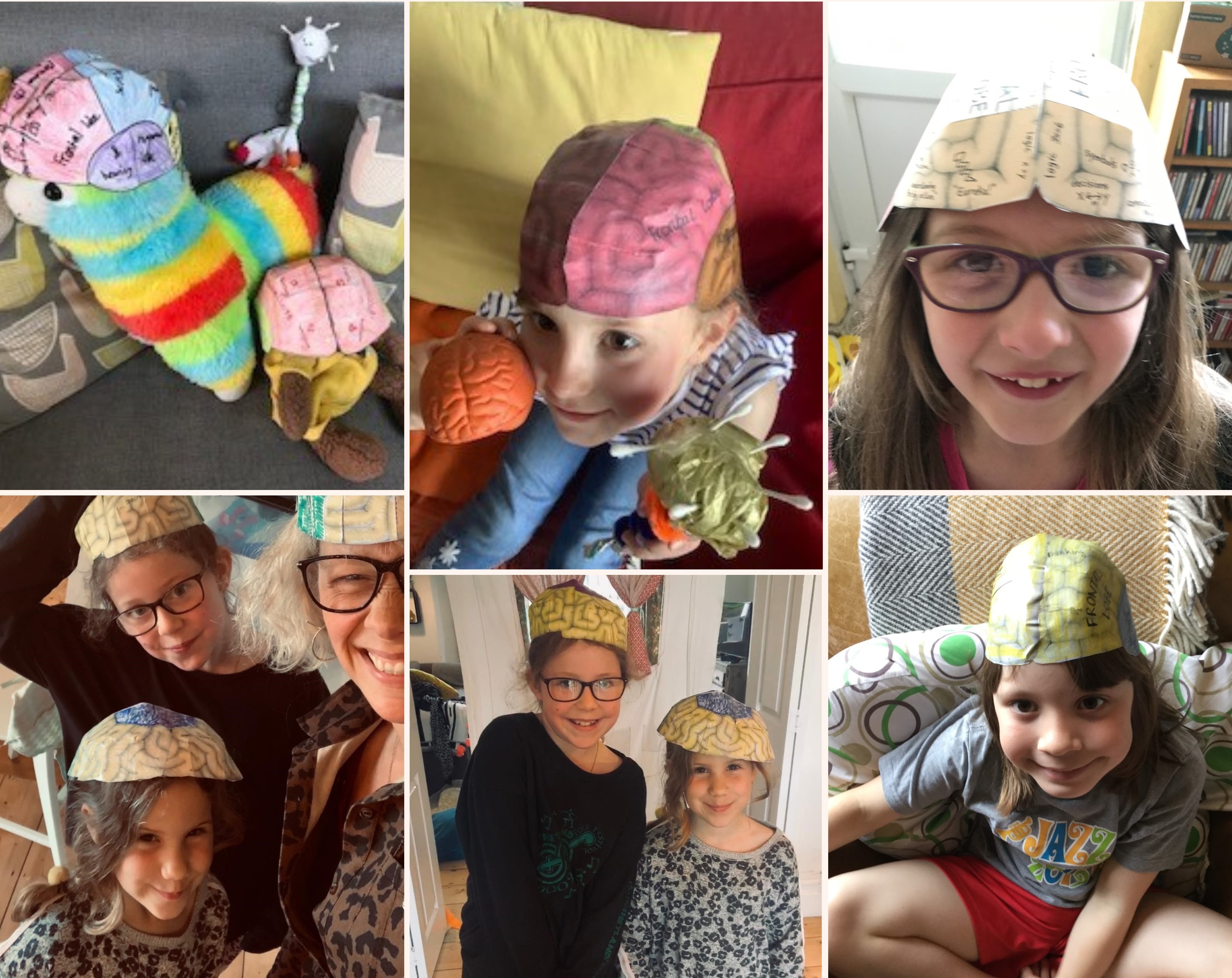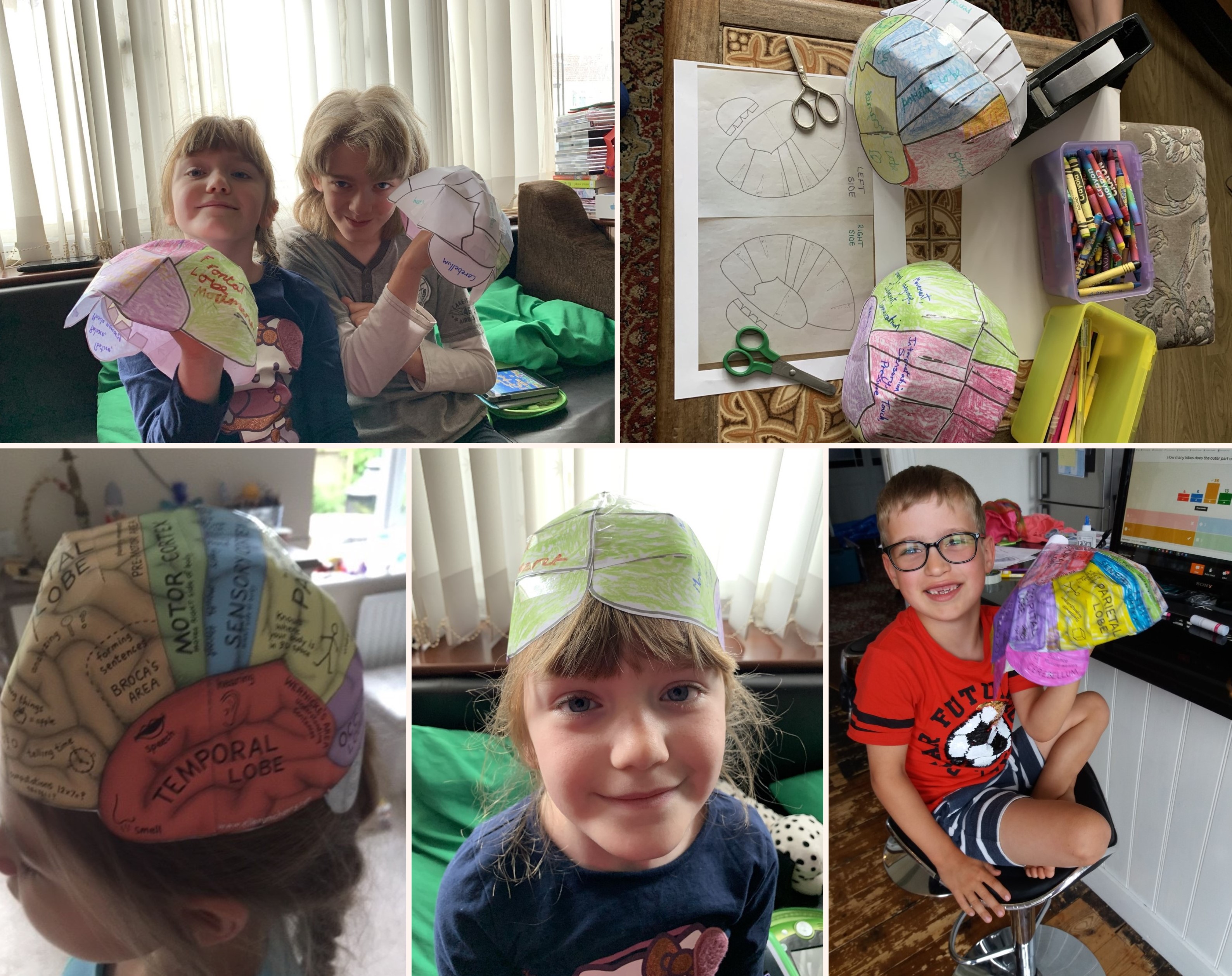 Neurons Webinar (Primary)- 23rd April 2020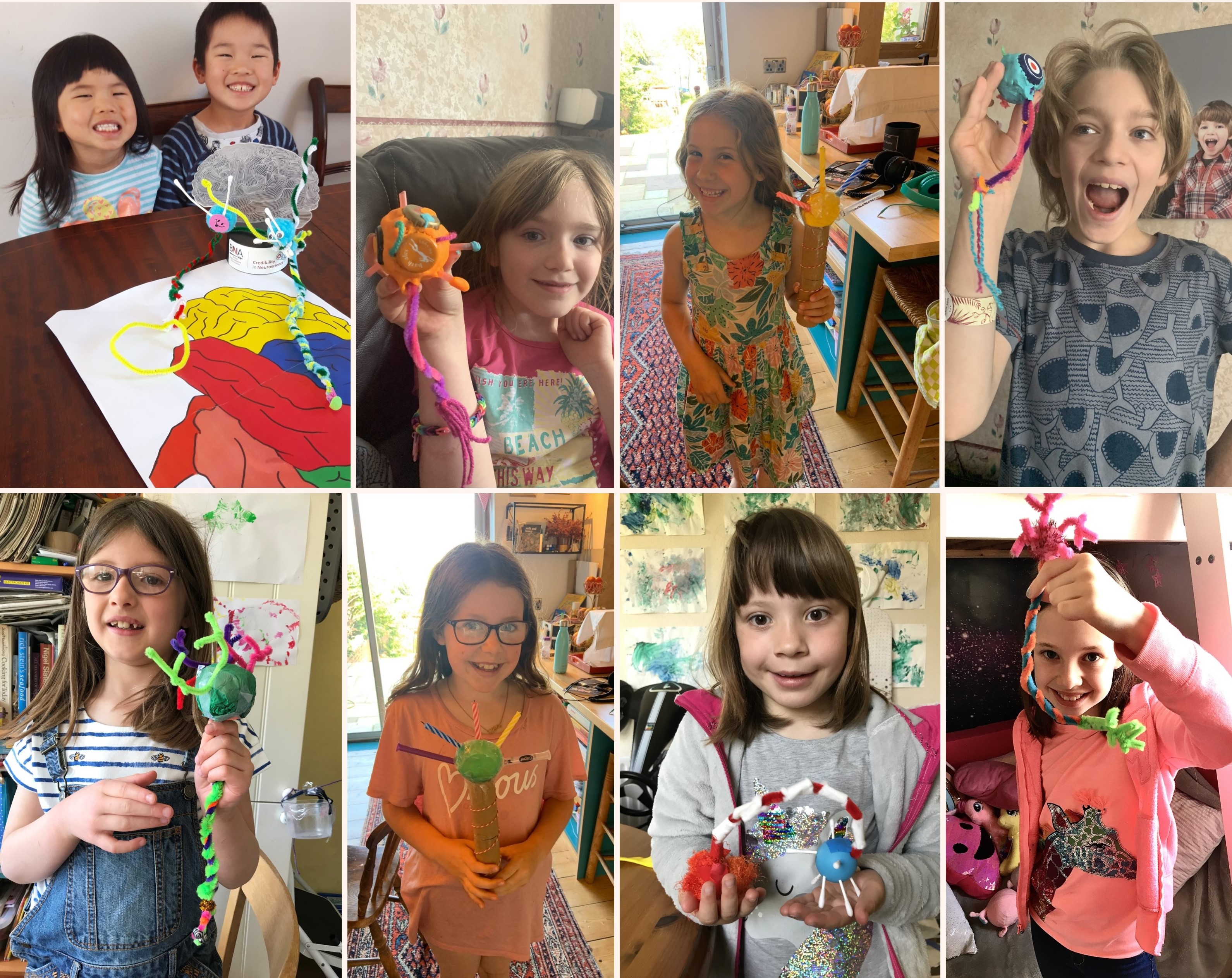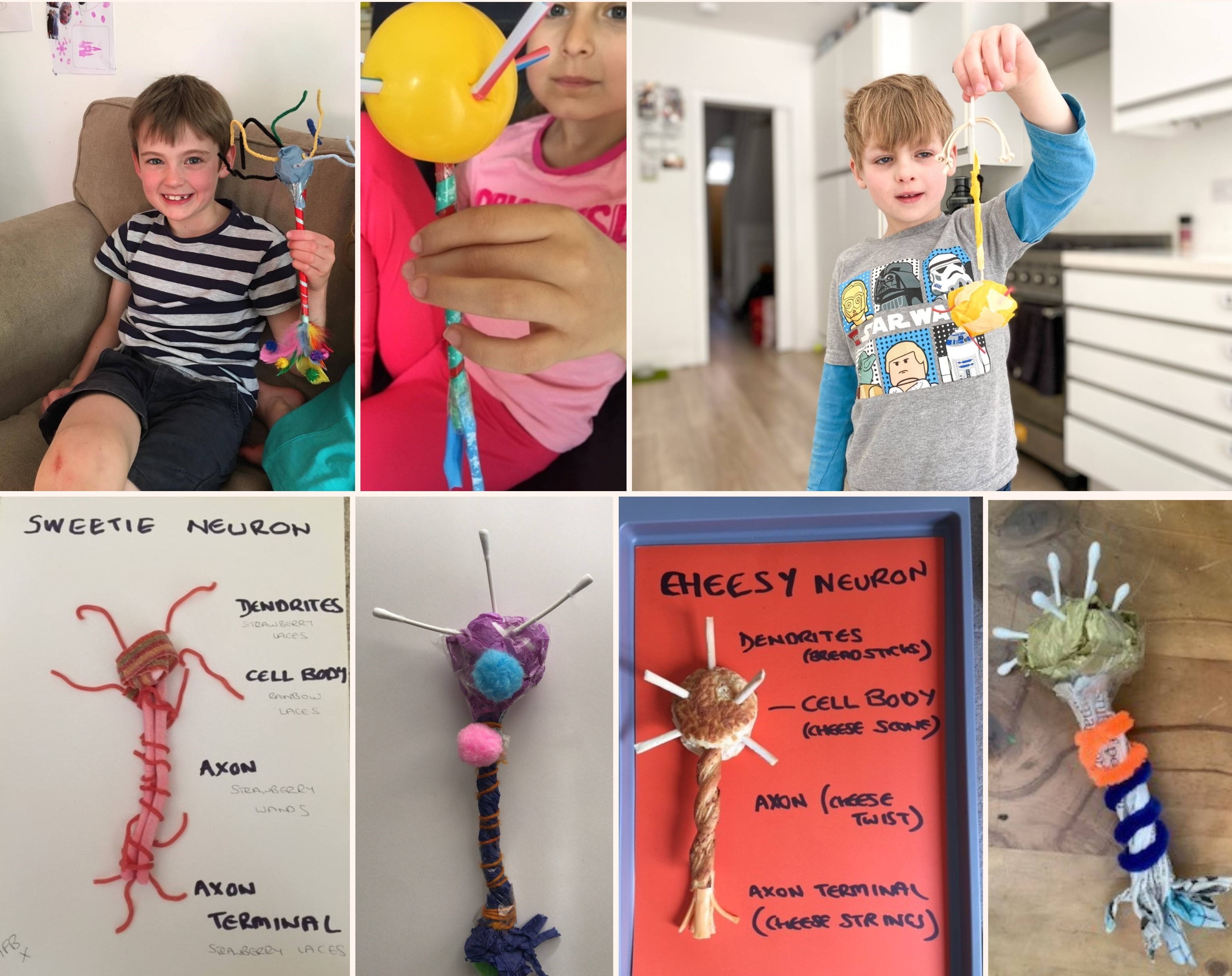 Neurons trial webinar - 3rd April 2020
We would like to thank everyone who joined our trial webinar - we loved sharing about the brain and neurons with you! Here are some of the neurons made by those who took part in our trial webinar.