3D imaging of entire brains with light sheet microscopy: A webinar with Miltenyi Biotec
BNA Event - 5th Dec 2023

The BNA is delighted to be working with Miltenyi Biotec to host this FREE webinar taking place on Tuesday 5th December, 2-3pm (GMT), with speakers Dr Jak Grimes, Miltenyi Biotec, and Dr Cristina Martinez Gonzalez, University of Edinburgh discussing the use of light sheet microscopy when imaging 3D brains. Featuring: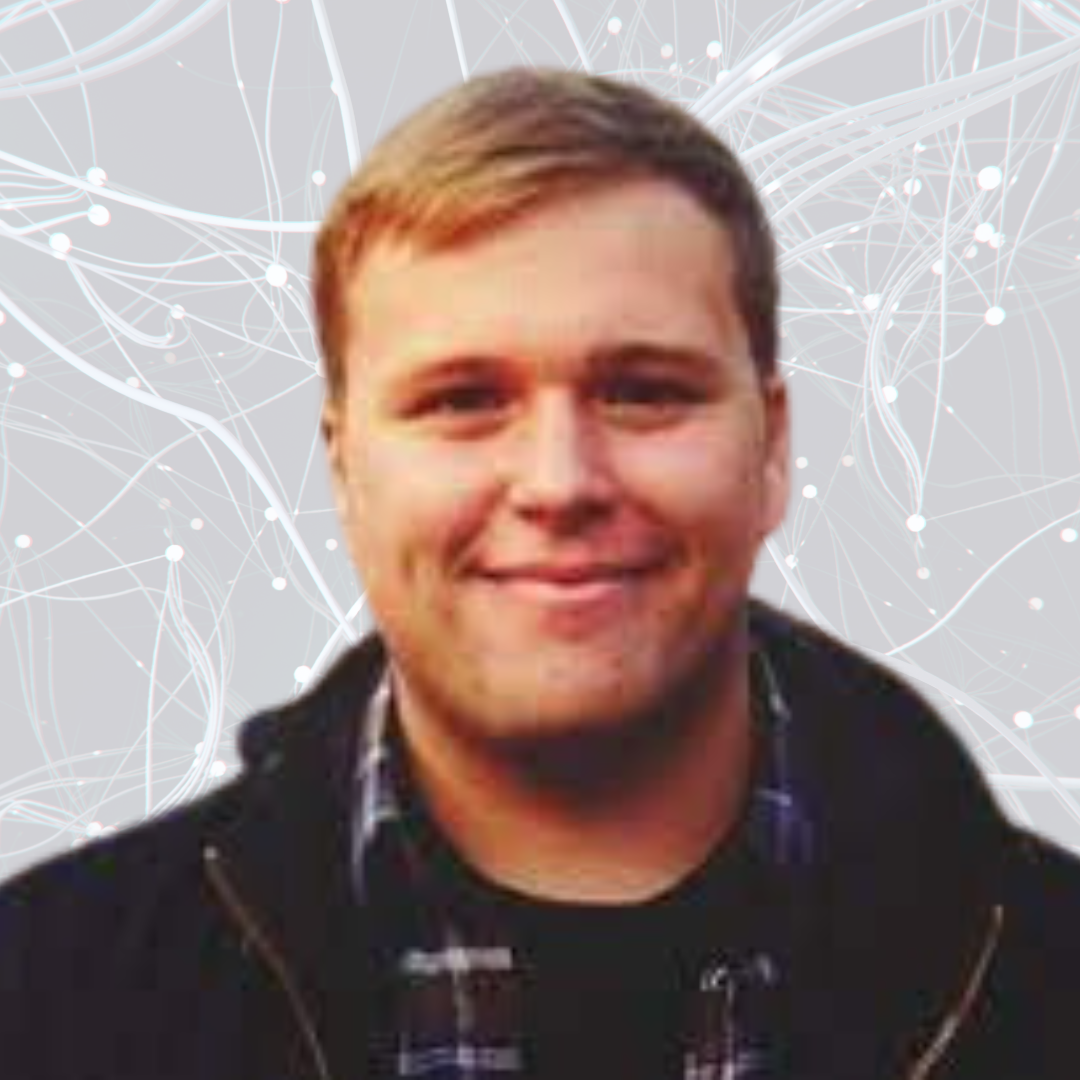 Dr Jak Grimes, Miltenyi Biotec

Light sheet guided Histology: a workflow combining whole brain imaging with multiplex spatial analysis
Using the UltraMicroscope Blaze, a fully automated light sheet microscope, we can achieve sub-cellular resolution in whole organs when combined with tissue clearing. The Blaze is compatible with all clearing protocols and can be used for a wide variety of samples, from organoids through to an entire mouse. Here, we highlight a new methodology, which utilises light sheet microscopy to guide histological examination of the tissue, providing insights not observed with techniques with limited resolution.
In detail, we fixed, stained, and cleared entire mouse brain hemispheres for 3D imaging using the UltraMicroscope Blaze Light Sheet Microscope. The hemispheres were later rehydrated, frozen, and sectioned for multiplexing with the MACSima Platform - using cyclical immunofluorescence to image a technically unlimited number of protein biomarkers on those sections
---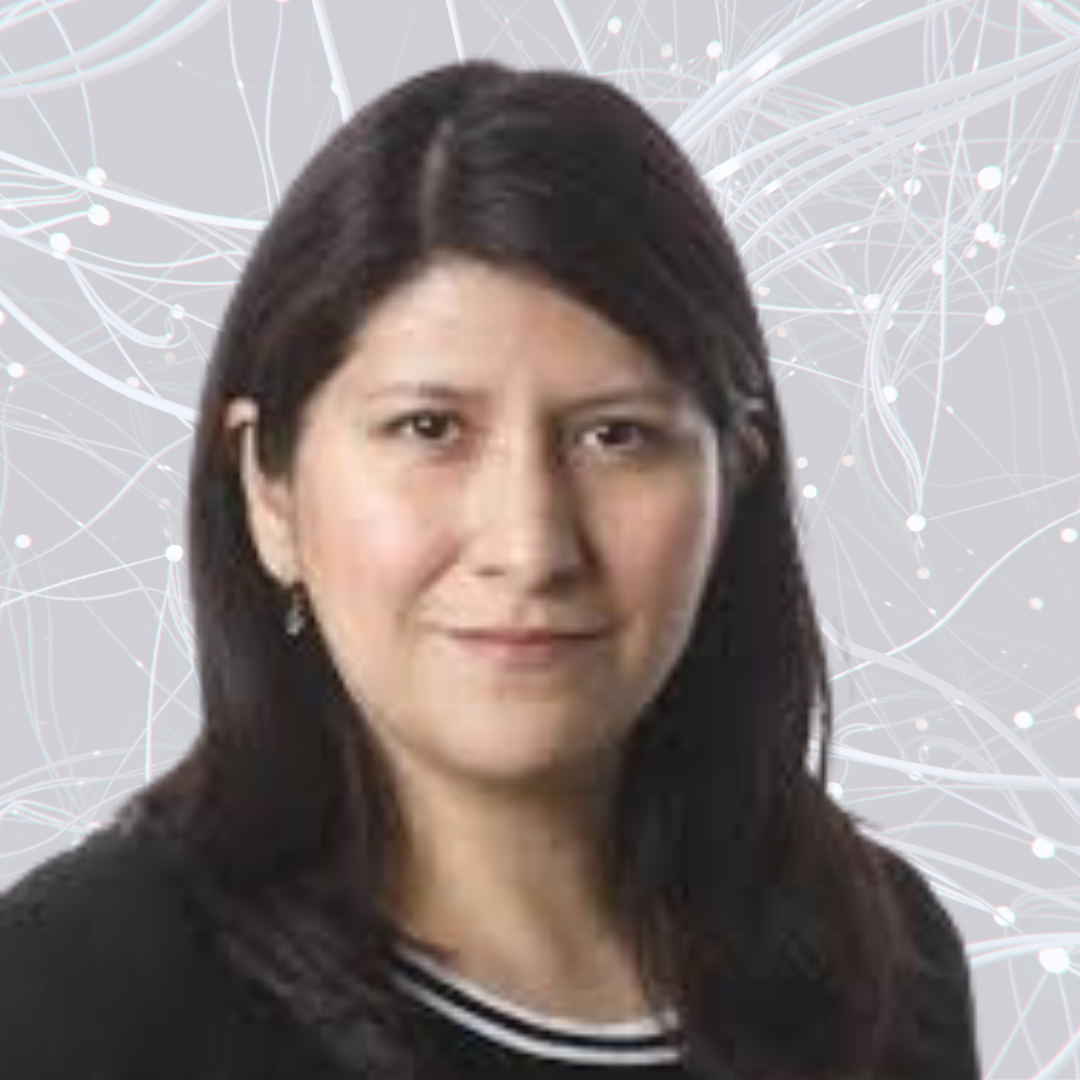 Dr Cristina Martinez Gonzalez, University of Edinburgh
RatDISCO, a novel immunolabelling and clearing pipeline for large rat brains.
RatDISCO is an immunolabelling and clearing pipeline to detect proteins of interest throughout large rat brain tissue without compromising transparency. RatDISCO is compatible with open-source image analysis tools to map and quantify immunolabelled neuronal types across the entire rat and mouse brain. RatDISCO is also compatible with mouse tissue, in situ hybridisation and viral tracing.
---
Code of conduct
All attendees at meetings organised by the BNA must follow our Code of Conduct. This includes speakers, delegates, staff and anyone else involved with the event. Please read in full here.
---
*This event is co-organised by Miltenyi Biotec as part of a supporter's package. Support for the BNA's work is gratefully acknowledged; see more about supporting the BNA here.