Support us
As a charity the BNA relies on the generosity of supporters - both individuals and organisations - to enable us to promote and support neuroscience research, education and practice.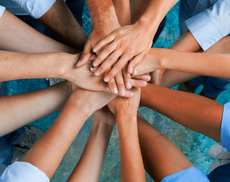 We are very grateful to all our supporters, both individuals and organisations, who enable the BNA's work to continue. Read about them here.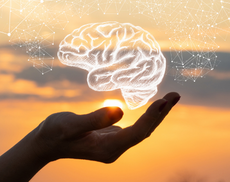 We rely on sponsorship, donations and partnerships to support neuroscience and neuroscientists. See how you can be part of it.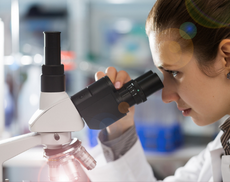 No gift is too great or too small. Help the BNA to help neuroscience by making a donation here today.