Our current supporters
The Gatsby Foundation (major supporter)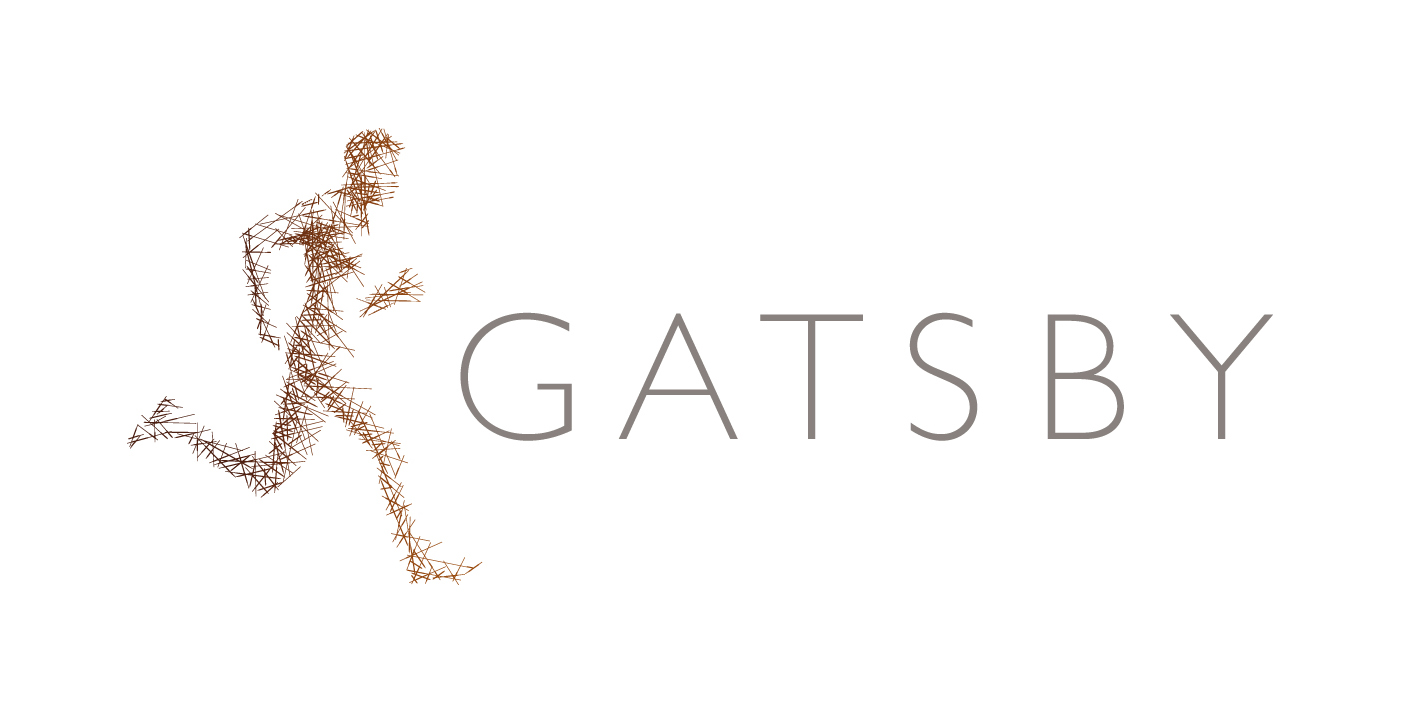 In 1967 David Sainsbury set up the Gatsby Charitable Foundation and agreed its first grant – £50 to the Liverpool School of Tropical Medicine.
David Sainsbury (now Lord Sainsbury of Turville) has since given Gatsby more than £1 billion to distribute to charitable causes, with one major area of interest being neuroscience.
In 2018 the BNA was delighted to receive significant financial support from the Gatsby Foundation. The gift from Gatsby is enabling the BNA to develop its work in supporting and advancing neuroscience and neuroscientists in the UK, with a major 'core theme' of promoting and supporting credibility in neuroscience research over the next ten years. (Read more here).
---
Our EDI supporters
We are delighted that our initiatives for Equity, Diversity and Inclusion (EDI) in neuroscience, in particular the BNA Scholars Programme, are supported by organisations representing the full breadth of the neuroscience sector - academic, commercial, and third sector - all united in the goal of improving EDI in neuroscience.
---
Google DeepMind (Annual supporter)

DeepMind started in 2010, accelerating the field of Artificial Intelligence (AI) by taking an interdisciplinary approach, bringing together new ideas and advances in machine learning, neuroscience, engineering, mathematics, simulation and computing infrastructure, along with new ways of organising scientific endeavour.
They achieved early success in computer games, which researchers often use to test AI. One of the programs learned to play 49 different Atari games from scratch, just from seeing the pixels and score on the screen. The AlphaGo program was also the first to beat a professional Go player, a feat described as a decade ahead of its time.
---
Miltenyi Biotec (2021/2022 annual supporter)
Miltenyi Biotec is a global provider of products and services that advance biomedical research and cellular therapy. Our innovative tools support research at every level, from basic research to translational research to clinical application. This integrated portfolio enables scientists and clinicians to obtain, analyze, and utilize the cell. Our technologies cover techniques of sample preparation, cell isolation, cell sorting, flow cytometry, cell culture, molecular analysis, and preclinical imaging.
---
Psychiatry Consortium (Annual supporter)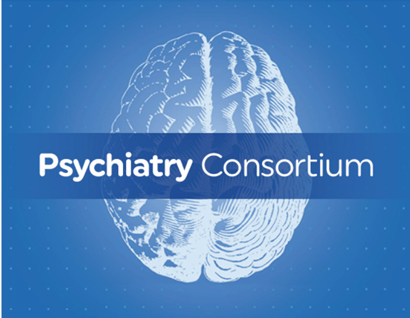 The Psychiatry Consortium is a strategic collaboration of two leading medical research charities and seven pharmaceutical companies focusing on the challenge of identifying and validating novel drug targets to address the unmet therapeutic needs of the people living with mental health conditions.
The Consortium is managed by the Medicines Discovery Catapult and supported by Wellcome.
---
Scientifica (2021/2022 annual supporter)

Scientifica specialises in providing cutting-edge equipment optimised for electrophysiology, multiphoton imaging and optogenetics research. This, along with our friendly, helpful and knowledgeable staff, empowers researchers to overcome experimental hurdles and achieve breakthroughs in neuroscience. Our world-class laboratory equipment allows researchers to gain a better understanding of the nervous system and neurological diseases such as Alzheimer's, Parkinson's and epilepsy.
---
Guarantors of Brain: BNA-Brain Carer grants

The Guarantors of Brain is a charity that aims to promote teaching, education and research in neurology and related clinical-academic disciplines.
The Guarantors of Brain is not only an EDI supporter for the BNA Scholars Scheme, but also enables us to support those with caring responsibilities - for children or anyone else - to continue pursuing their neuroscience career and participate in meetings, conferences, training or other activities.
---
University of Bristol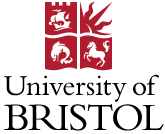 The BNA office is hosted by the University of Bristol.
This means that the BNA is truly embedded in to the working neuroscience research community, since both universities are leading centres of research in to the nervous system with a large and active population of reserachers and students.
Bristol Neuroscience (BN) was founded by the University of Bristol in 2003 to ensure that all neuroscientists in Bristol could benefit from the wide cross-disciplinary expertise and facilities in the University and its partner hospitals.
BN has since become a model for other cities across the UK; sister 'City Neuroscience' schemes now exist at Cambridge, Cardiff, Edinburgh, Oxford, UCL - and beyond.Read more about research at Bristol by going to the Bristol Neuroscience website.
---
Our volunteers
All the BNA's Trustees, Council members and Committee members are volunteers who give their time to further the work of the BNA.
In addition the BNA is supported by the national network of Local Group Representatives and Local Group Student Representatives, based in neuroscience centres across the UK and Ireland, carrying out activities to promote neuroscience and neuroscientists.
The BNA is grateful to all those who volunteer for the BNA.
---
Everyone
In making a donation to the BNA you will be helping us to support the neuroscientists who carry out essential neuroscience research, advancing our understanding of the brain and nervous system and helping us to treat conditions such as Alzheimer's disease, epilepsy, psychiatric disorders and stroke.
We are very grateful to everyone who contributes to the work of the BNA.