Our Awards and Prizes
The BNA recognises, promotes and supports neuroscientific excellence via a number of awards and prizes.
We are committed to equality of opportunity for all neuroscientists, and prize nominations are encouraged from all regardless of age, disability, sex, gender reassignment, sexual orientation, pregnancy and maternity, race, religion or belief and marriage and civil partnerships.
Please note that nominations can only be made if you are a member of the BNA (you do not need to nominate a member in some cases). Below is a brief overview of the awards and prizes we offer, and some previous award winners. A list of all previous award winners can be found in 'Our History'.
For information about joining the BNA and our memberships, visit our membership page.
---
The BNA Award for Outstanding Contribution to Neuroscience
The Outstanding Contribution to Neuroscience Award is the most prestigious prize conferred by the BNA. The annual deadline for nominations is 31st October. If you have any questions, do not hesistate to contact us.
Recent winners
2022, Profesor Dame Pamela Shaw
Consultant neurologist, and professor of neurology at the University of Sheffield.
2021, Professor Joanna Wardlaw
Chair of Applied Neuroimaging; Head of Neuroimaging Sciences and Edinburgh Imaging; Row Fogo Centre Director, University of Edinburgh
2020, Professor Karen Duff
Associate Director (Professor in Dementia and Neurodegeneration) at the UK Dementia Research Institute at UCL.
2019, Professor Steve McMahon
Sherrington Professor of Physiology at King's College London
2018, Professor Irene Tracey
Head of Department for the Nuffield Department of Clinical Neurosciences & Professor of Anaesthetic Science, Oxford University
See full list of winners in 'Our history'
Make a nomination for a future winner
---
BNA Award for Public Engagement of Neuroscience
This award aims to recognise those that make an outstanding contribution to engaging the public in Neuroscience. Nominations should make a case for why the nominee should be recognised for their work, in any capacity, in the field of public engagement in neuroscience.
Recent winners
2022, Sophie Sanford
Sophie pioneered a new virtual, free STEM conference – Making it Brain - specifically aimed at students aged 16+.
2021, The BrainBus team, MRC Cognition and Brain Sciences Unit, University of Cambridge
BrainBus at MRC Cognition and Brain Sciences Unit provides a pivotal outreach experience to primary school children, exposing them to subjects, careers and role models which they would not otherwise encounter.
2020, Matt Eagles
Matt Eagles has been living with Parkinson's disease (PD) for some 45 years, but has never succumbed and has been using his enormous experience of this brain disease to raise awareness of PD, acting as a tireless patient advocate and a frequent public speaker contributing to charity events, clinical and scientific meetings and conferences.
2019, Dr Dean Burnett
Dean Burnett is a neuroscientist, lecturer, author, blogger, podcaster, pundit, science communicator, comedian and numerous other things, depending on who's asking and what they need.
2018, Dr Emma Yhnell
Cardiff University. Health and Care Research Wales Fellow working in the Neuroscience and Mental Health Research Institute (NMHRI). Fellowship focusing on computerised cognitive training (brain training) for people with Huntington's disease. Dedicated STEM ambassador and role model who was awarded the prestigious Charles Darwin Lecture at the 2018 British Science Festival.
See full list of winners in 'Our history'
Make a nomination for a future winner
---
BNA Undergraduate and Postgraduate Prizes
Each year, the BNA awards an undergraduate (£250) and a postgraduate (£500) prize to student BNA members. Our prize winners often, if not always, go on to be highly successful in their chosen fields, playing a leading role in neuroscience.
Recent winners
| | | |
| --- | --- | --- |
| Year | Undergraduate Winner | Postgraduate Winner |
| 2022 | Catherine Whittle, Durham University | Andrija Sente, University of Cambridge |
| 2021 | Sioned Williams (University of Leeds) | Alberto Lazari (University of Oxford) |
| 2020 | Tahnee Mackensen (University of Edinburgh) | Alexander Bates (University of Cambridge) |
| 2019 | Pia Siegele (University of Edinburgh) | James Phillips (University of Cambridge) |
| 2018 | Rachel Coney (University of Leeds) | Delia Fuhrmann (University College London) |
See full list of winners in 'Our history'
Make a nomination for a future winner
---
BNA Credibility Prizes
The Credibility Prizes recognise work within the field of neuroscience that reflect outstanding efforts to make neuroscience research as credible as possible – either directly through leading by example in the course of their own research, or through efforts aimed at aiding neuroscientists to do this more widely.
Find out about the winners and keep up to date with nominations by visiting our BNA Credibility website.
---
BNA Green Neuroscience Prize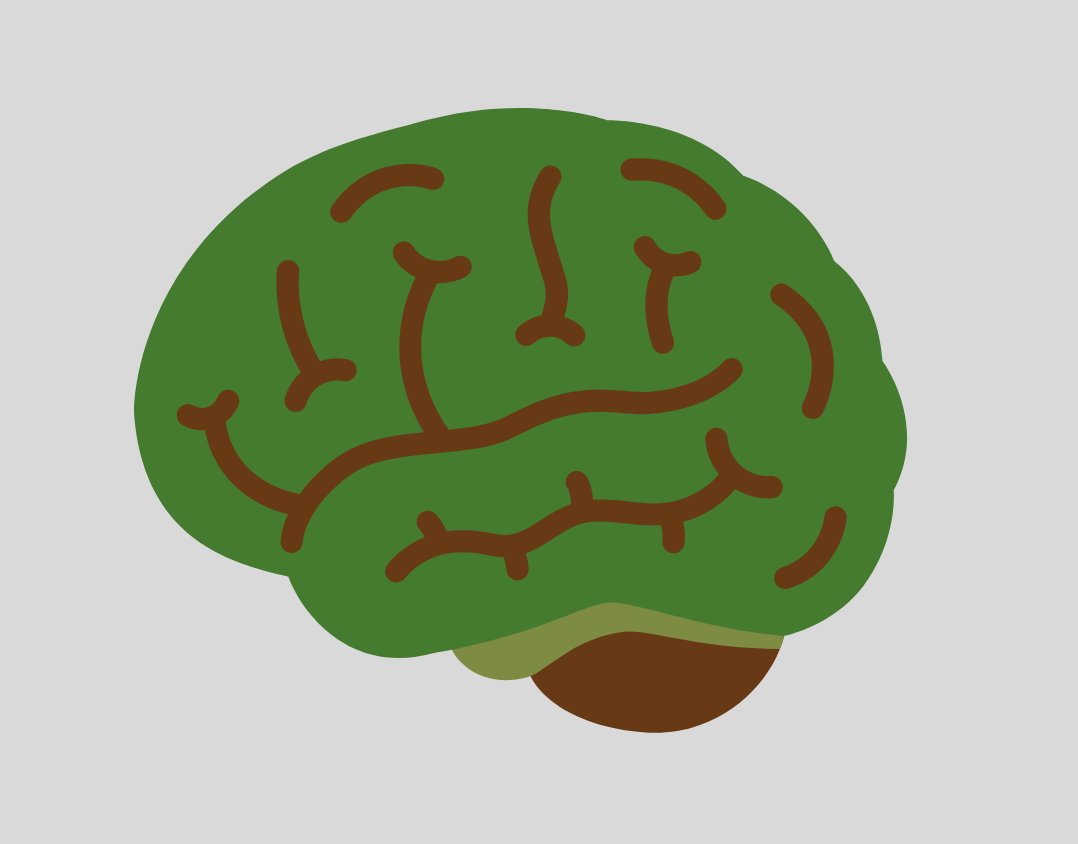 The BNA has declared a climate emergency and is taking action in response to raise awareness within the neuroscience sector of the urgent need to minimise the negative environmental impact of undertaking research, teaching and practice.
As part of this commitment, a new BNA prize is being launched in 2023 to recognise efforts in neuroscience aimed at reducing the environmental impact of research.
The Green Neuroscience prize will be open for nominations from 1 December 2023 - please visit our awards and prizes page in the Members' Area for full details.