Our Supporters
We are delighted that our initiatives for Equity, Diversity and Inclusion (EDI) in neuroscience, in particular the BNA Scholars Programme, are supported by organisations representing the full breadth of the neuroscience sector - academic, commercial, and third sector - all united in the goal of improving EDI in neuroscience.
The following eight are all Founding Supporters, which came in during the first year of starting our Scholars scheme (2020/21): Bristol Neuroscience (University of Bristol), COMPASS Pathways, DeepMind, Gatsby Foundation, Guarantors of Brain, International Brain Research Organization (IBRO), MSD and the UK Dementia Research Institute (UK DRI).
We are thrilled that other organisations continue to come and join us in this goal to improve EDI in neuroscience. If you'd like further information about becoming a spporter please contact Sophie Sykes-Jerrold at the BNA.
Founding Supporters (2021)
---
Bristol Neuroscience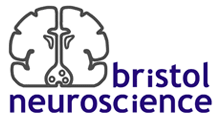 "The underrepresentation of UK Black, Asian and Minority Ethnic (BAME) students and those from poorer backgrounds in STEM subjects within UK HE is well known.
We believe that by working cooperatively, BN and BNA can ensure that the best possible progress can be made in understanding and implementing the changes necessary to improve the current state of affairs in neuroscience."
---
COMPASS Pathways

George Goldsmith, CEO and Co-founder of COMPASS Pathways, said: "COMPASS Pathways is proud to be a founding supporter of the BNA's Scholars programme.
"COMPASS is committed to fostering, cultivating and preserving a bold culture of diversity, equity and inclusion, and we are excited about driving this agenda forward with the BNA and other founding partners, in support of neuroscience students."
---
DeepMind

"We understand the power of diversity. Bringing together people with different experiences, knowledge, backgrounds, and perspectives strengthens our community and our work."
We know that:
Building a diverse team is the right thing to do.
Diverse teams produce the most innovative work.
We're working on technology that will impact all of society, so it needs to be shaped by as many perspectives as possible.
We're always looking for great people and we're committed to ensuring that all applicants and employees will be treated fairly and with respect, irrespective of their background and identity."
---
Gatsby Foundation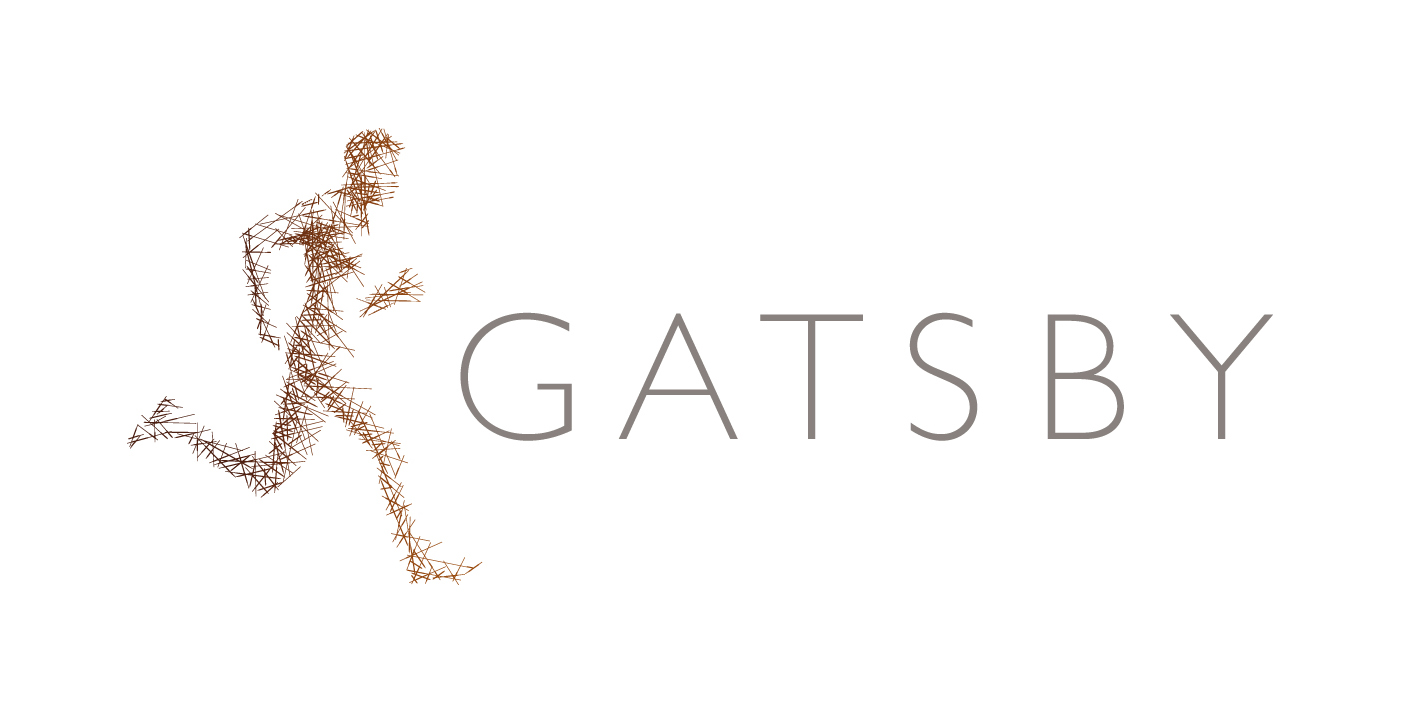 Dr Gary Wilson, Head of the Gatsby Science Portfolio, said
"Gatsby is very pleased to be supporting the BNA to implement a new strategic plan to become a strong and prominent professional society for 21st century UK neuroscience and neuroscientists. An ongoing aim is to increase and broaden membership to ensure BNA is truly representative, supportive and relevant to everyone in neuroscience including those in the private sector, the clinic and in wider society. The Scholars programme is an exciting new activity to support early career scientists from under-represented groups in order to promote and foster a more inclusive and diverse neuroscience community."
---
Guarantors of Brain

The Guarantors of Brain is a charity that aims to promote teaching, education and research in neurology and related clinical-academic disciplines.
"The Guarantors of brain are delighted to be able to support the BNA with their Scholars scheme, which is both unique and targeted towards an area of unmet need.
---
IBRO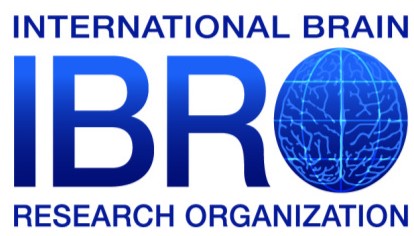 The International Brain Research Organisation (IBRO) is a global association of neuroscience societies established in 1961 that aims to promote and support neuroscience around the world, and address the needs and advance the work of individual scientists and research communities everywhere. In addition, IBRO has partnerships with like-minded scientific organizations to identify priorities and help bridge gaps in knowledge, investment and resources in the field of brain research.
"IBRO is proud to be a Founding Supporter of the BNA Scholars programme because it expands our commitment to equity, diversity and inclusion in neuroscience by recognizing and empowering under-represented ethnic groups."
---
MSD

Dr Jill Richardson, Executive Director of Discovery Research for MSD (based in the UK), said:
"We're delighted to collaborate with the BNA to provide our support and funding for this valuable programme. Improving equality, diversity, and inclusion in the field of neuroscience research is something that we as an organisation feel passionate about – it speaks to our values, both as an employer and as a research led organisation, with a significant focus on neuroscience.
"A culture of equality, diversity and inclusion allows innovation to thrive and fuels the breakthroughs we strive for. We look forward to following the 2021 cohort's success over the next 3 years as they progress through the programme."
---
UK DRI

Professor Bart De Strooper, UK DRI Director:
"We're delighted to support the BNA's new programme, furthering our commitment to equity, diversity and inclusion (EDI) at the Institute and across dementia research. Prioritising inclusivity isn't just the right thing to do – diversity of experience, perspectives and backgrounds leads to better outcomes in research and innovation.
"The issues surrounding EDI are numerous and ranging, but we think the Scholars programme is an excellent first step in tackling one of these aspects by providing more support to students from underrepresented ethnic groups. It's important for organisations to work together on issues like EDI and we very much look forward to collaborating with BNA on the programme's evolution."
2022 Supporters
Hello Bio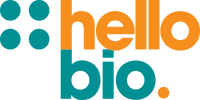 Steve Roome PhD, Managing Director: "We are delighted to be able to offer financial support to the seven BNA Scholars of 2022. As a company, supporting diversity, inclusivity, and fairness to all are central to Hello Bio's ethos.
"We give voices to all scientists via our wide-reaching blog, and we are especially passionate about supporting early career scientists with our portfolio of low-priced research products, grants, and resources for personal and professional development. The BNA Scholars Programme is a much-needed initiative to support early-career Black, Asian & minority ethnic neuroscientists and we are excited to be part of it."
---
---