Our Supporters
We are delighted that our initiatives for Equity, Diversity and Inclusion (EDI) in neuroscience, in particular the BNA Scholars Programme, are supported by organisations representing the full breadth of the neuroscience sector - academic, commercial, and third sector - all united in the goal of improving EDI in neuroscience.
The following eight Founding Supporters partnered with the Programme during its first year (2020/21), providing it with the resources to be effective from launch: Bristol Neuroscience (University of Bristol), COMPASS Pathways, DeepMind, Gatsby Foundation, Guarantors of Brain, International Brain Research Organization (IBRO), MSD and the UK Dementia Research Institute (UK DRI).
We are thrilled that EDI Supporters continue to join us in our shared goal of improving EDI in neuroscience, and always welcome contact from any interested organisation.
For a full list of our current EDI Supporters, as well as more information about how to get involved,
please click here
.
If you have any further questions, please contact the BNA's Development Director
Sophie Jerrold
.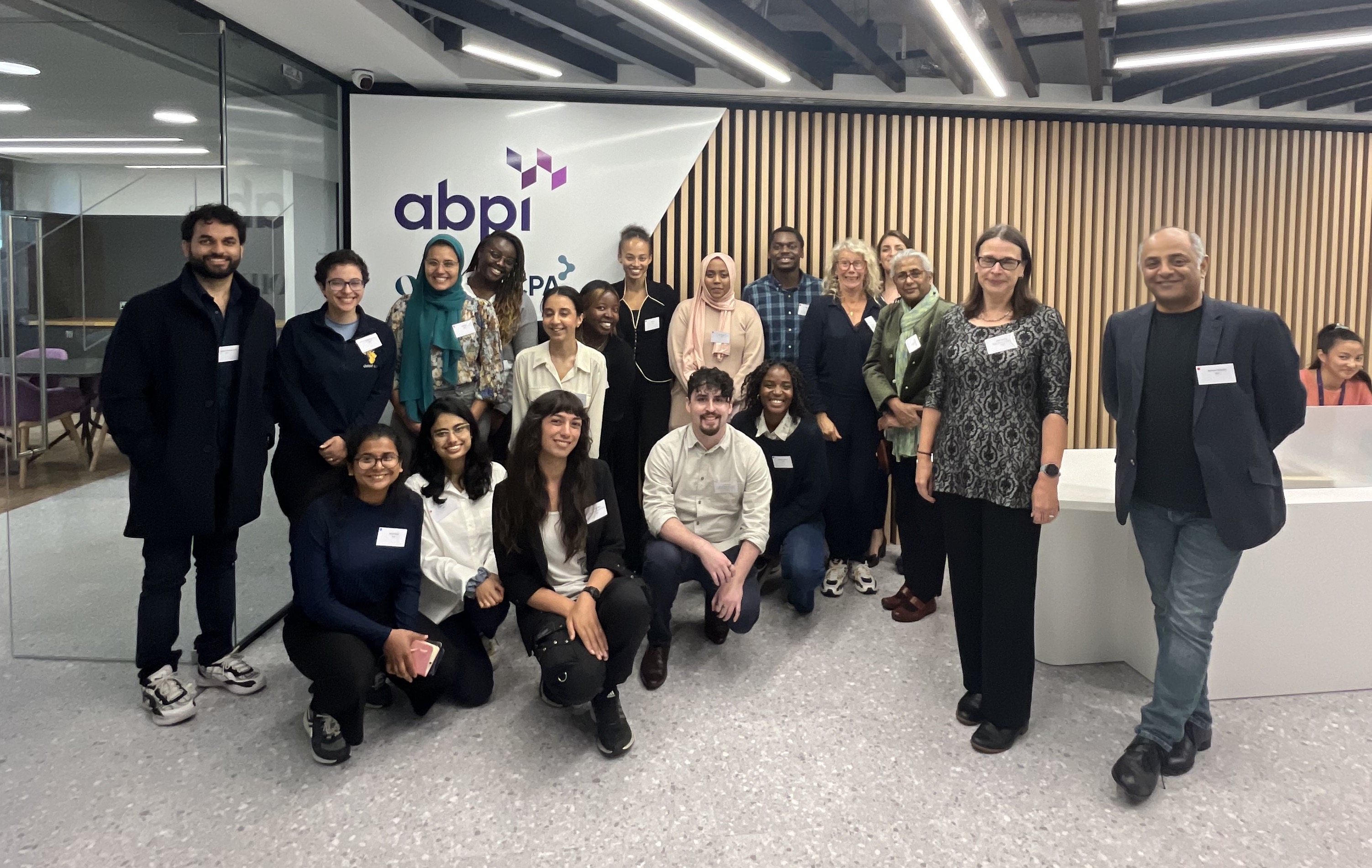 BNA Scholars gather for a group photograph at a career development event hosted by EDI Supporter ABPI