Hidden Figures
Below features a selection of outstanding neuroscientists whose contributions to science have been often overlooked and ignored.
Ibn Sina (980–1037)
Ibn Sina worked as a physician in Gurgan and become known as 'the great doctor'. He is renowned for his contributions towards scientific literature firstly, "Kitab al-Shifa" (The book of healing) which he wrote while he was working in Gurgan. He has been recognised for his successful diagnosis of melancholy of a young prince by conducting behavioural analysis while taking his blood pressure to discover if there were any sudden changes. He later worked for the Buwayhid dynasty as their court physician, which gained him fame and time to write. In this time he wrote the Kitab al-Shifa and the Kanun fi al-Tib (Canon of Medicine), which contained the diagnosis of a plethora of diseases and neurological disorders.
Nasser, M., Tibi, A., & Savage-Smith, E. (2009). Ibn Sina's Canon of Medicine: 11th century rules for assessing the effects of drugs. Journal of the Royal society of Medicine, 102(2), 78-80. https://journals.sagepub.com/doi/full/10.1258/jrsm.2008.08k040
---
Dr James Samuel Risien Russell (1863–1939)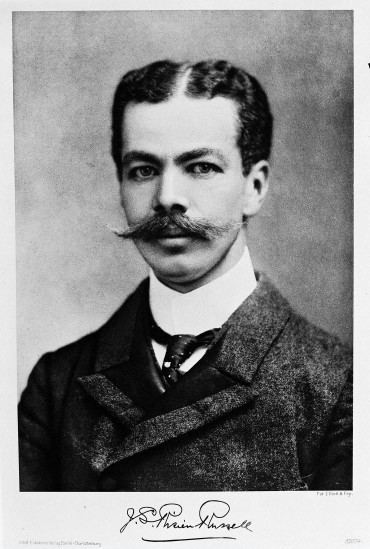 James Samual Risien Russell was born in British Guiana (now known as Guyana), he was Britain's first black consultant, medical professor, and he played a key role in establishing the British school of neurology in the 1890s. Dr Risien Russell was considered one of the most important figures in the medical profession in the 1900s. With his observations he was able to improve the understanding of how vitamin B12 deficiency led to neurological diseases such as subacute combined degeneration of the spinal cord. He is also renowned for his research on the duality of neurological diseases and mental health disorders, which were well ahead of his time. Dr Risien Russell gained an interest in shell shock after serving as a captain in the Royal Army Medical Corps between 1908 and 1918. Towards the end of his career, he homed in on his knowledge of mental health to become an expert witness in court representing psychiatric cases.
https://www.ucl.ac.uk/news/2021/jul/pioneering-neurologist-and-ucl-professor-commemorated-blue-plaque
---
Dr Solomon Carter Fuller (1872–1953)
Dr Solomon Carter Fuller was born in 1872 and is known for being the first African American psychiatrist, however, his talents were not only reserved for psychiatry. Dr Fuller was also a pioneer in the field of Alzheimer's disease. Dr Fuller was a research assistant for Alois Alzheimer and has not been significantly recognised for his translation of this pivotal work on Alzheimer's into English. Fuller also was the first to report the ninth case of Alzheimer's disease to be described and this publication is now known as the first comprehensive review of Alzheimer's.
Mohammed H. Recognizing African-American contributions to neurology: the role of Solomon Carter Fuller (1872–1953) in Alzheimer's disease research. Alzheimer's & Dementiadoi:10.1002/alz.12183 (2020).
---
Dr Juliano Moreira (1873–1932)
Dr Juliano Moreira attended the Faculdade de Medicina da Bahia in Brazil in order to pursue his scientific career. After graduating he moved to Europe to specialise his studies in mental health and complex skin diseases. In 1903, he was appointed the director of the Hospicio Nacional de Alienados and continued his position there for over 27 years. While working at the Hospicio Nacional he was the main advocate for the humane treatment of the mentally ill, his work led to the banning of mechanical restraints used on patients and helped to improve the living conditions at the hospital. In 1913, Dr Moreira published an article against the claims that Black and White brains were anatomically and pathologically different.
FENN, C. Dr. Juliano Moreira, physician to the Hospital.
---
Dr Clarence Sumner Greene Sr (1901–1957)
In 1953, Dr Greene was named the first Black neurosurgeon in America. Dr Greene started his career as a dental practitioner after graduating from the University of Pennsylvania in 1926 with his doctorate in dental surgery. He later returned to education to pursue his career in neurosurgery after completing a year of dental work. He then graduated from the Howard University College of Medicine in 1932 in the top ten percentile of his graduating year. After being appointed as a professor at Howard University he travelled to the Montreal Neurological Institute to finish his residency in neurosurgery. Once returning to Howard University he performed the first craniotomies for intracranial aneurysms and created the surgical protocols that could be put in place for stroke interventions.
McClelland S 3rd, Harris KS. Clarence Sumner Greene, Sr.: the first African American neurosurgeon. Neurosurgery. 2006 Dec;59(6):1325-7. doi: 10.1227/01.NEU.0000245611.09356.6D. PMID: 17277696.
---
Dr Mary Logan Reddick (1914–1966)
Dr Mary Reddick was renowned for her contributions towards neuroembryology. Dr Reddick focused her studies on nerve cell differentiation in chick embryos and techniques for transplanting tissues. In 1943 her Doctoral dissertation from Radcliffe College (Harvard University) focused on "The differentiation of embryonic chick medulla in chorioallantoic grafts," studying the neurodevelopment of chick's brain cells. She returned to Morehouse college where she taught, becoming the first woman to chair the biology department, and be promoted to full Professor, she remained here till 1951. Dr Reddick was named the first African American woman to receive the Ford Foundation science fellowship in 1952 to enable her to study abroad. Dr Reddick chose to study embryology at Cambridge University.
https://www.blackpast.org/african-american-history/mary-logan-reddick-1914-1966/
---
Dr Esther Latunde Odeku (1927–1974)
Dr Odeku has been recognised as the first African American man to be trained as a neurosurgeon within the United States, in the 1960's he became the second African American to be certified by the American Board of Neurological Surgery. Dr Odeku returned to Nigeria to pursue the rest of his career and pioneer the expansion of awareness of the field of neurosurgery in Nigeria – facilitating the careers of future neurosurgeons.
McClelland S, Harris KS. E. Latunde Odeku: the first African American neurosurgeon trained in the United States. Neurosurgery 60(4), 769–772 (2007).
---
Dr Dolores Cooper Shockley (1930–2020)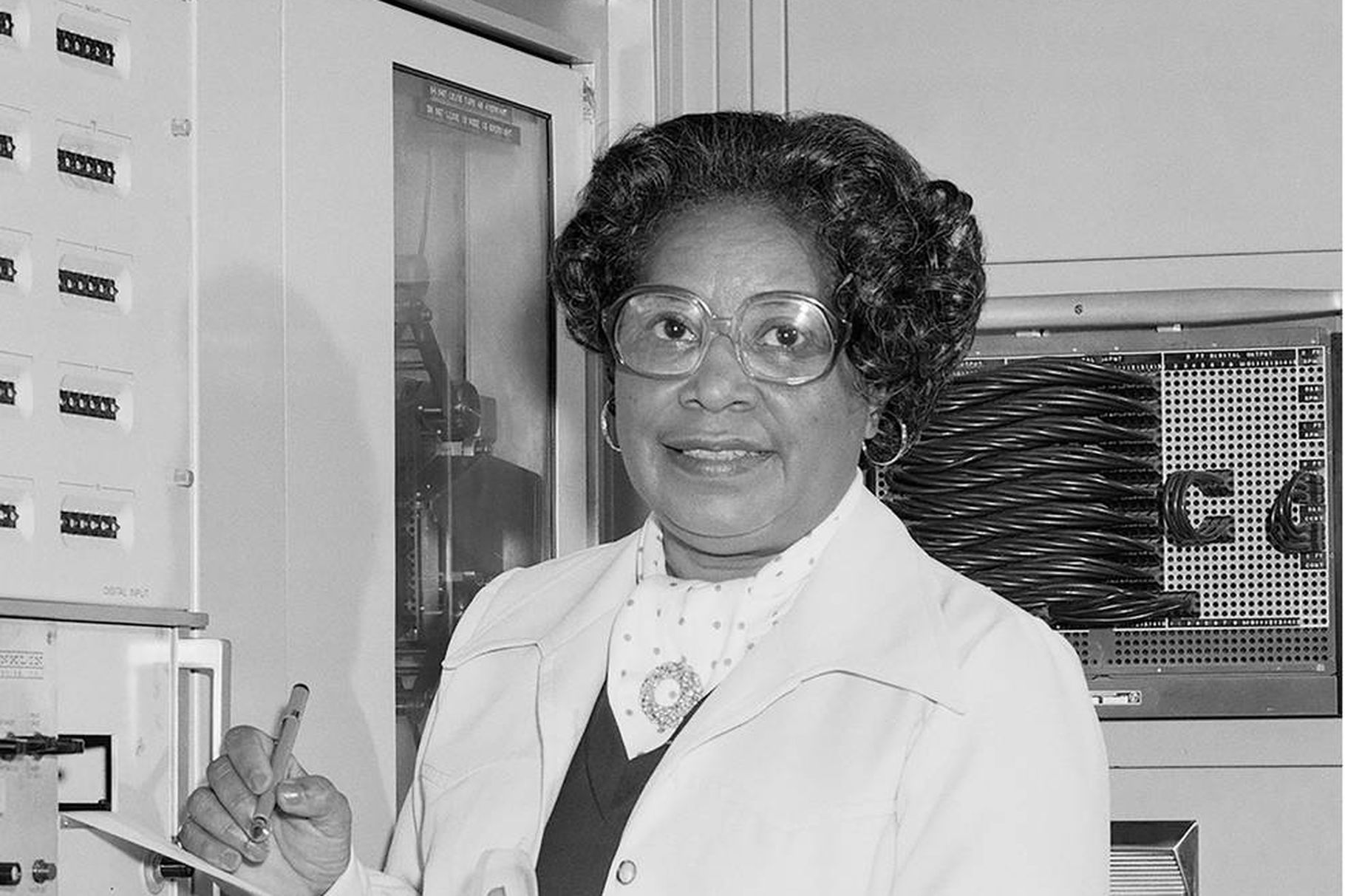 Dr Dolores Shockley was the first African American woman to achieve a PHD in Pharmacology with her ground-breaking research on chemical compounds that could treat cases of overdose and stimulant dependency. Her case studies focused on patients within dependency – specifically, cocaine. Dr Shockley studied the effects that cocaine had on brain functioning. Dr Shockley continued her research on dependency and was awarded the Fulbright Fellowship for the Pharmacology Institute in Copenhagen.
www.blackpast.org/african-american-history/shockley-dolores-cooper-1930/
---
Dr Alexa Irene Canady (1950–Present)
Dr Alexa Canady is recognised for her contributions towards neurosurgery and is known for being the first African American woman to become a neurosurgeon in 1981. In 1987 she was appointed the chief of neurosurgery at Michigan's Children hospital until her retirement. She received the American Medical Women's Association President's Award in 1993 and was introduced into the Michigan Women's Hall of fame in 1989 for her contributions to science.
https://cfmedicine.nlm.nih.gov/physicians/biography_53.html
---
Dr Ben Carson (1951–Present)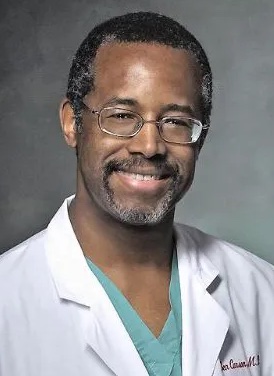 Dr Carson is recognised for his ground-breaking surgery in separating conjoined twins. He is also a recognised for his contributions towards literature and politics. Dr Carson was unsuccessful in his first attempt at separating the Makwaeba twins in 1994 in South Africa. However, in 1997 he was successful in his separation of the Banda twins in Zambia. The twins were joined by their heads – facing in opposite directions. This was the first time in history that this kind of surgery was performed – neither twin faced any brain damage. Later in 2003 Dr Carson successfully separated adult conjoined twins Ladan and Laleh Bijani, however, they passed away soon after due to deteriorating health conditions.
www.biography.com/political-figure/ben-carson
---
Dr Carl Hart (1966–Present)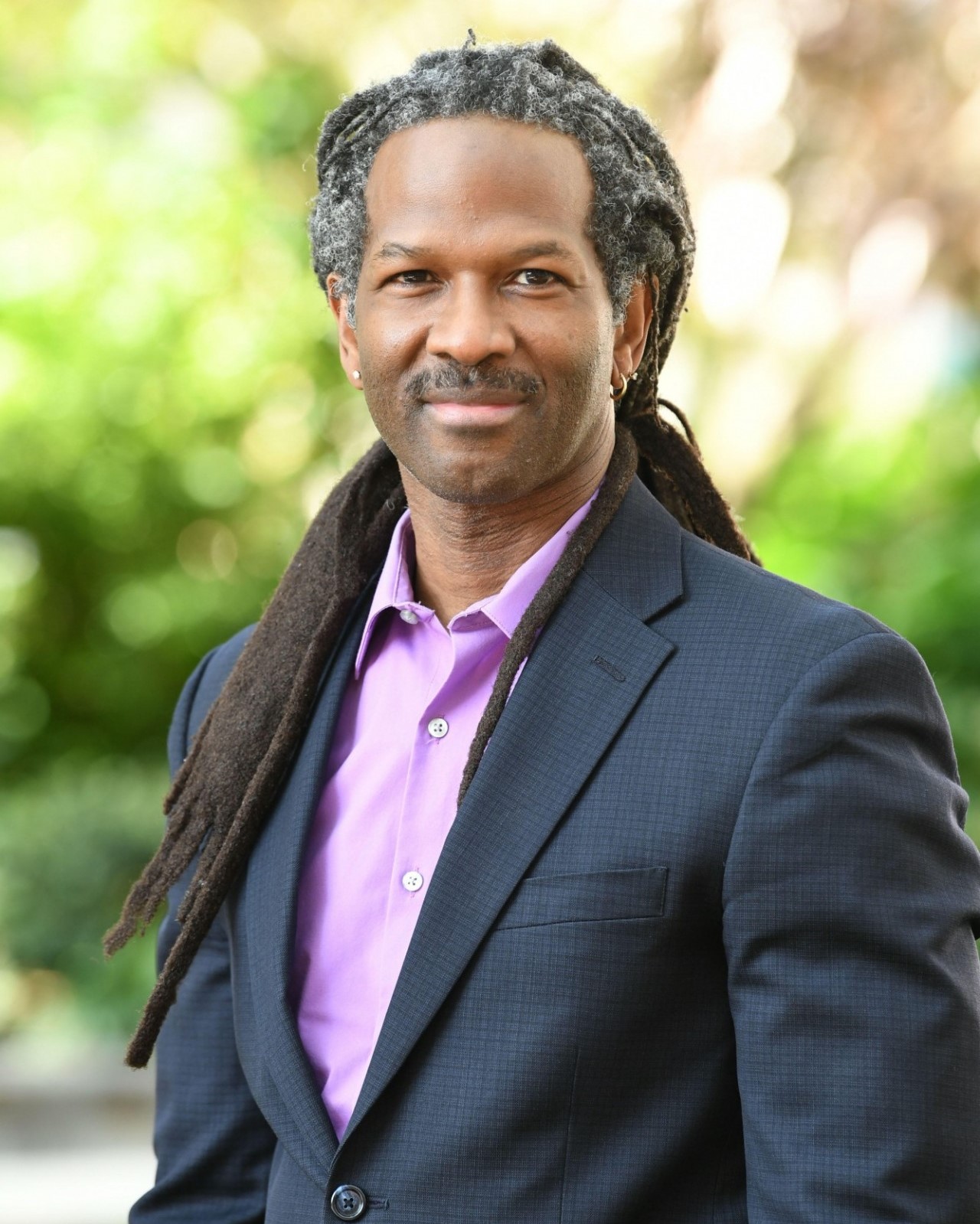 Dr Carl Hart like Dr Shockley focused his research on dependency, drug addiction and substance abuse. Hart used human studies for his experiments when working in the Psychiatric Institute in New York. Hart monitored volunteers' consumption of controlled drug doses and has put forward arguments for the effects of drugs on brain functioning. He believes that "Science should be driving our drug policies, even if it makes us uncomfortable."
https://psychology.columbia.edu/content/carl-hart