A new funding agency for UK research
31st Jul 2020
The UK Government is committing £800m over the next 5 years to fund a new research agency, aimed at providing dedicated funding to the types of "high risk, high reward science" that current funders can find it difficult to commit resources to. Today, the BNA responded to an inquiry into what this agency should fund, highlighting the potential opportunities that a UK ARPA could provide for neuroscience research.
This new agency will be broadly modelled on the US Defense Advanced Research Projects Agency (DARPA), which provides funding aimed at developing transformative innovation across science, with many projects focused on medical research.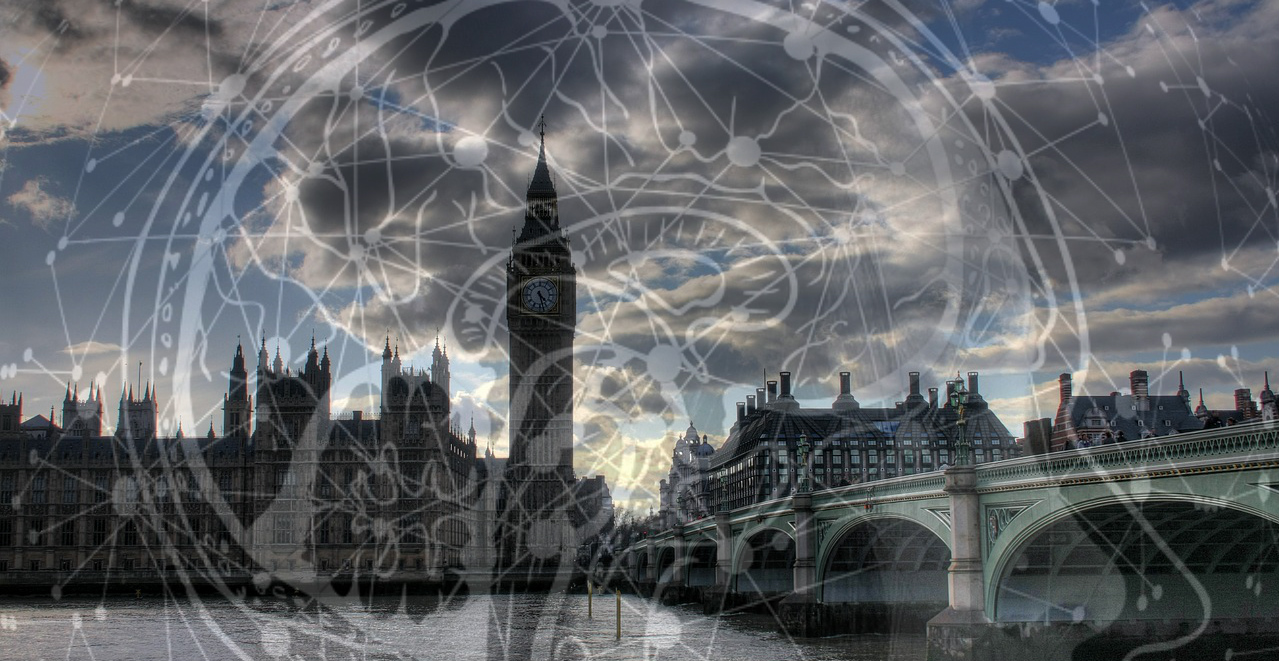 This UK ARPA would represent a significant addition to the current UK research system, and for this reason the House of Commons Science and Technology Committee is holding an inquiry to consider how it should be structured, and what sort of research gaps it should seek to address.
While there are lots of different areas of neuroscience that might be able to benefit from this sort of new funding, we highlighted the opportunity for some specific areas, including:
Neurotechnologies, such as neural and brain computer interfaces
Pharmaceutical cognitive enhancers, sometimes called 'smart drugs'
'Mind reading', through converting electrical activity of thoughts and decisions into definitive knowledge of what someone is thinking
Bioelectric medicine, using devices aimed at modulating the body's neural networks
Neuro-regeneration, helping the body's own cells to repair damage to the brain and nervous system
Wide-ranging research on sleep and its effects on health.
The Committee will continue its inquiry over the next few months before issuing recommendations to the Government ahead of developing UK ARPA.
If you are interested in hearing more, our response is available to download.