A voice in Parliament
15th Oct 2019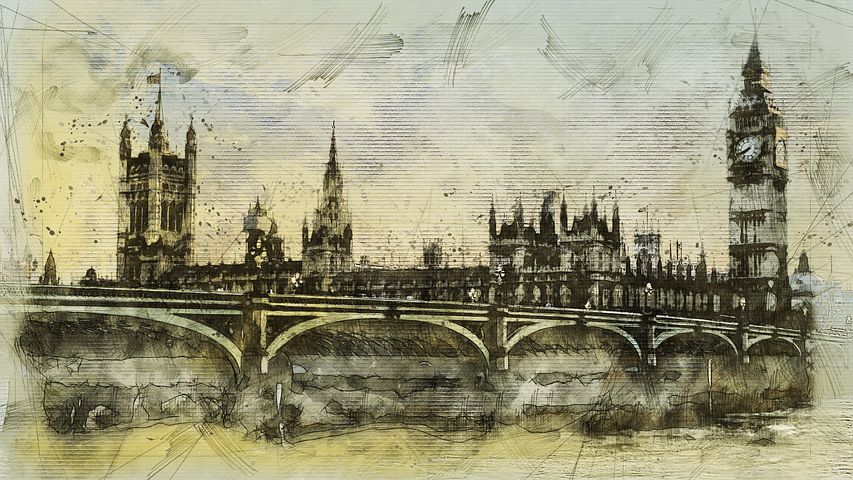 ---
We're delighted to announce that the British Neuroscience Association (BNA) has been accepted as a member of the Parliamentary and Scientific Committee (P&SC). This committee is an interface between scientists and parliamentarians and will provide exciting opportunities for the BNA to inform decision-making that takes place in both the House of Commons and the House of Lords around issues related to neuroscience.
As an organisation, the BNA is committed to advocating on behalf of neuroscience and neuroscientists. As the BNA grows, we're excited to have the capacity and opportunities to also expand our policy and campaigning work. This means engaging actively with policy-makers and working hard to ensure the BNA can fully represent and advance the interests of our members and the whole neuroscience community.

Dr Anne Cooke, BNA Chief Executive, commented: "Joining P&SC is a vital step forward in our commitment to advance neuroscience, by informing discussion and debate among parliamentarians.
"First and foremost, our duty is to our members and the neuroscience community. By being part of P&SC we will be able to ensure we represent and push forward the issues and challenges that are facing neuroscientists today, and help tackle problems head-on, to make the path clear for the neuroscientists of tomorrow."
Professor Narender Ramnani, Trustee for Research Policy at the BNA, also said: "I'm delighted to represent the BNA on the P&SC. Joining this committee will mean we'll be able to ensure that parliamentarians are aware of significant areas of 'breakthrough' neuroscience and provide clarity on why these findings are significant for science and society.
"We'll also raise awareness of issues that we feel are important for neuroscientists, including those related to the process of research and research culture in the UK."
---
About the Parliamentary and Scientific Committee
Founded in 1939, the Parliamentary and Scientific Committee is a major focus for scientific and technological issues providing a liaison between parliamentarians and scientific bodies, science-based industry and the academic world.
The Committee focuses on issues where science and politics meet, informing Members of both Houses of Parliament. It demonstrates the relevance of scientific and technological developments to matters of public interest and to the development of national policy.