BNA Face of the Fortnight: Jina Swartz
6th Nov 2023
The BNA Face of the Fortnight is a new initiative, where we want to showcase the breadth, depth, and variety of neuroscience in the UK and abroad.
BNA Face of the Fortnight:

Monday 6th November 2023
Dr Jina Swartz, MB BCh (cum laude), MSc Med (Neurology), MFPM (Dist), PhD (Cantab), FMedSci is the Chief Medical Officer of Exciva, a privately held biotech company based in Heidelberg, Germany, focused on developing clinical stage therapeutics for various indications in neuropsychiatry. 'Exciva's lead project is built upon two innovative drug development approaches targeting the symptomatic management of neuropsychiatric disturbances in Alzheimer's disease dementia that have recently emerged after decades of preclinical and clinical research'.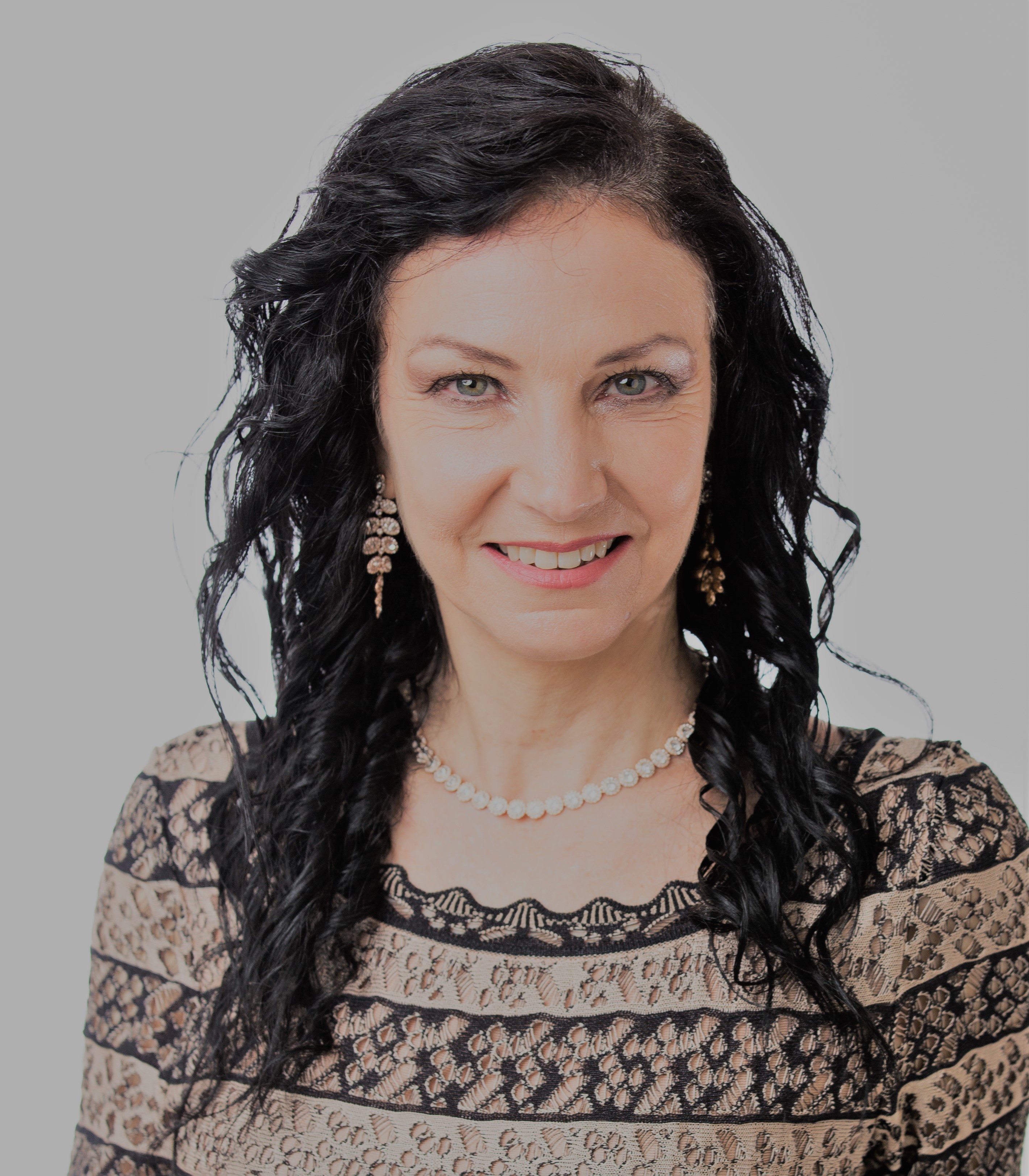 I am passionate about... "[sharing] my journey in Neuroscience clinical research, both in academia and industry".

Jina obtained her medical degree (with distinction) from the University of the Witwatersrand in South Africa, after which she specialised in Neurology. She was awarded a postdoctoral research fellowship, enabling her to complete a PhD in Medical Neurogenetics, at the University of Cambridge. Jina's first industry role was as a Translational Neuroscience physician at GlaxoSmithKline. Thereafter she went onto work as a Senior Medical Director in Global Clinical Development at Eisai, followed by Vice President and Therapeutic Area Head of Neurology at Signant Health and then Senior Medical Director in Global Clinical Sciences, CNS at Takeda. Until recently, Jina held the position of Therapeutic Area Head of Neuroscience in Global Clinical Drug Development at Merck and Co (MSD). She was recently elected to the Fellowship of the Academy of Medical Sciences for her global expertise in neurodegenerative disorders and Neuropsychiatric drug development.
Jina has been an invited guest lecturer on the Drug Development Pharmacology MSc at Kings College London and maintained clinical practice, as an Honorary Neurology Consultant at Imperial College, managing patients with cognitive disorders at the West London Treatment and Research Unit. Prior to this, she performed clinical assessment of torture victims, compiling medico-legal reports at the Medical Foundation for Care of Victims of Torture in London. She recently co-founded the 'Health in Internal Displacement' Global Network (HIDN).
She also holds several positions in charitable or not-for profit organisations, including industry board member at Ataxia UK, Alzheimer's Research UK, Parkinson's Research UK, the British Neuroscience Association's Industry Group (BIG), was an external Advisory Board Member for the Sheffield Biomedical Research Centre and is a Trustee on the board of Arts4Dementia.
Each Fortnight, we will also ask our featured individuals for Top Tips that they would give to you if you are looking to get into the neuroscience industry.
Here's what Jina has to say:
"Persevere and trust in your abilities"

If you are interested in being a BNA Face of the Fortnight, find the details here. If you have any questions then please contact BNA Digital Marketing Officer, Rachel Sellick (rachel.sellick@bna.org.uk)