BNA Face of the Fortnight: Laura Andreae
18th Sep 2023
The BNA Face of the Fortnight is a new initiative, where we want to showcase the breadth, depth, and variety of neuroscience in the UK and abroad.
BNA Face of the Fortnight:

Monday 18th September

, 2023
Laura Andreae is a reader in Developmental Neurscience at King's College London. Her lab is interested in how synaptic connections and neuronal circuits are formed during development, and how these processes may be disrupted in neurodevelopmental disorders such as autism, epilepsy and schizophrenia.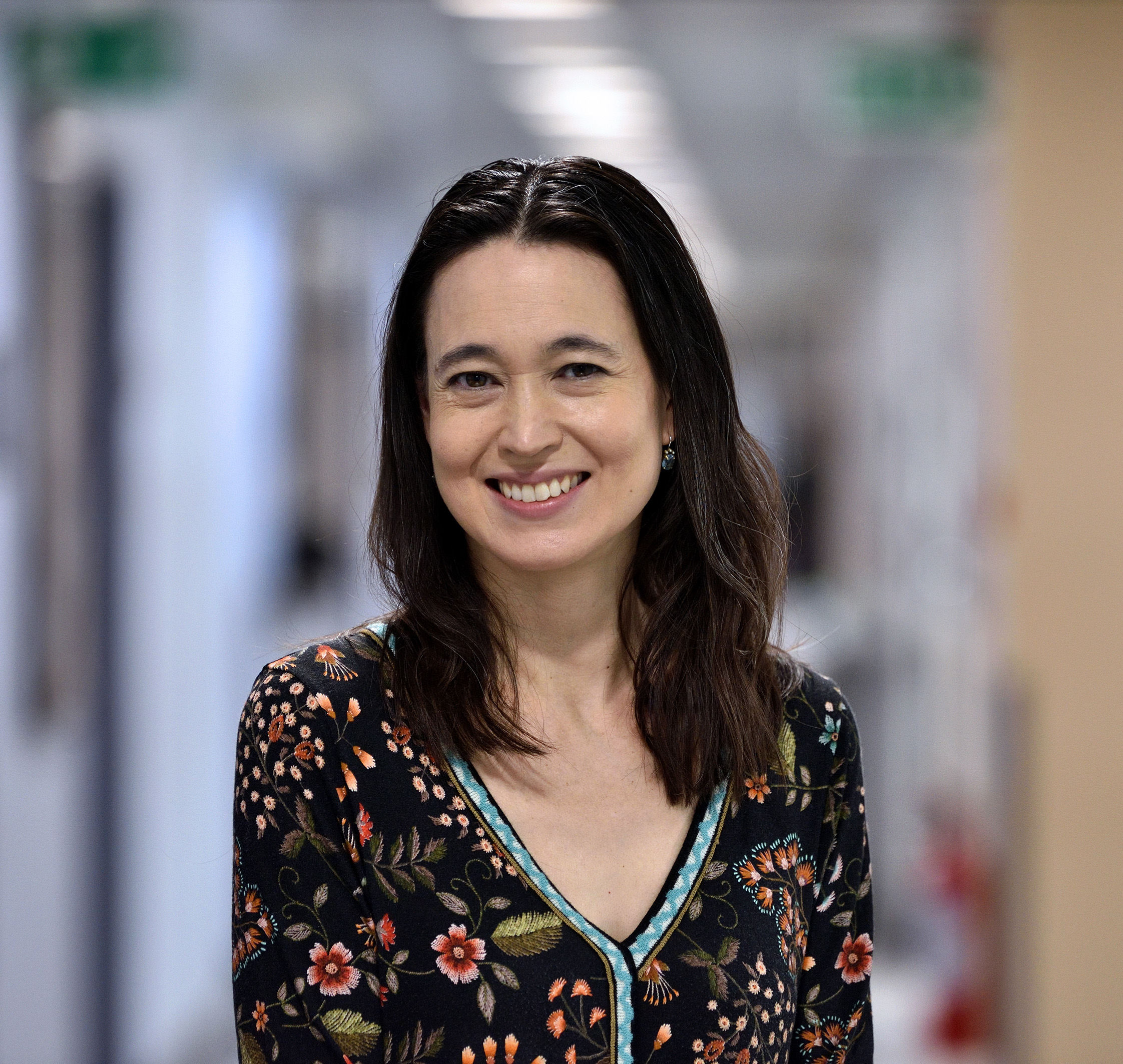 Laura is an incredibly talented, disabled mother of 4, who is passionate about promoting and enhancing diversity in Neuroscience. She is part of the core leadership of the ALBA Network (Chair 2022-23), SfN diversity committee member and continues to work with the BNA Scholars Programme, which she helped to create. She is also passionate about highlighting the importance of diversity.
About the wider relevance of her work, she says:
"Understanding how the brain develops can also help us learn about how it works later in life, and maybe how to help treat neurodegenerative disorders too!"
Each Fortnight, we will also ask our featured individuals for Top Tips that they would give to you if you are looking to get into the neuroscience industry.
Here's what Laura has to say:
"I've stolen a word from Alastair Campbell, but it does sum it up - persevilience. A heady mixture of perseverance and resilience. Don't be disheartened by failure - it's a learning experience. Also remember how much fun science is (and how exceptionally cool and interesting neuroscience is, in particular!) - don't stop enjoying the reason we're here."
If you are interested in being a BNA Face of the Fortnight, find the details here. If you have any questions then please contact BNA Digital Marketing Officer, Rachel Sellick (rachel.sellick@bna.org.uk)
Written by Rachel Sellick
BNA Digital Marketing Officer
PhD Student at Cardiff University