BNA journal, Brain and Neuroscience Advances, celebrates indexing
22nd Apr 2020

---
The British Neuroscience Association (BNA) is proud and delighted to announce that its journal, Brain and Neuroscience Advances, is now indexed in PubMed Central.
The journal plays a major role in the BNA's credibility in neuroscience campaign, by way of being fully open access, publishing null results and Registered Reports, and using CRedIT and Transparency and Openness Promotion (TOP) badges, all features which help the publishing process support reproducibility, replicability and reliability in science. Being indexed means researchers will be able to choose a journal that promotes all these things as well as being fully visible on PubMed.
More generally, indexing will mean the journal is instantly accessible to the scientific community, widening its scope and readership. Importantly, it also means that all articles published since its launch, along with all future articles, will now be listed on databases such as PubMed.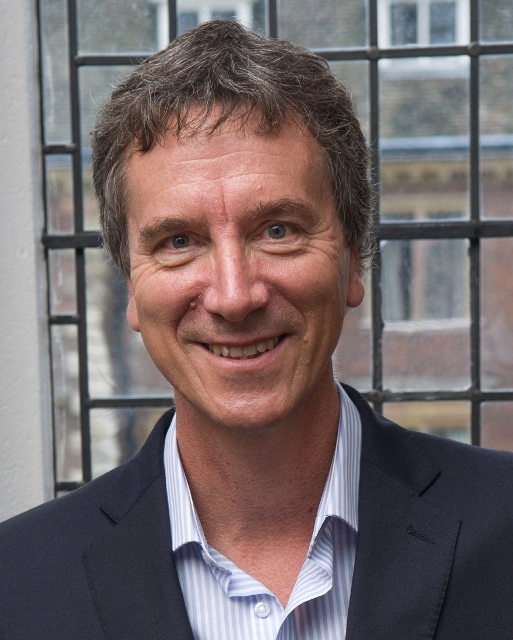 Editor-in-Chief, Professor Jeff Dalley, commented: "Indexing in PubMed Central represents a hugely significant milestone, that safeguards the future of Brain and Neuroscience Advances as a society-based journal at the forefront of fully open-access publishing".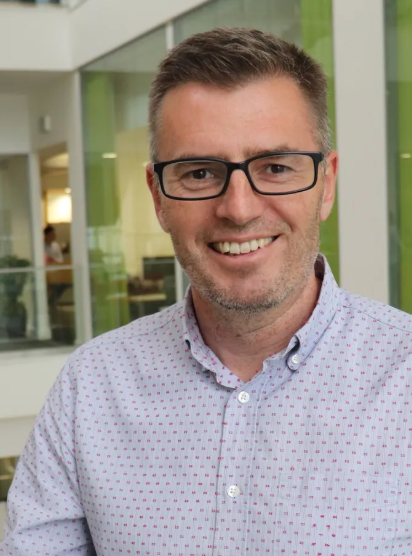 Professor Anthony Isles, BNA trustee for communications and publications also commented: "This is a massive achievement for the journal, strengthening our position within the scientific community, as well as supporting and promoting the BNA's commitment to credibility in neuroscience.
"Of course, we couldn't have reached milestone without the talent and commitment of our fantastic Editorial Board and authors. We're looking forward to working closely together to keep on reaching a wider community and achieving our next milestones!"
---
About Brain and Neuroscience Advances
Brain and Neuroscience Advances is a peer-reviewed, open access journal, which publishes high quality translational and clinical articles from all neuroscience disciplines; including molecular, cellular, systems, behavioural and cognitive investigations.
The journal welcomes submissions in basic, translational and/or clinical neuroscience. Research papers should present novel, empirical results that are expected to be of interest to a broad spectrum of neuroscientists working in the laboratory, field or clinic.