BNA President Comments on Dementia Worry and new drug prospects
16th May 2023
BNA President, Tara Spires-Jones, comments on new drug prospects for Alzheimer's Disease, in The Guardian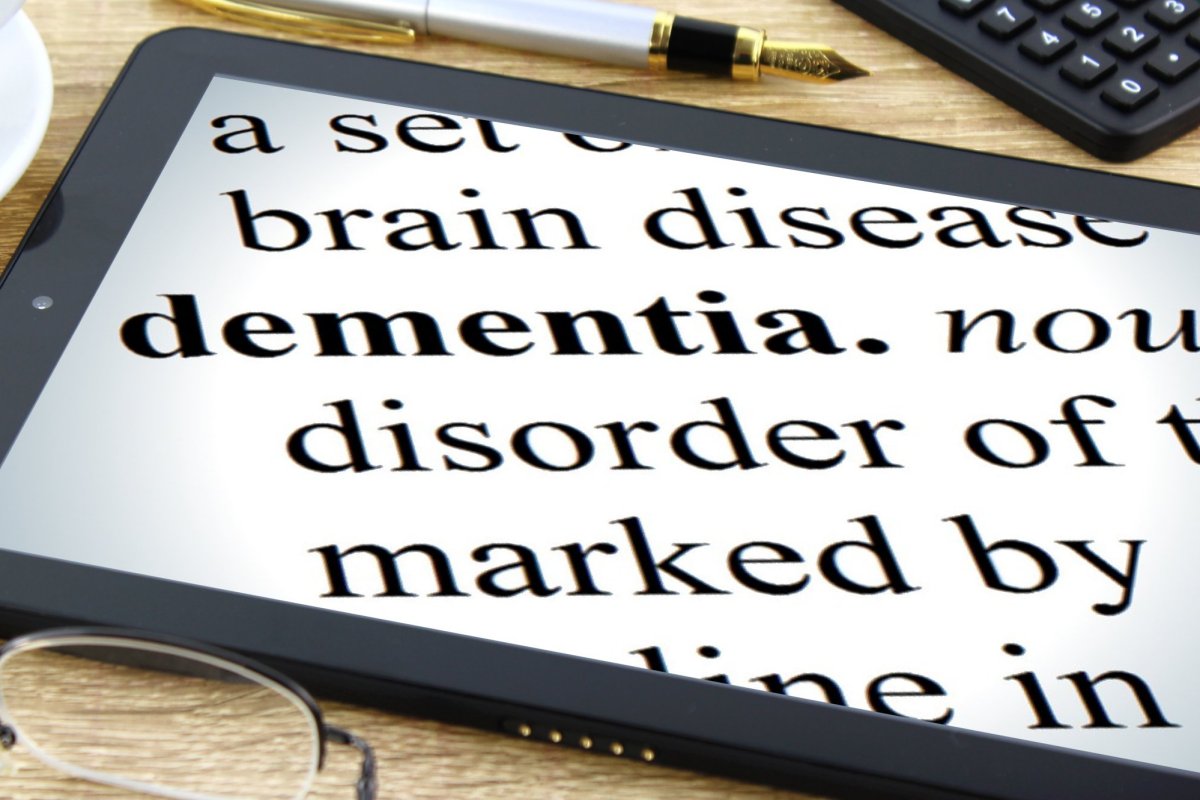 A recent Guardian article discussed that over one-third of Birtons are concerned that a loved one may have Dementia, but is having to wait over a month to discuss their worries despite the important of early diagnosis for treatment.

"Our research shows that one in three are waiting over a month to raise symptoms of dementia issues because of fear and confusion,"
Paul Reynolds - Alzheimer's Society
President Tara Spires-Jones comments on the new approved US drugs, lecanemab and aducanumab, as a potential step forward in ongoing treatment and research studies, despite their currently being no cure.
"These are not yet available in the UK but there are ongoing scientific studies here for better and safer treatments and ways to detect dementia in the early stages,"
Spires-Jones added the results from the Alzheimer's Society suggests people still fear a stigma associated with dementia.
"But the science is clear – dementias are caused by diseases like Alzheimer's and the earlier the disease is detected, the better the chances that emerging treatments will help"
Read the full article here:
A third of Britons wait 'more than a month' to discuss dementia concerns | Dementia | The Guardian
Written by Rachel Sellick
Digital Marketing Officer
Neuroscience PhD Student