BNA receive funding to develop neuroscience resources for primary education
10th Jan 2018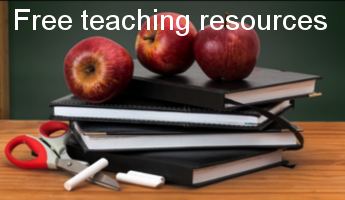 Following the very positive launch of neuroscience teacher resources for Key Stages (KS) 4&5, the BNA are delighted to announce they have received funding from Roche to develop further resources to address Key Stages 1-3.
Brain-related disorders such as depression, anxiety and dementia are increasing; such disorders cost the UK a conservative estimate of £112 billion each year1. To compound this, the successful development of drugs targeting the central nervous system is rare, partly due to the still only partial understanding of the exquisitely complex human brain.
There is therefore an urgent need to attract a new generation of minds to take an active interest in neuroscience, discover new drug targets and develop successful treatments to address these issues.
By focusing attention on primary education, the BNA aims to enthuse students with neuroscience at an early age, maintain STEM education at secondary level and enter careers related to the field.
The main goals of the project include:
Encouraging pupils to continue in science subjects when they progress to KS4&5
Inspiring a new generation of researchers, required if we are to improve patient care for sufferers of e.g. Alzheimer's disease, stroke, mental health disorders, epilepsy and more
Providing support for teachers countrywide in their teaching of science
What makes this project unique is that it will be curated and reviewed by neuroscientists who are at the cutting edge of research; the expertise represented by the BNA membership gives us an incredible resource to undertake such work.
To explore the KS 4&5 neuroscience resources currently available, please visit www.bna.org.uk/schools