BNA Xmas Symposium 2019 - Speaker slides
16th Jan 2020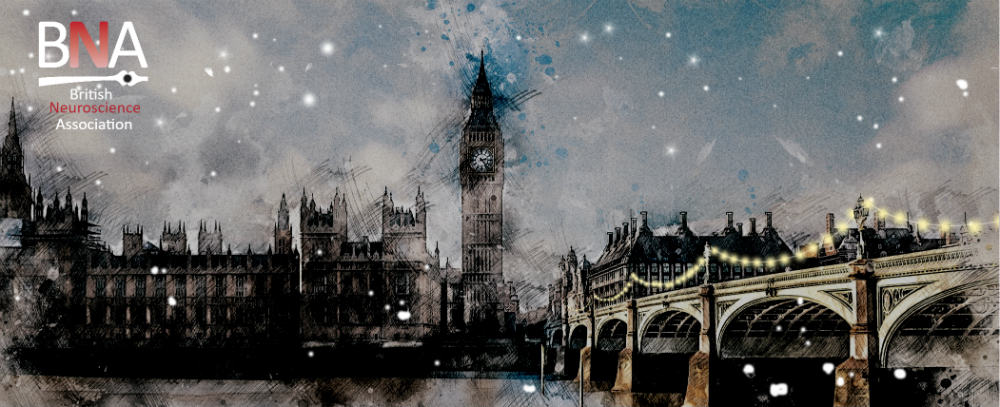 ---
Following the success of last year's annual Xmas symposium, held on 16th December, 2019 at iconic Bush House, King's College London, we have pleasure in sharing the speaker slides from this event.
All about pain, speakers attended from a range of institutions across the UK and Europe, with a programme devised by Professor Irene Tracey, the 'Queen of Pain' .
Find the slides here. Enjoy!