BNA's Face of the Fortnight: April Cashin-Garbutt
21st Aug 2023
The BNA Face of the Fortnight is a new initiative, where we want to showcase the breadth, depth, and variety of neuroscience in the UK and abroad.
BNA Face of the Fortnight: Monday August 21st, 2023.
April Cashin-Garbutt is the Head of Research Communications and Engagement at the Sainsbury Wellcome Centre, University College London. April's role includes driving an innovative research communications strategy to build the international reputation of the SWC, and developing and managing impactful communication plans to ensure that our world-class science reaches and inspires both scientific and public audiences.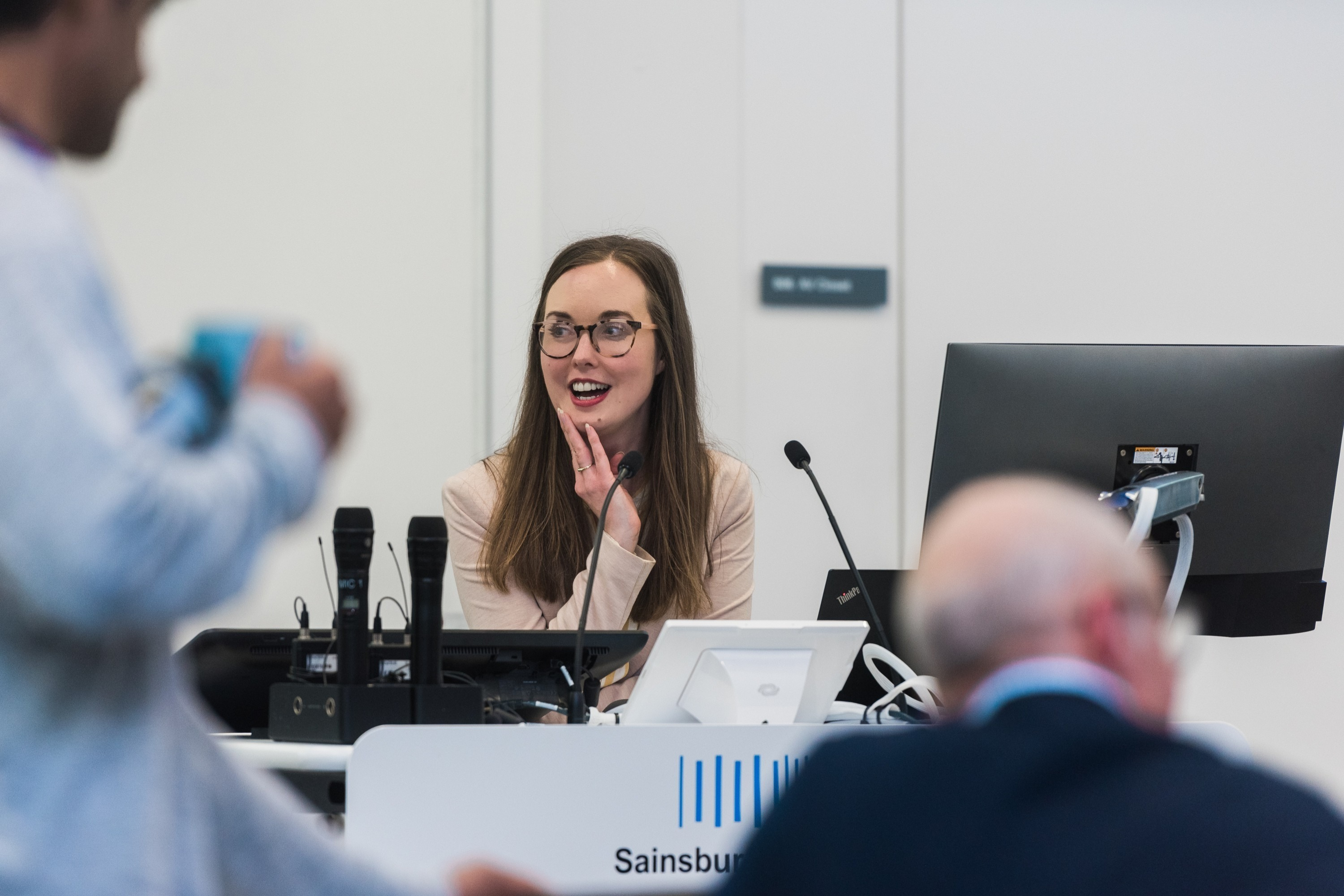 Prior to joining SWC, April managed communications for GSK's portfolio of Specialty and Global Health medicines and pipeline assets. Previously, she was Editor-in-Chief of a leading online medical and life science publication, where she developed a keen interest in neuroscience. She is passionate about science storytelling and holds an MA in Natural Sciences from the University of Cambridge.
"I'm passionate about helping people communicate with different audiences. I specialise in sharing real science stories and work closely with neuroscientists to distil complex concepts into meaningful chunks."
Each Fortnight, we will also ask our featured individuals for Top Tips that they would give to you if you are looking to get into the neuroscience industry.
Here's what April has to say:
"Always remember the 3Rs: right information, right audience, right time."
If you are interested in being a BNA Face of the Fortnight, find the details here. If you have any questions then please contact BNA Digital Marketing Officer, Rachel Sellick (rachel.sellick@bna.org.uk)
Written by Rachel Sellick
BNA Digital Marketing Officer
PhD Student at Cardiff Univerisity