BNA's Face of the Fortnight: Giovanna Lalli
17th Jul 2023
The BNA Face of the Fortnight is a new initiative, where we want to showcase the breadth, depth, and variety of neuroscience in the UK and abroad.
BNA Face of the Fortnight: Monday July 17th, 2023.
Giovanna Lalla is the Director of Scientific Affairs at the UK Dementia Research Institute (UK DRI) which is based at University College London, with Centres hosted at University of Cambridge, Cardiff University, University of Edinburgh, Imperial College London, King's College London and the University of Surrey.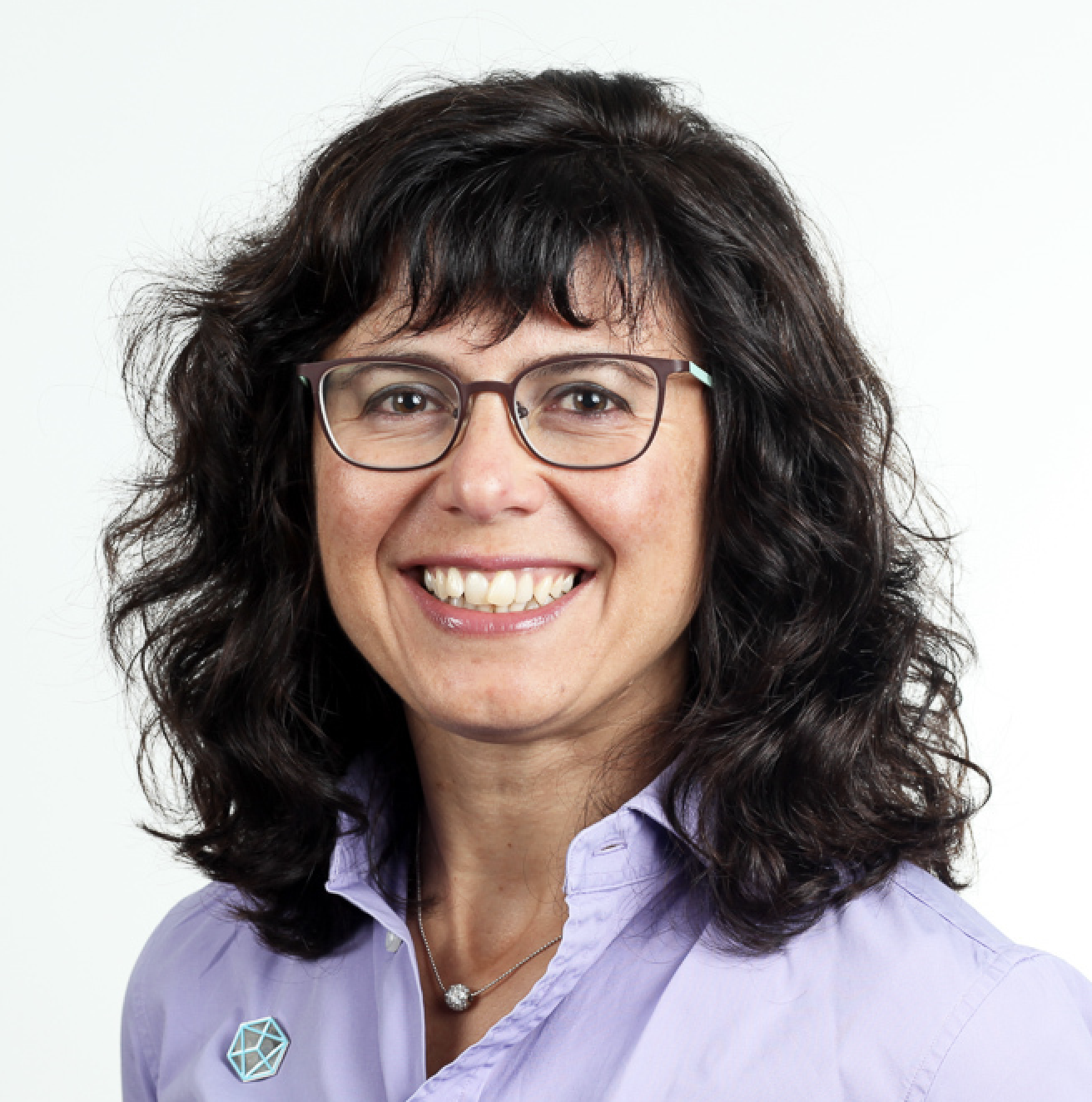 Giovanna holds MSc degrees in Chemistry and Pharmaceutical Technology from the University of Bologna and in Molecular Biology from the University of Southern California. She obtained a PhD in Cell Physiology from University College London and has nearly 20 years of research experience. She is interested in the latest disoveries spanning the breadth of neuroscience - from neurodevelopment to neurodegeneration, from basic to translational areas.
"My roles in academia, funding sector and senior research management have given me the opportunity to promote great neuroscience research and support scientists at all career stages - something I am passionate about."
Since 2018, Giovanna has been the Director of Scientific Affairs at the UK Dementia Research Institute - contributing to the institute strategic development and coordinating scientific collaborations, partnerships, reporting and training initiatives.
"Although I no longer carry out my own research I very much enjoy working closely with a vibrant multidisciplinary community of scientists working together to defeat dementia, one of our biggest health challenges."
Each Fortnight, we will also ask our featured individuals for Top Tips that they would give to you if you are looking to get into the neuroscience industry.
Here's what Giovanna has to say:
"Follow your interests and your passion, be open minded and generous. Hard work will be rewarded!"
Find out more about Giovanna here.
If you are interested in being a BNA Face of the Fortnight, find the details here. If you have any questions then please contact BNA Digital Marketing Officer, Rachel Sellick (rachel.sellick@bna.org.uk)
Written by Rachel Sellick
BNA Digital Marketing Officer
PhD Student at Cardiff Univerisity