BNA's Face of the Fortnight: Stacey Bedwell
19th Jun 2023
The BNA Face of the Fortnight is a new initiative, where we want to showcase the breadth, depth, and variety of neuroscience in the UK and abroad.

BNA Face of the Fortnight

: Monday June 19th, 2023.

Stacey Bedwell is a Lecturer in Psychology & Neuroscience at Kings College London. Currently, Stacey is researching the roles of early experiences in executive function development and, along with collaborators at Keele University and Manchester Metropolitan University, they hope to develop a way of improving outcomes from negative childhood experiences, through engagement with communities and utilising concepts such as post-traumatic growth.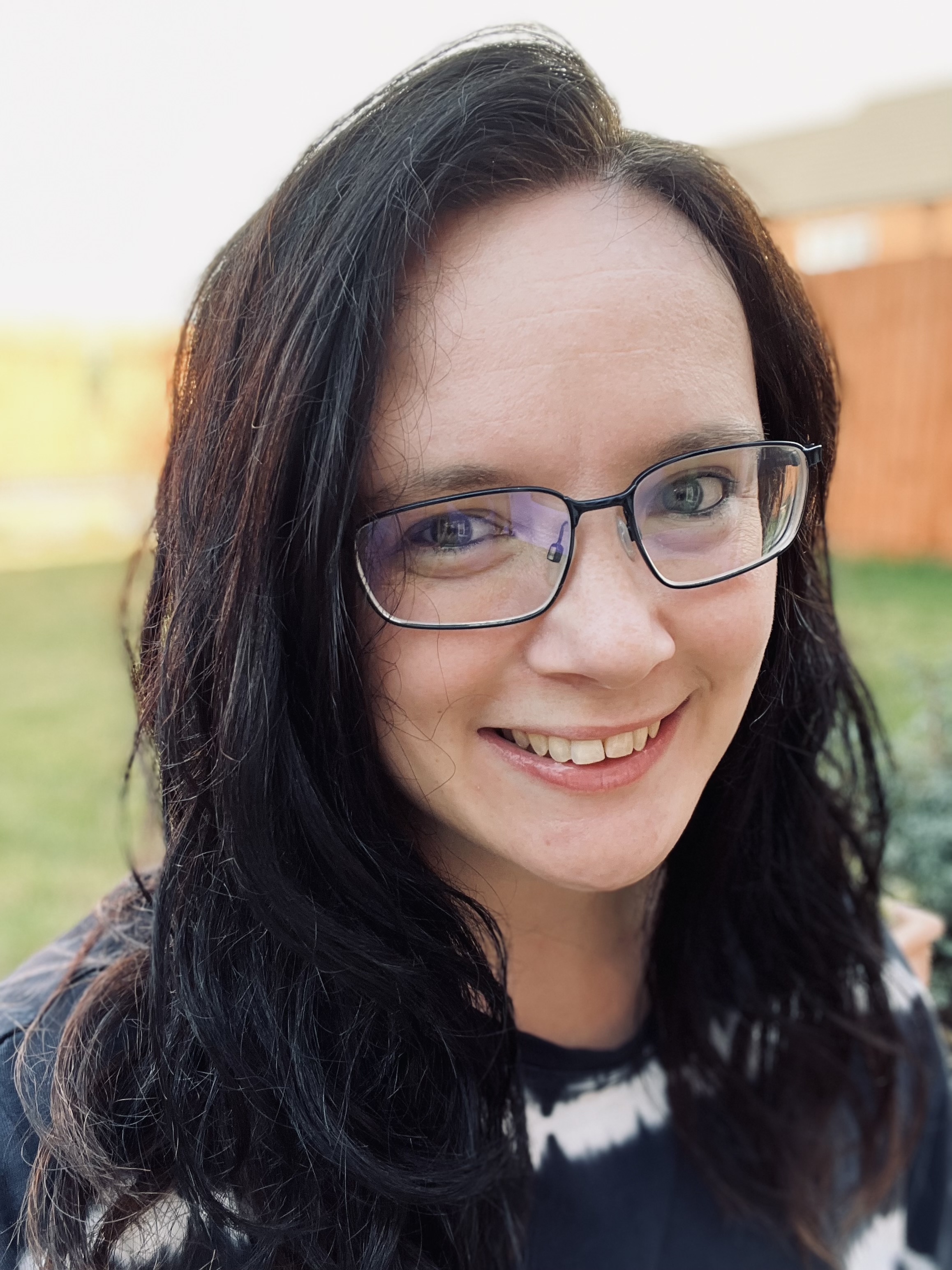 Beyond her research, Stacey and Dr Isabelle Butcher co-founded The PhD Workshops, an online resource offering courses and workshops to guide PhD students through various milestones. Find out more about The PhD Workshops by visiting their website.
On the 25th June, join Isabella and Stacey for a full PhD viva workshop. Sign up here.
Each Fortnight, we will also ask our featured individuals for Top Tips that they would give to you if you are looking to get into the neuroscience industry.
Here's what Stacey has to say:
"Do what excites you. My most successful projects to date have not been huge research grants or publications in international journals, the things I am most proud of are the projects I have done because I was passionate about them."
Connect with Stacey Bedwell on LinkedIn.
If you are interested in being a BNA Face of the Fortnight, find the details here. If you have any questions then please contact BNA Digital Marketing Officer, Rachel Sellick (rachel.sellick@bna.org.uk)
Written by Rachel Sellick
BNA Digital Marketing Officer
PhD Student at Cardiff Univerisity