BNA's Face of the Fortnight: Tara Spires-Jones
7th Aug 2023
The BNA Face of the Fortnight is a new initiative, where we want to showcase the breadth, depth, and variety of neuroscience in the UK and abroad.
BNA Face of the Fortnight:

Monday August 7th, 2023.
Tara Spires-Jones is a Professor of Neurodegeneration at the University of Edinburgh and the current BNA president. Professor Spires-Jones is passionate about communicating scientific findings to the public and policy makers; increasing the rigour and reproducibility in translational neuroscience; promoting inclusivity and diversity in science; and supporting career development of neuroscientists.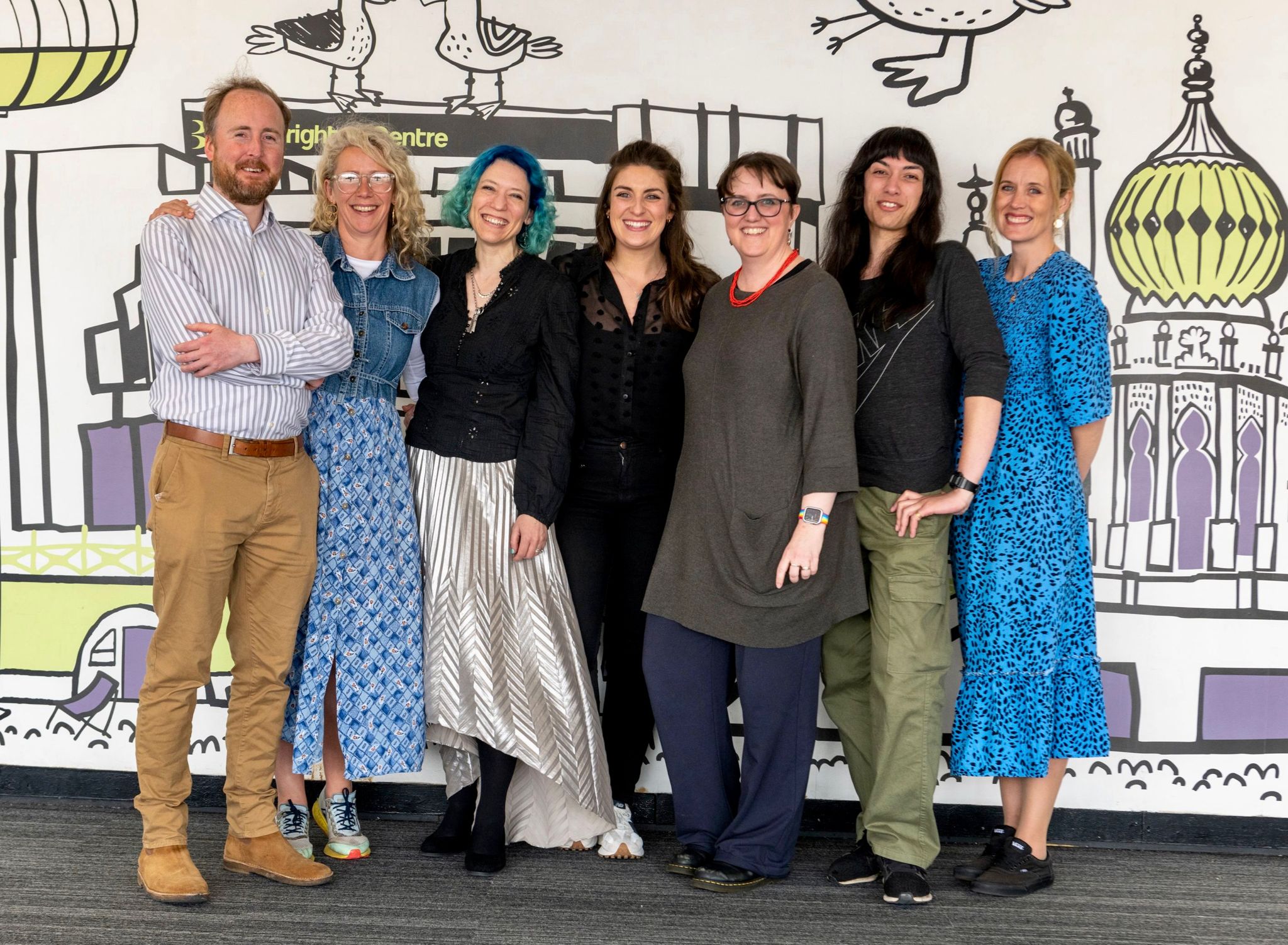 Tara completed her graduate training (MSc and DPhil) at the University of Oxford from 1999-2003, and undergraduate training at the University of Texas at Austin. She also ran a group studying Alzheimer's disease pathogenesis with an emphasis on synaptic pathology at Massachusetts General Hospital (MGH) and Harvard Medical School, before moving to Scotland in 2013.
In 2021, Tara became the new BNA president:
"I am honoured to be chosen as President of BNA and very much look forward to working with everyone in the Association to represent and promote neuroscience and neuroscientists. As well as supporting the excellent policies and programmes already in place at BNA, there are a few avenues I would like to pursue in my time as President."
Find out more about Tara's role as BNA president on our website.
Each Fortnight, we will also ask our featured individuals for Top Tips that they would give to you if you are looking to get into the neuroscience industry.
Here's what Tara has to say:
"Follow our curiosity. A huge advantage of careers in academia is the chance to study questions that you find fascinating. If you don't love the research, the disadvantages can quickly outweigh the advantages"
Connect with Tara: @TSpiresJones
If you are interested in being a BNA Face of the Fortnight, find the details here. If you have any questions then please contact BNA Digital Marketing Officer, Rachel Sellick (rachel.sellick@bna.org.uk)
Written by Rachel Sellick
BNA Digital Marketing Officer
PhD Student at Cardiff University