Brain Awareness Week Online
17th Mar 2020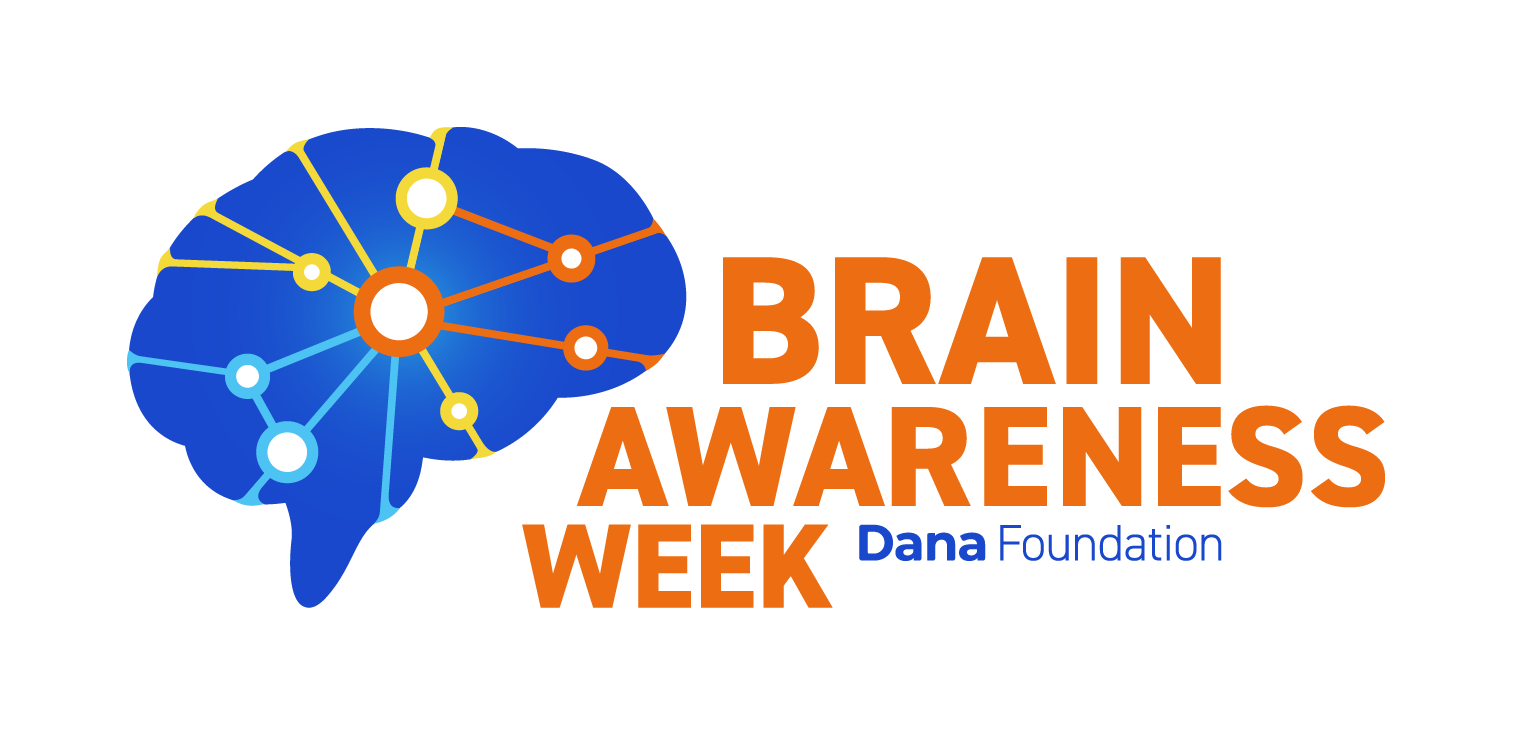 ---
Brain Awareness Week (BAW) is a global campaign, founded by The Dana Foundation, to engage and educate the public on the advances and advantages of brain research in a worldwide celebration of the brain!
In the 25 years since its founding, Brain Awareness Week has evolved into a global education initiative that has included the participation of more than 7,300 partners in 117 countries.
Below we have compiled a list of the many ways you can get involved in Brain Awareness Week online, from doing a brainteaser each day to watching a show about the brain together as a family.
Don't miss out - get stuck in with the world's biggest celebration of the brain this week!
Things to share
Things to watch
Things to read
Things to puzzle over
Things to make, play, film and do
Things to follow