Brain Insights: a new student member benefit
26th Oct 2021
Brain Insights is the dedicated student section published in the British Neuroscience Association (BNA) Bulletin. It represents the voice of the BNA student: written by students for students. And writing for Brain Insights is now a members' only benefit.
Getting published within Brain Insights offers student members the opportunity to: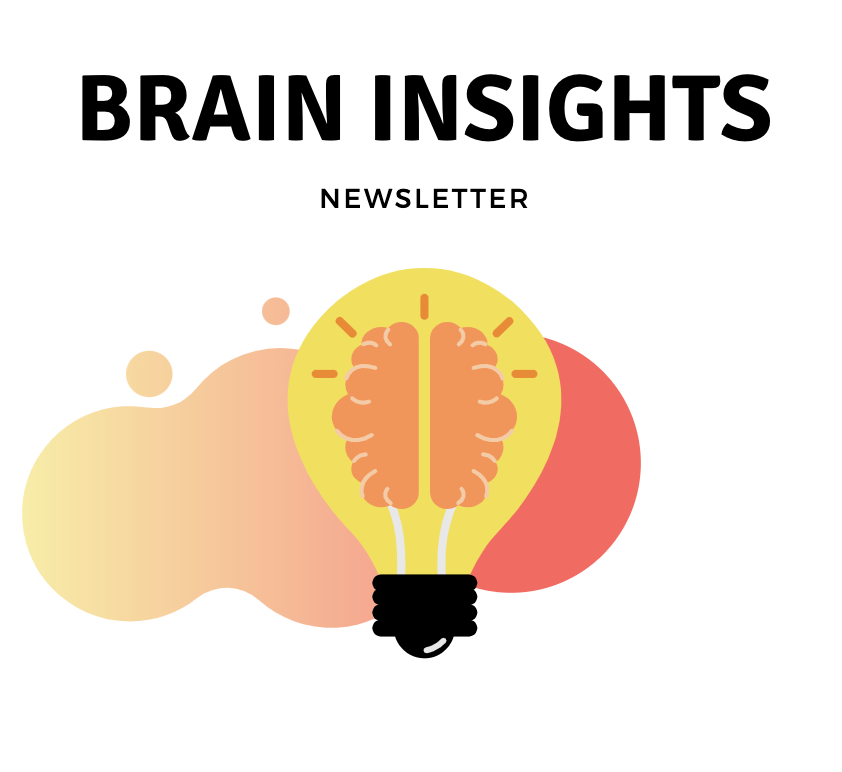 Stretch and grow your scientific writing, editing and collaborative skills
Build CV content and advance your career, including the opportunity to use published articles within PhD/Masters applications
Help develop your (and readers') neuroscience knowledge
Provide a platform for launching new and cutting-edge research
Make new contacts and networks in any specific areas of interest
Share your passion for a topic of interest outside of what may be your current academic focus
Gain feedback from experienced peers, learning from the writing styles and structures of others
Contribute to sharing science within and beyond the bioscience community
Kickstart your journey into public engagement
"Writing for Brain Insights is a great way to promote cutting-edge research in neuroscience and explore an area of the field you are fascinated by."
Harriet Hobday, Brain Insights editor
"Getting published in Brain Insights is a great entry into publication and peer review and opens up the world of public engagement and networking for students."
Ryan Stanyard, Brain Insights editor
"Writing for Brain Insights can be a chance to share knowledge on a topic of passion which may diverge from a direct academic focus (for a given degree). It's a great opportunity not only for feedback, but also for learning from others' writing styles."
Ariane Delgado Sanchez, Brain Insights editor
---
Want to write for Brain Insights?
Brain Insights welcomes contributions from our undergraduate and postgraduate students, Career Starter and early ECR members who are interested in writing.
To express an interest in writing an article, please contact one of our editors below:
Harriet Hobday: harriet.hobday@kcl.ac.uk
Ariane Delgado Sanchez: ariane.delgadosanchez@manchester.ac.uk
Ryan Stanyard: ryan.a.stanyard@kcl.ac.uk
Writing for Brain Insights is now a members' only benefit. If you're not already a member you can join here.
Student membership starts from only £1 a month, with members receiving a whole host of additional benefits, including reduced registration to events, access to prizes and bursaries, a printed copy of BNA Bulletin and free membership of Federation of European Neuroscience Societies (FENS).
---
Meet our student editors!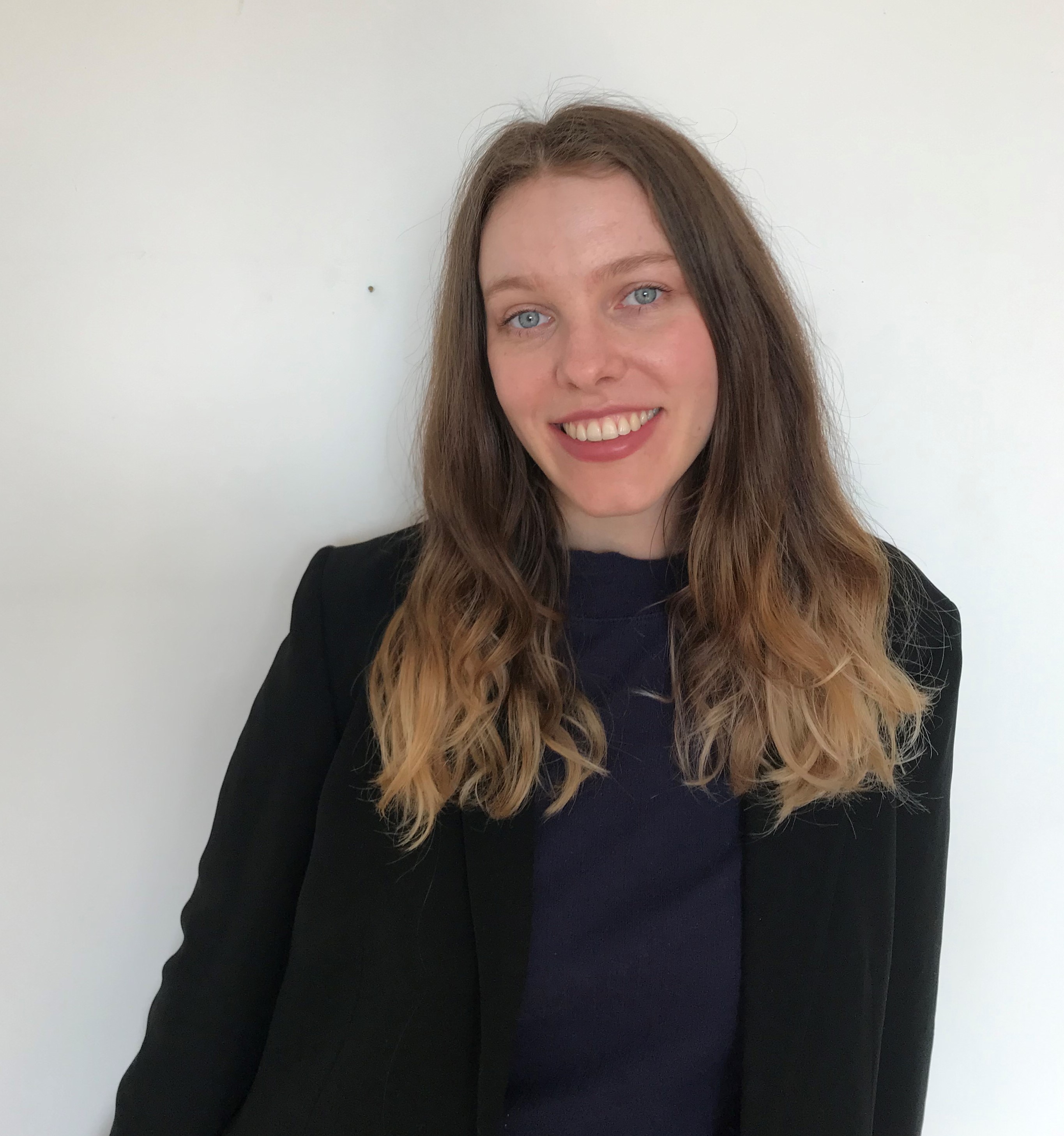 Harriet Hobday
Harriet is currently studying a Neuroscience MSc at King's College London, after, last year, completing her MSc in Psychology (at St Andrews), and before that a BA in English Literature.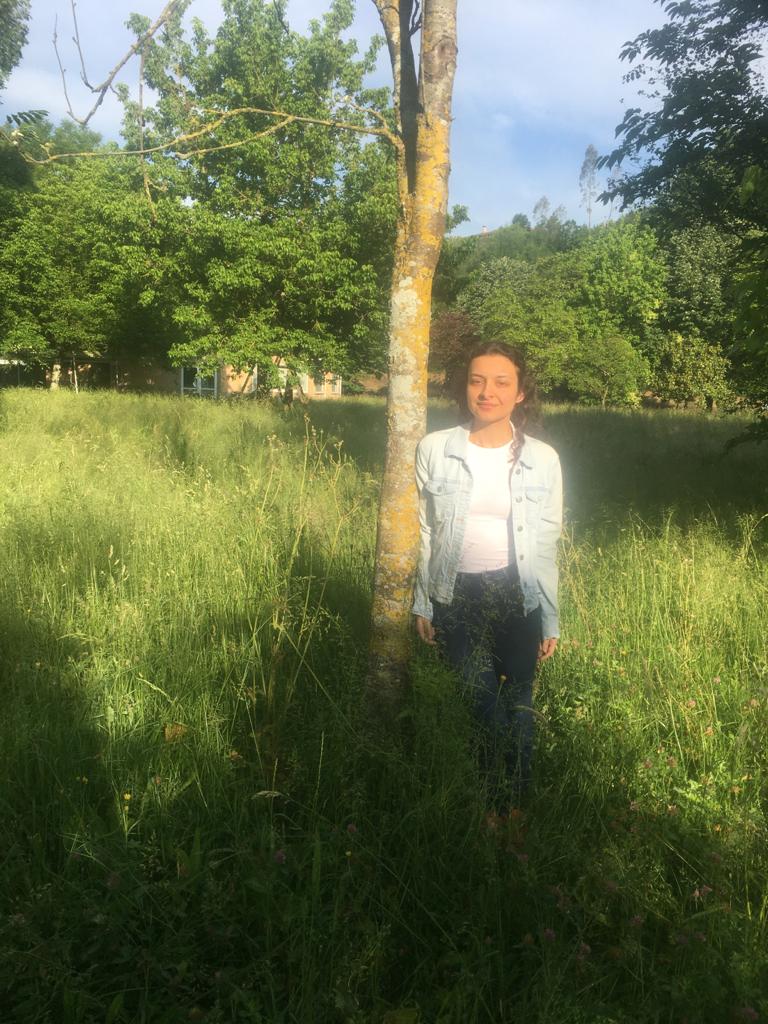 Ariane Delgado Sanchez
Ariane is a PhD candidate at the University of Manchester, holding an MRes in Neuroscience and a Bachelor's Degree in Psychology . She is currently working as part of the Human Pain Research Group exploring chronic pain vulnerability and trying to develop pain phenotyping tools.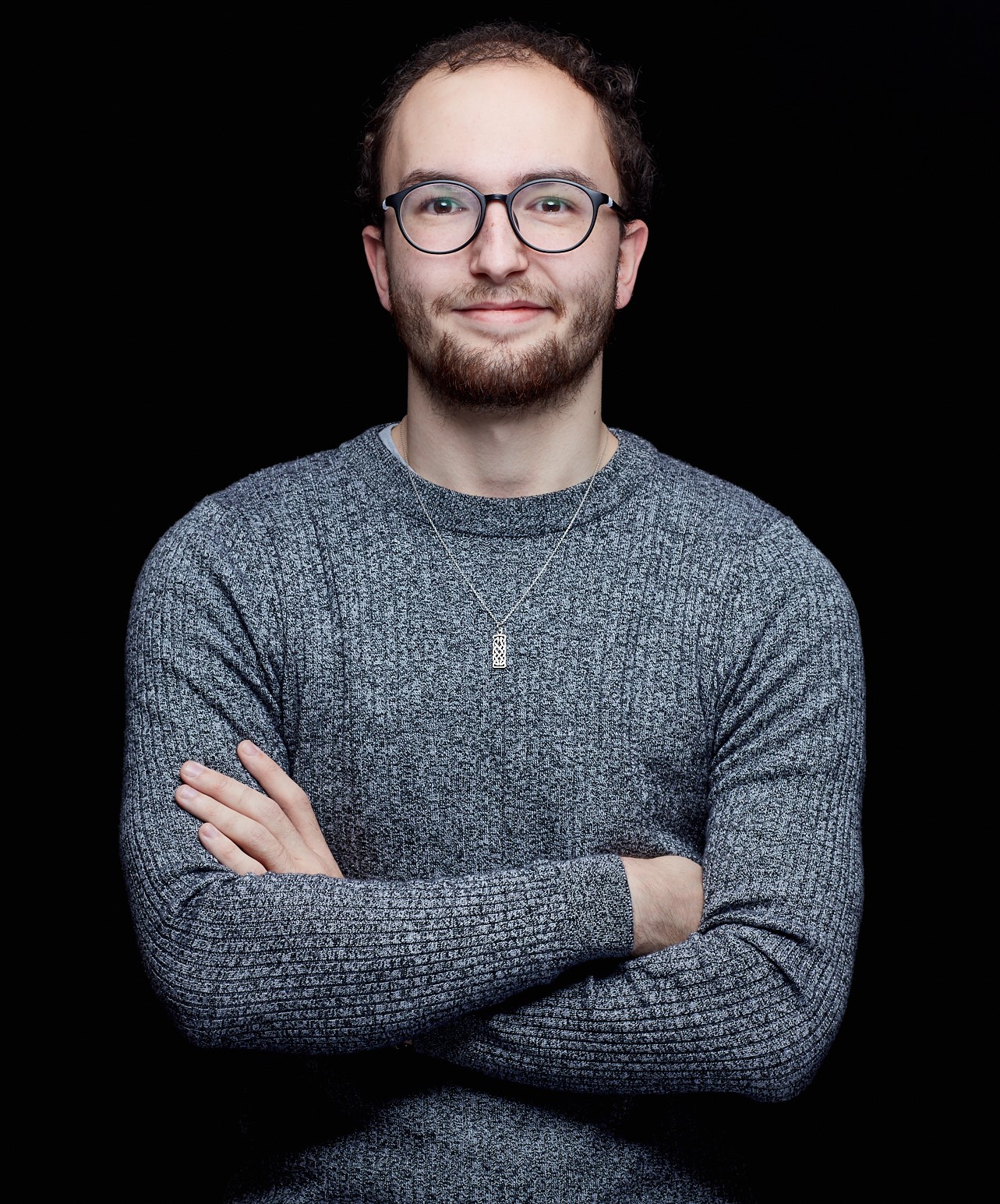 Ryan Stanyard
Ryan is a PhD Candidate at King's College London, holding an MRes in Biotranslational Medicine, MSc in Neuroimaging (KCL) and BSc. (Hons.) in Neuroscience and Psychology. His current research as part of the perinatal functional imaging (PFIG) and CoDe Neuro groups explores the emergence of structure and function in the developing infant brain using simultaneous EEG-fMRI and biophysical modelling.